Project Websites
---
Current Projects
The Early Learning Network
The Early Learning Network seeks to advance the understanding of policies and practices that narrow the achievement gap and maintain early learning success as children transition from preschool to elementary school and beyond.
Visit Website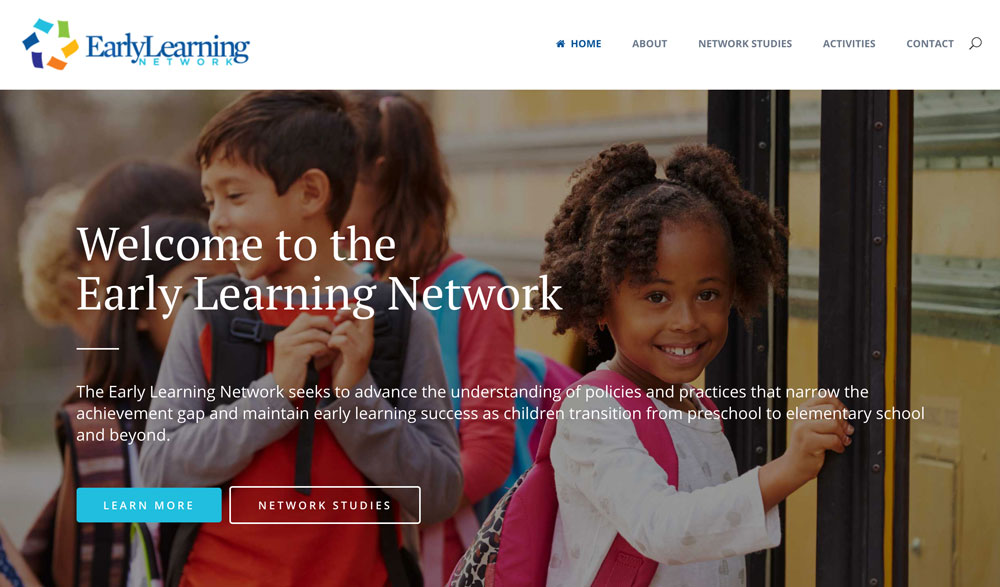 Learning Frontiers
Learning Frontiers aims to advance understanding of Nebraska's policies and practices—across rural and urban communities—that support children's early learning and academic success. The project is part of the national Early Learning Network, led by the University of Nebraska–Lincoln.
Visit Website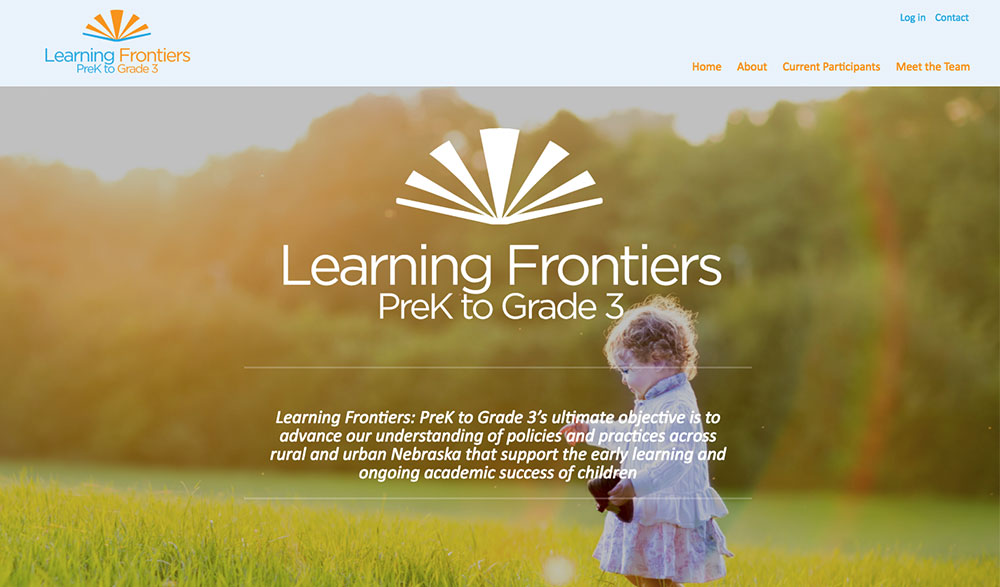 START-Play
START-Play is an intervention that targets sitting, reaching and motor-based problem solving in infancy. It aims to improve development and learning readiness for infants with motor delays or dysfunction.
Visit Website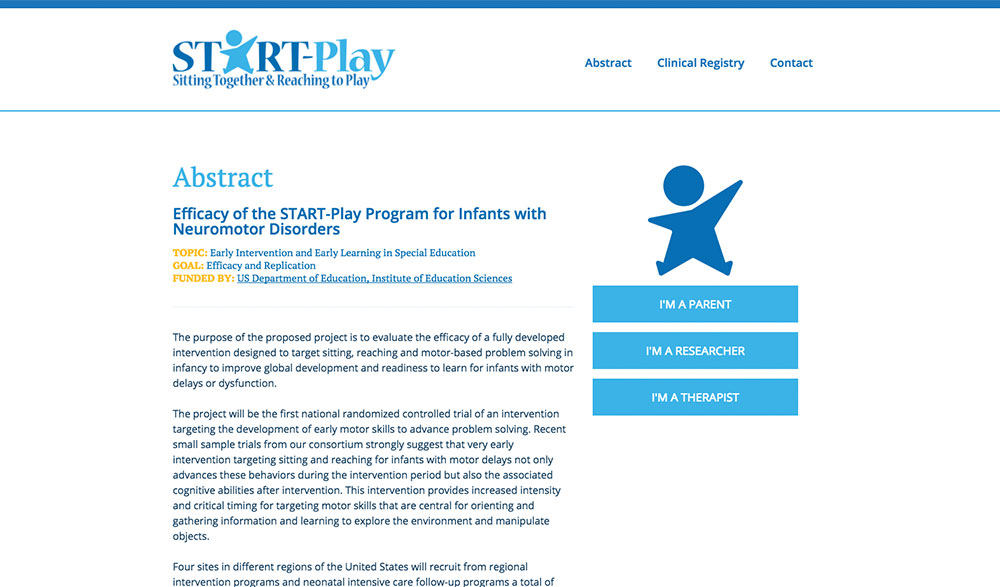 TAPP – Teachers & Parents as Partners
Teachers & Parents as Partners is a proven, research-based intervention aimed at establishing parent-teacher relationships to help solve children's behavioral and academic challenges. Current TAPP projects are: TAPP Para Familias Latinas, which supports K-5 Latino children; and Collective Capacity Building through TAPP, which provides training for school specialists in rural Nebraska.
Visit Website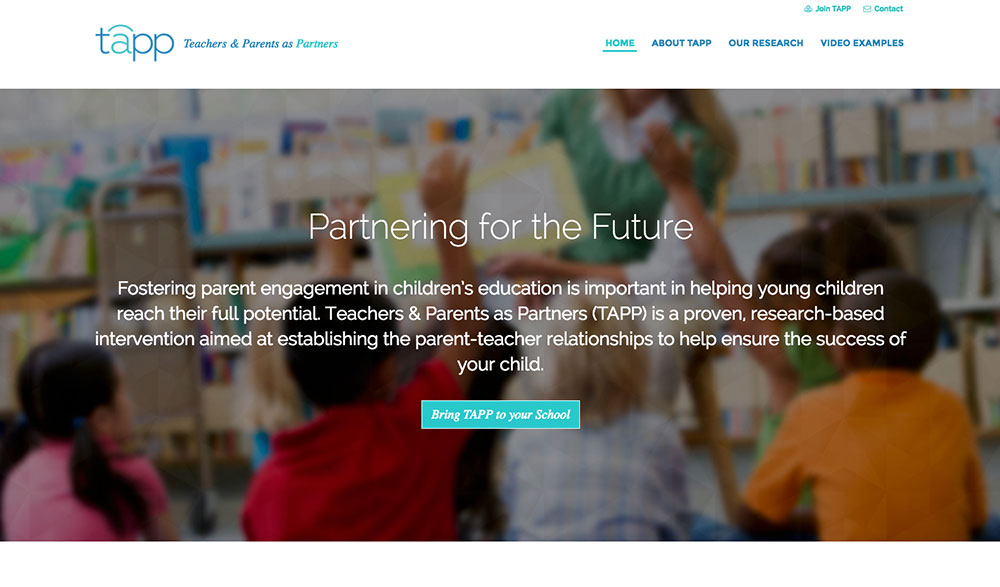 Nebraska RTI
Nebraska Response to Intervention (RTI) is an educational service delivery system designed to provide effective instruction for all students. RTI uses student data to help teachers make decisions on curriculum, instruction and student interventions.
Visit Website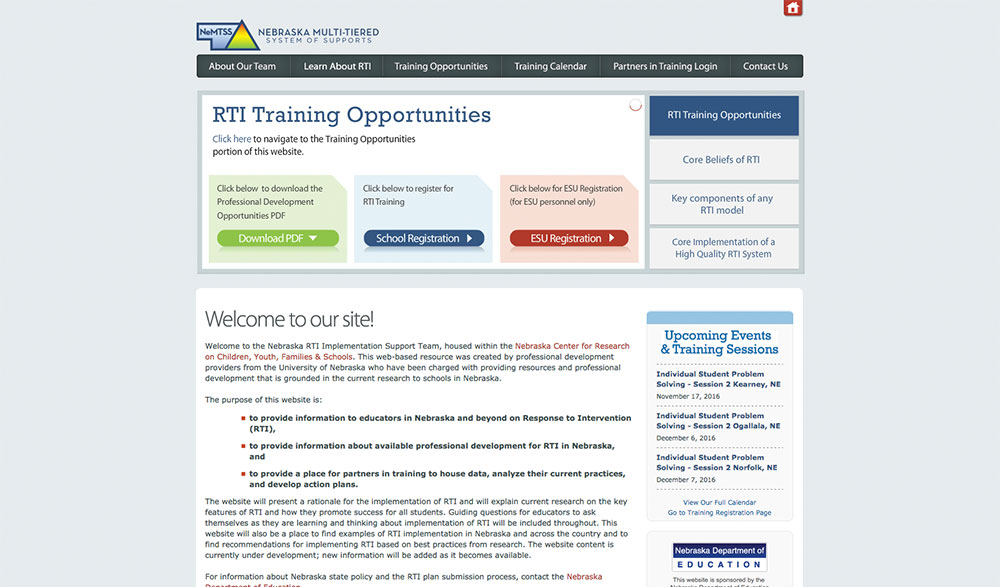 Coaching Science Inquiry In Rural Schools – CSI
CSI in Rural Schools examined the impact of professional development using technology-delivered follow-up coaching. The project provided coaching on guided science inquiry, a method of science teaching. This project was part of the National Center for Research on Rural Education.
Visit Website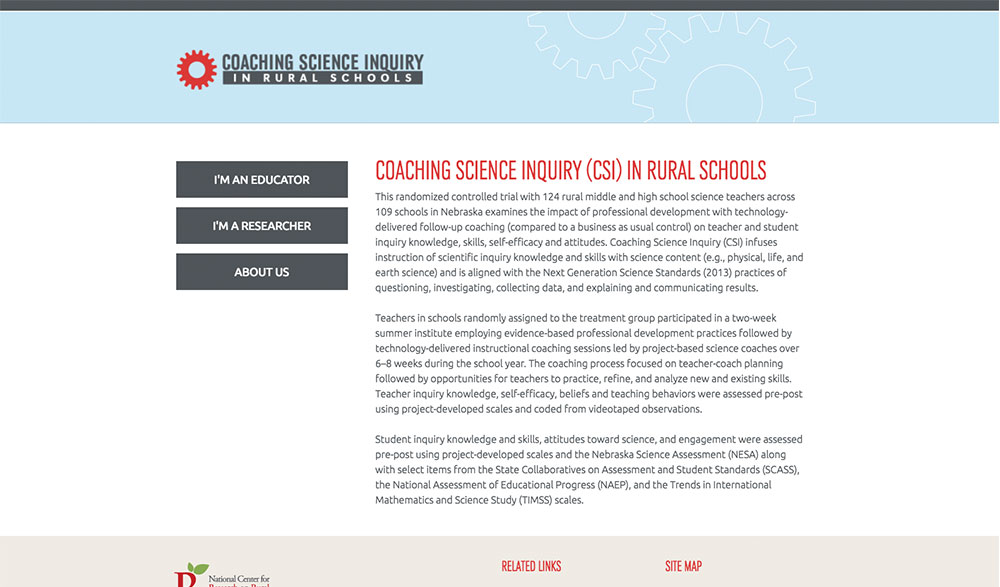 Conjoint Behavioral Consultation in Rural Communities – CBC
CBC in Rural Communities investigated parent and teacher practices for improving student behavior at school and home. The research project assessed the impact of CBC for rural students, their families, and teachers. This project was part of the National Center for Research on Rural Education.
Visit Website