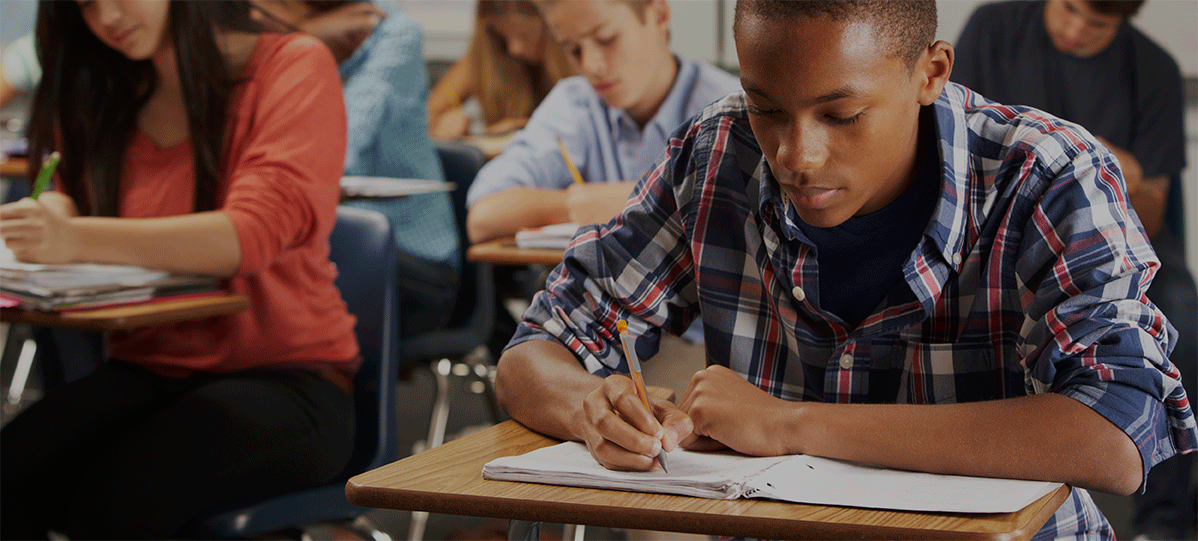 Nebraska Bureau for Education Research, Evaluation and Policy
Mission
The Nebraska Bureau for Education Research, Evaluation and Policy (EREP) is dedicated to informing and improving P-20 educational systems, practices and policies.
Background
Nebraska EREP, housed within the Nebraska Center for Research on Children, Youth, Families and Schools (CYFS) in UNL's College of Education and Human Sciences (CEHS), is a reformulation of the Bureau of Educational Research and Field Studies. Building upon and expanding the work of the prior bureau, EREP will be positioned to conduct rigorous evaluation and applied research studies in support of state, regional and national P-20 educational initiatives and policies.

Faculty members and graduate students within the EREP will conduct rigorous evaluation and applied research studies on P-20 educational systems, policies and practices in the following concentration areas:
P-12 Accountability
Administrator and Teacher Assessment, Development and Quality
College and Career Readiness
Community College Voluntary Framework of Accountability
Continuous School Improvement
Curriculum and Instruction
Educational Access, Opportunity and Achievement
Educational Effectiveness
Higher Education Priorities
P-16 and P-20 Initiatives
Professional Development
Student Assessment and Standards
School Context and Quality
School and District Reform
School Finance and Governance
STEM Initiatives
Likewise, EREP will provide expertise and collaborative consultation in areas that support several initiatives within CEHS and CYFS, such as the National Center for Research on Rural Education, the Empowerment Initiative, Extension, as well as those planned for future development in CYFS and CEHS.