The Autism Care for Toddlers (ACT) Clinic within the Munroe-Meyer Institute at the University of Nebraska Medical Center provides community outreach programs and services to improve the lives of toddlers on the autism spectrum.
The Challenge
Producing a promotional video targeting families whose children may benefit from the ACT Clinic's programs and services and highlighting its newly renovated facilities.
Services Provided
Photography
Video Production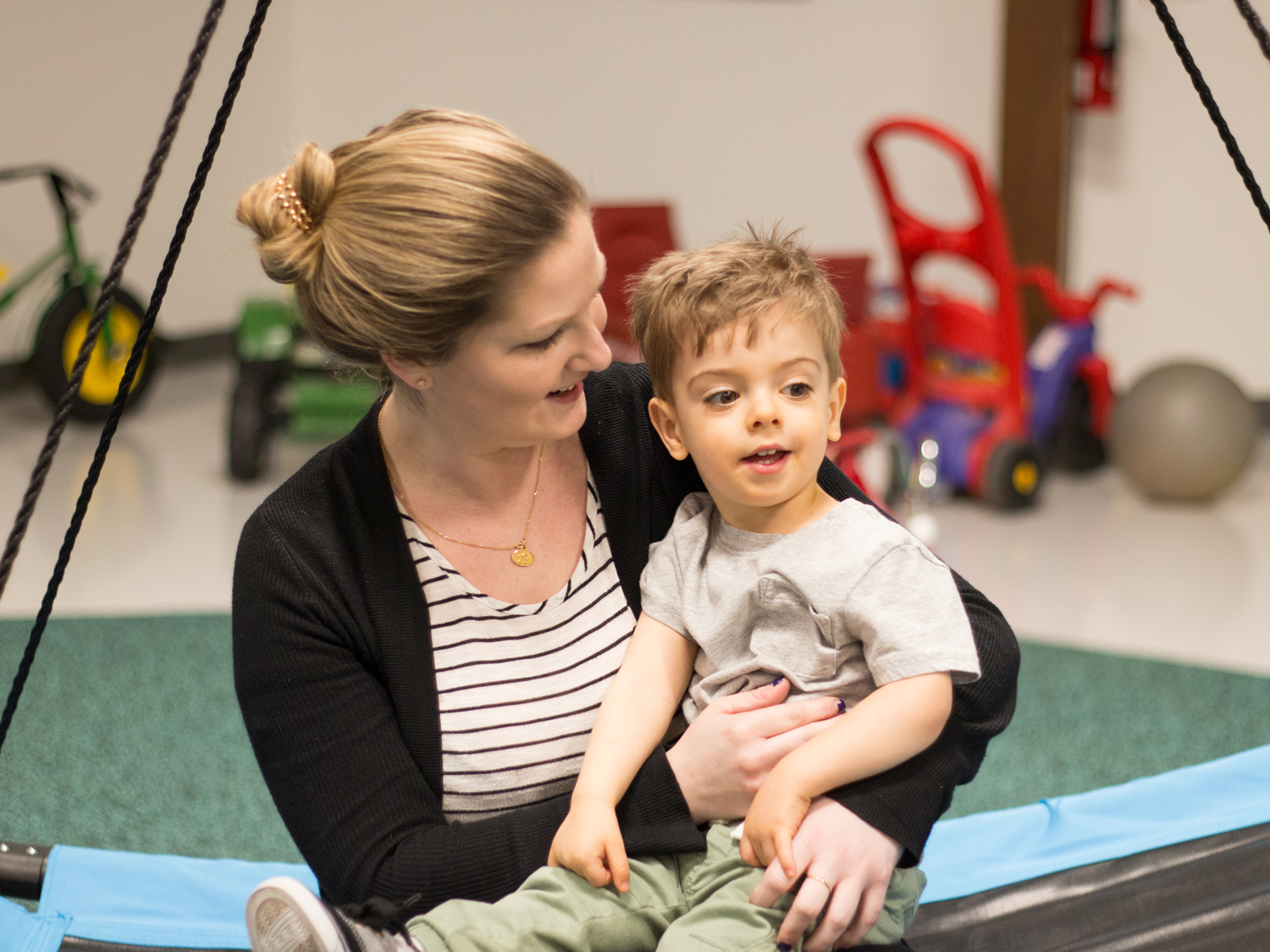 Video was filmed on-site in Omaha of children and families who have benefited from the ACT Clinic, including interviews with parents, program leaders, and graduate and doctoral students.