RESPECT Across Nebraska is a collaboration among multiple institutions and communities dedicated to strengthening the state's early childhood workforce. Their goal is to create an accessible, effective and sustainable system for preparing early childhood professionals who will provide quality care and education for Nebraska's children and families.
The Challenge
Creating a cohesive brand that appeals not only the target audience of early childhood professionals, but also represents the strong, diverse community across the state.
Services Provided
Branding & Graphic Design
Web Design & Development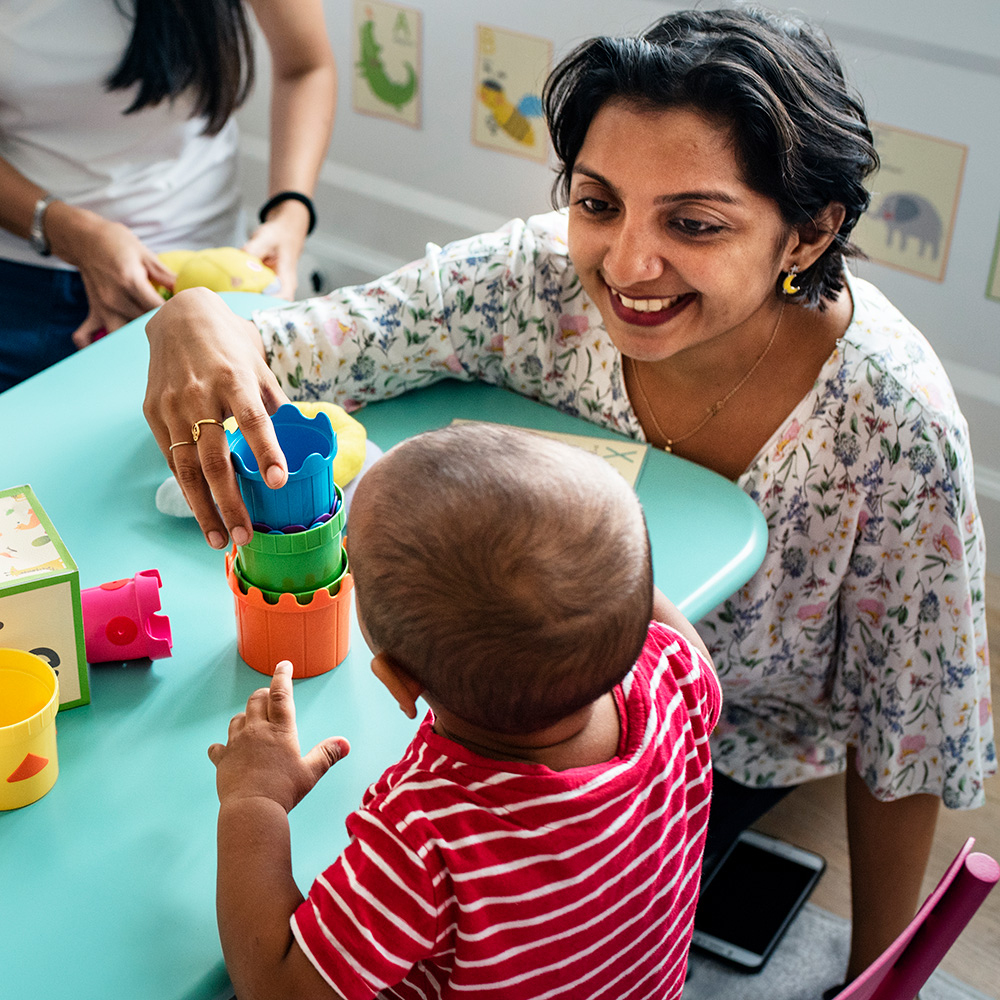 Branding & Graphic Design
The multi-colored outline represents the diversity of the families served within the state and the need for early childhood professionals to reflect the families they are working with. Additionally, the segments signify that there isn't any one correct path to becoming an early childhood professional.