The 4-H Health Rocks! Vaping Education and Prevention Program leverages experiential learning and video storytelling to educate youth about vaping and empower them to make healthy choices.
The Challenge
Creating a set of highly-engaging resources — interactive videos, lesson plans, handouts and social media assets ⁠— to help 4-H program leaders across the United States educate youth about the dangers of vaping, empower them to resist peer pressure to vape and give them tools to quit if they are vaping. The program needed to appeal to youth ages 11-14 through creative writing and graphic design and be used broadly by program leaders in both in-person and virtual formats.
Services Provided
Strategic Communication
Interactive Learning & Video Production
Social Media & Graphic Design
Web Design & Development
Content development was driven by a peer-to-peer storytelling strategy. Extensive research was done to develop scripts for the videos that were effective and engaging for youth. It was important to both empower and educate audiences by providing positive, relatable, interactive content that reinforced key messages and strategies used in the 4-H curriculum. Curriculum materials and social media assets were designed with these aims in mind. 

Interactive Learning & Video Production
Website users can explore different vaping scenarios through the eyes of their peers. In this case, their "peers" were three fictional characters who each have a relatable story: Cadence, Destiny and Victor. These stories are highly engaging and youth-oriented, while providing educational content that drives home key messages and strategies from the lessons.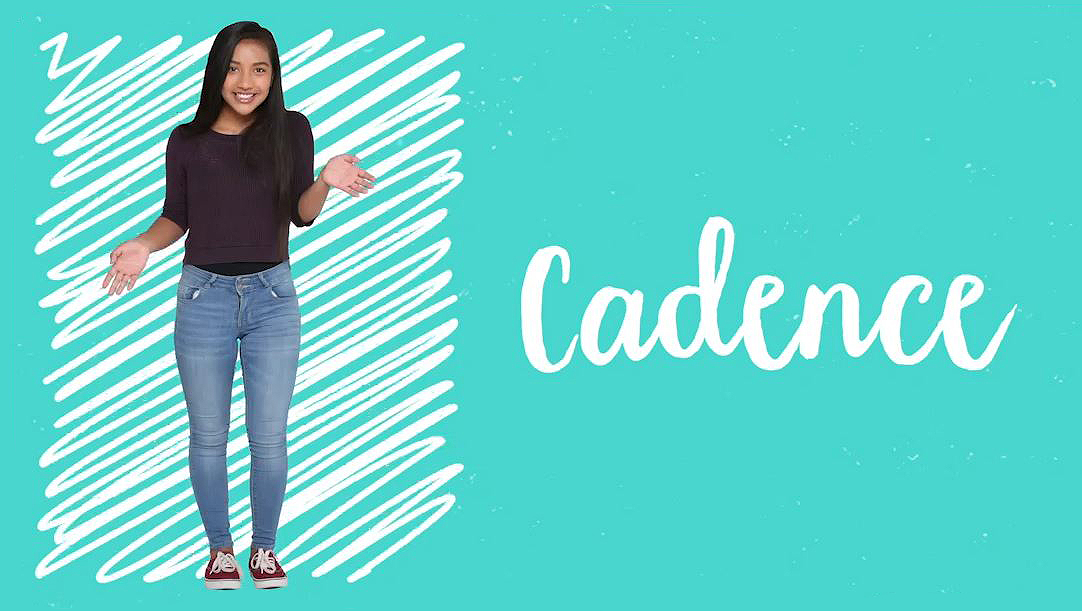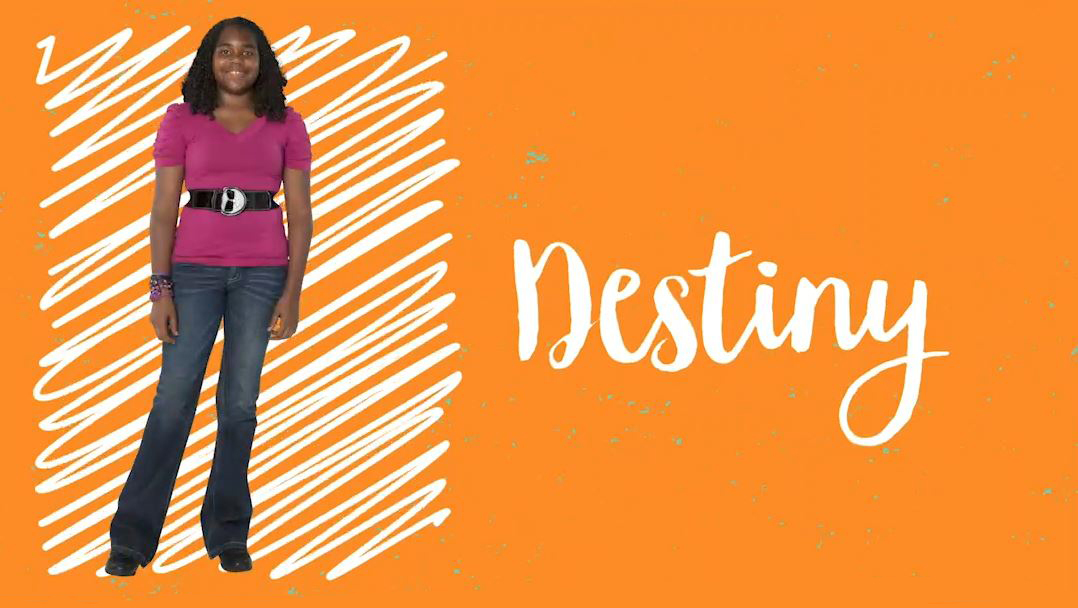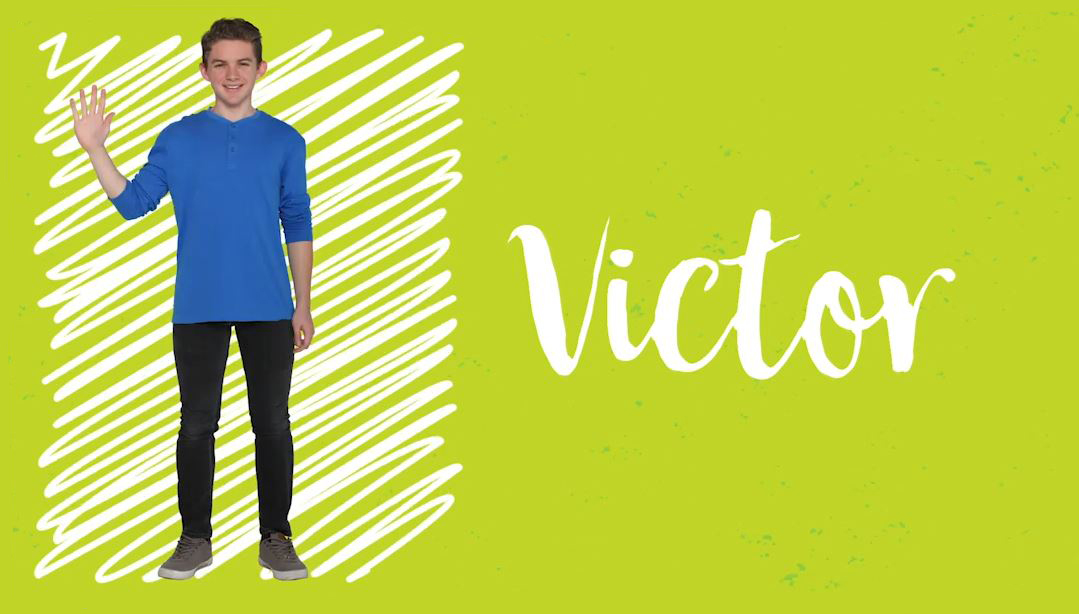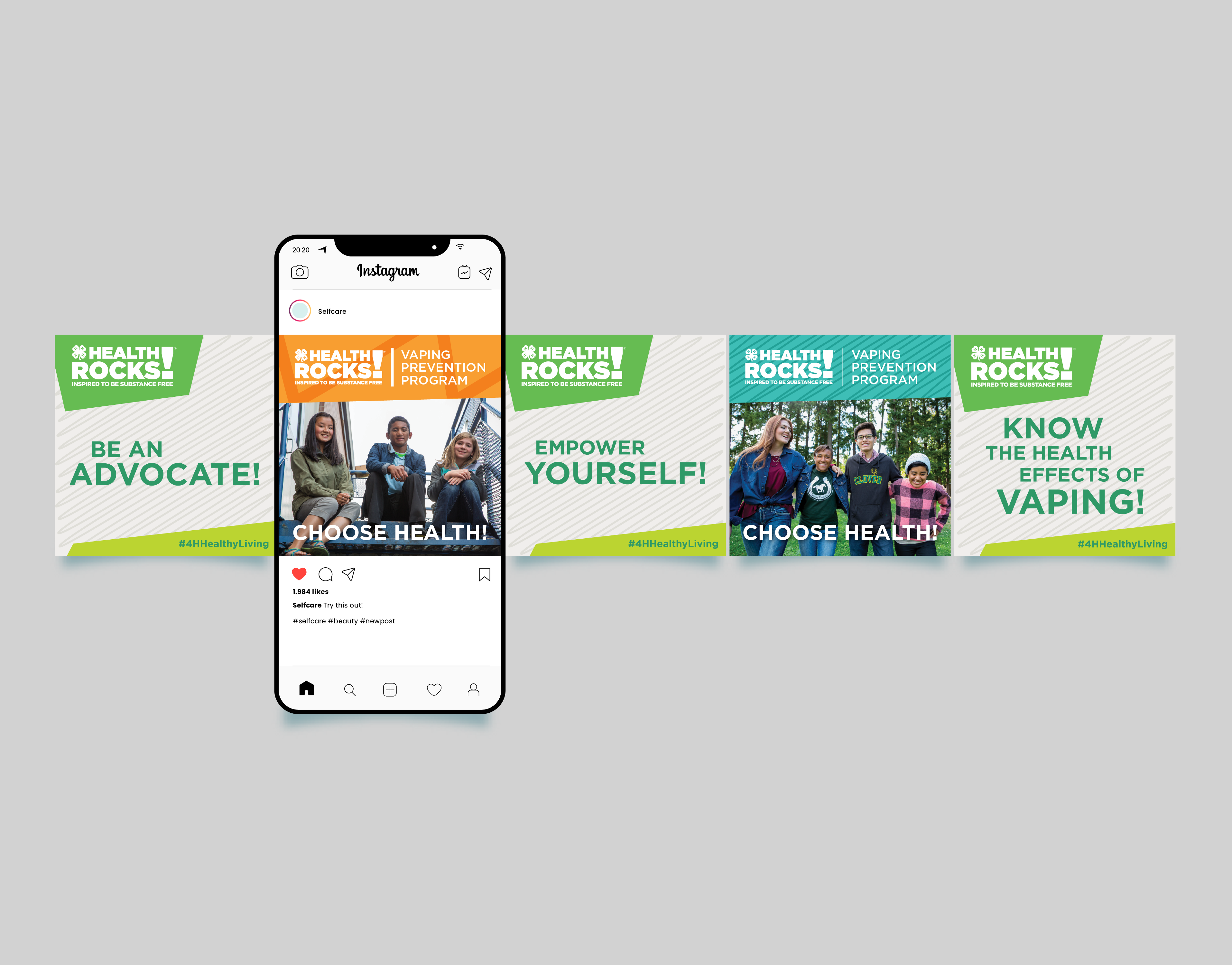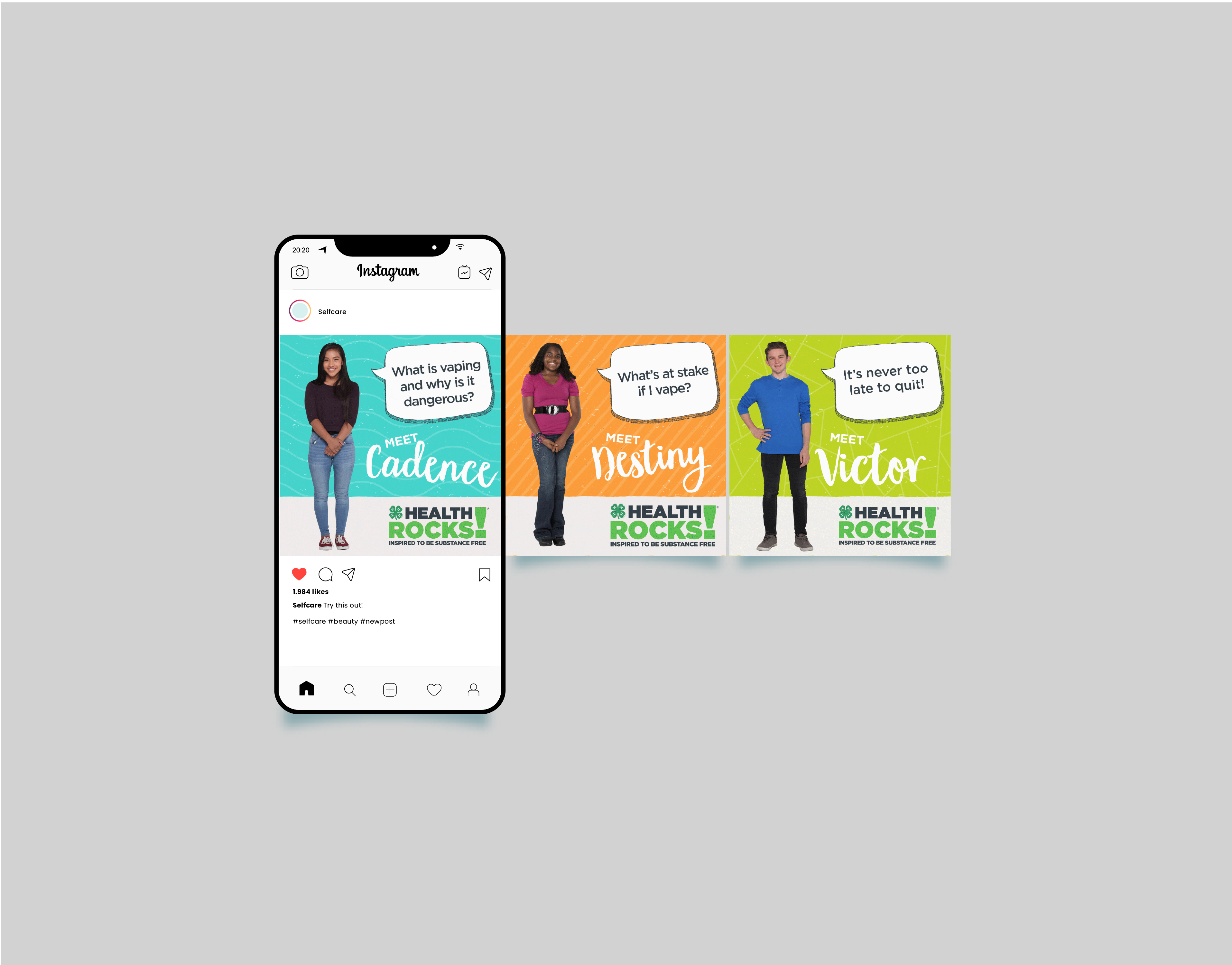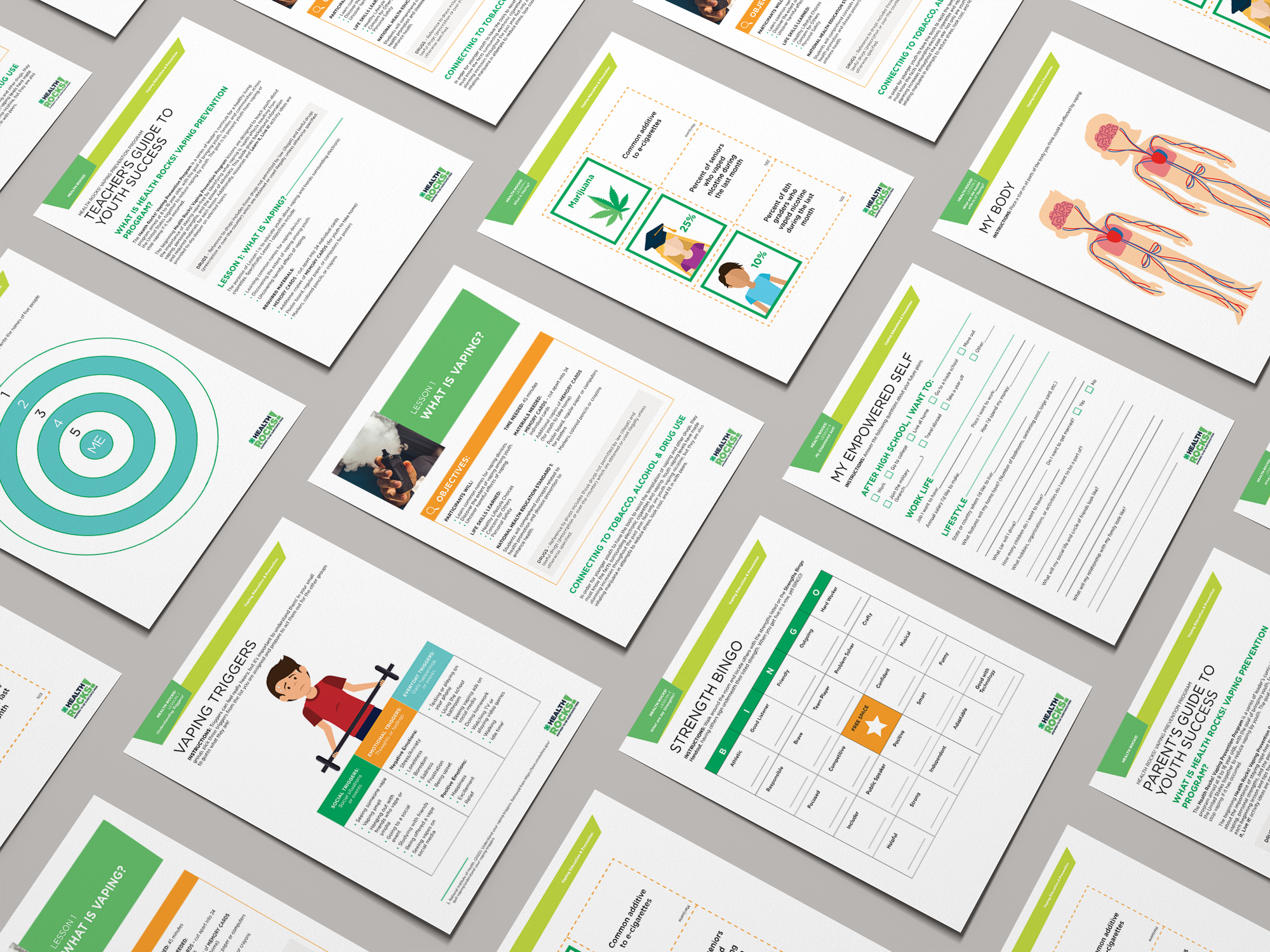 insta-carousel_Artboard 1
insta-carousel_Artboard 1 copy
Social Media & Graphic Design
Social media assets were created to help launch the program. Lesson plans with hands-on activities were also designed. Topics included what vaping is, the health effects of vaping, triggers to vape, peer pressure, kicking the habit, personal strengths and the power of advocacy.