Reach Out for Wellness is national project focused on supporting the wellness of Extension professionals following natural disasters. The ROFW Toolkit includes two interactive, web-based products designed to help the Extension professionals cope with the challenges of their work by better understanding their own well-being, and learning practical coping strategies and ways to seek support.
The Challenge
Creating a cohesive and soothing brand identity and website that supported the project's goals. Five interactive video modules (ROFW Course housed on eXtension Campus) and a dynamic self-assessment were also needed for the toolkit.
Services Provided
Strategic Communication
Branding
Video Production
Interactive Learning
Database & App Development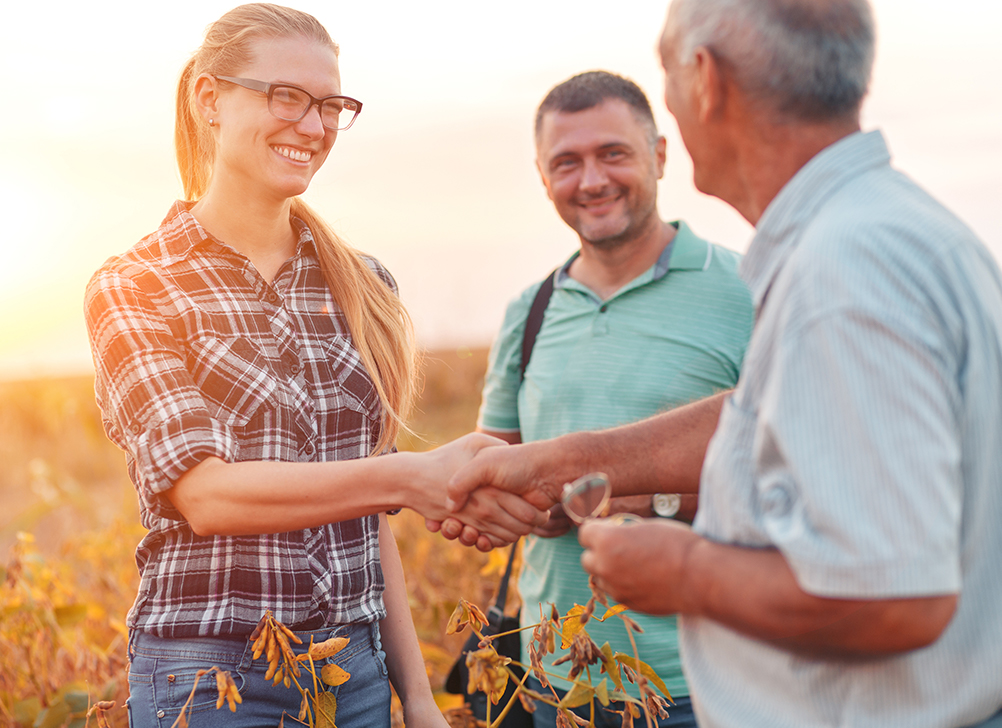 The branding reflects the supportive and friendly nature of the intervention. The color scheme is designed to be soothing and positive. The overlapping colors also signify collaboration and support among the Extension community.

Video Production & Interactive Learning
The Reach Out for Wellness Course on Extension, comprised of five modules, is designed to support the mental health needs of Extension professionals following natural disasters. It includes engaging videos and additional resources to help users reflect on their wellness, learn practical coping strategies and seek support.