The Program Comparison Tool is intended to help educators make an informed decision about programs that may work well in their schools. The tool is maintained by NeMTSS and updated at the beginning of every month. Programs can be sorted by a variety of filters, including: program name, focus, targeted skills, grade level, intended population and intended group, etc.
The Challenge
Creating an interactive database that compared educational programs and evaluated goodness of fit for Nebraska school districts.
Services Provided
Data Support & Application Development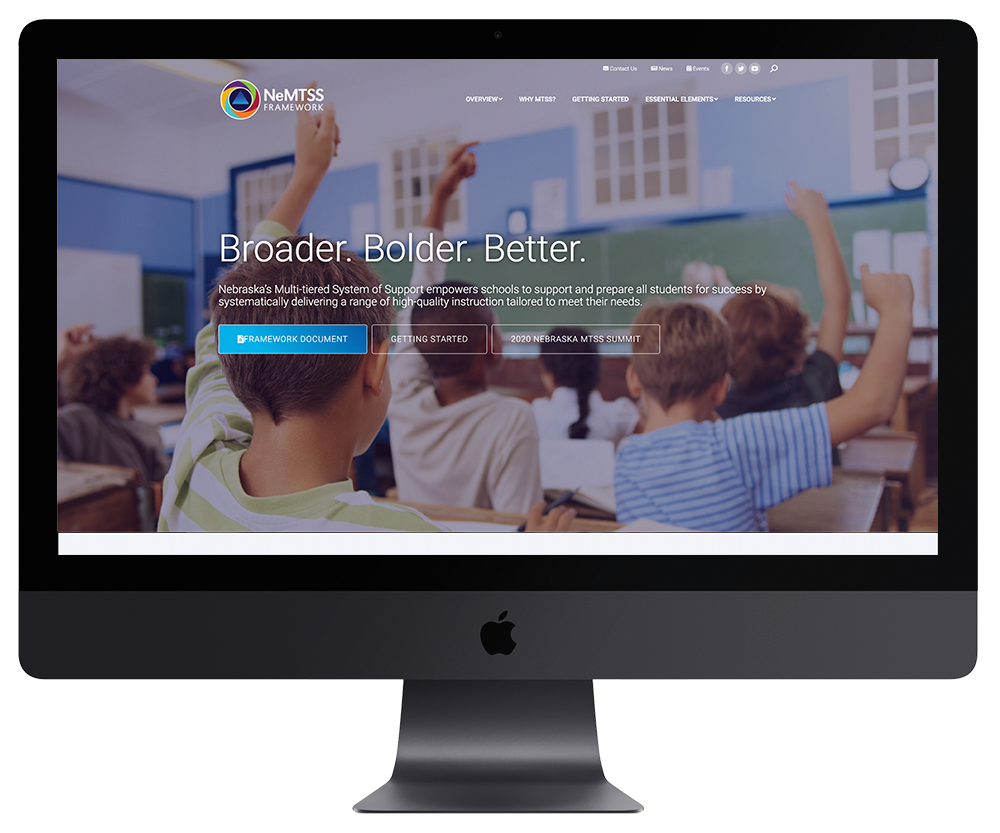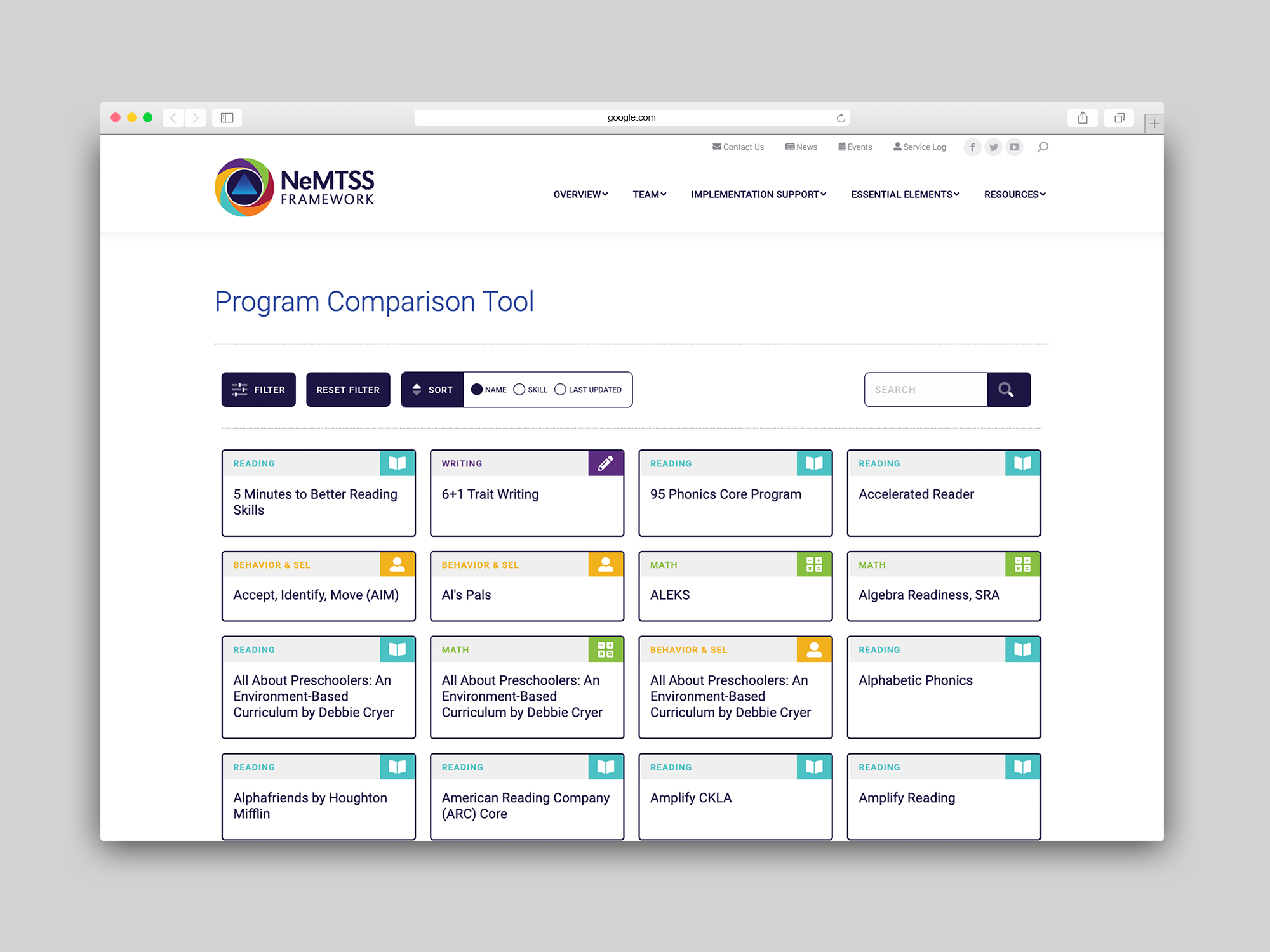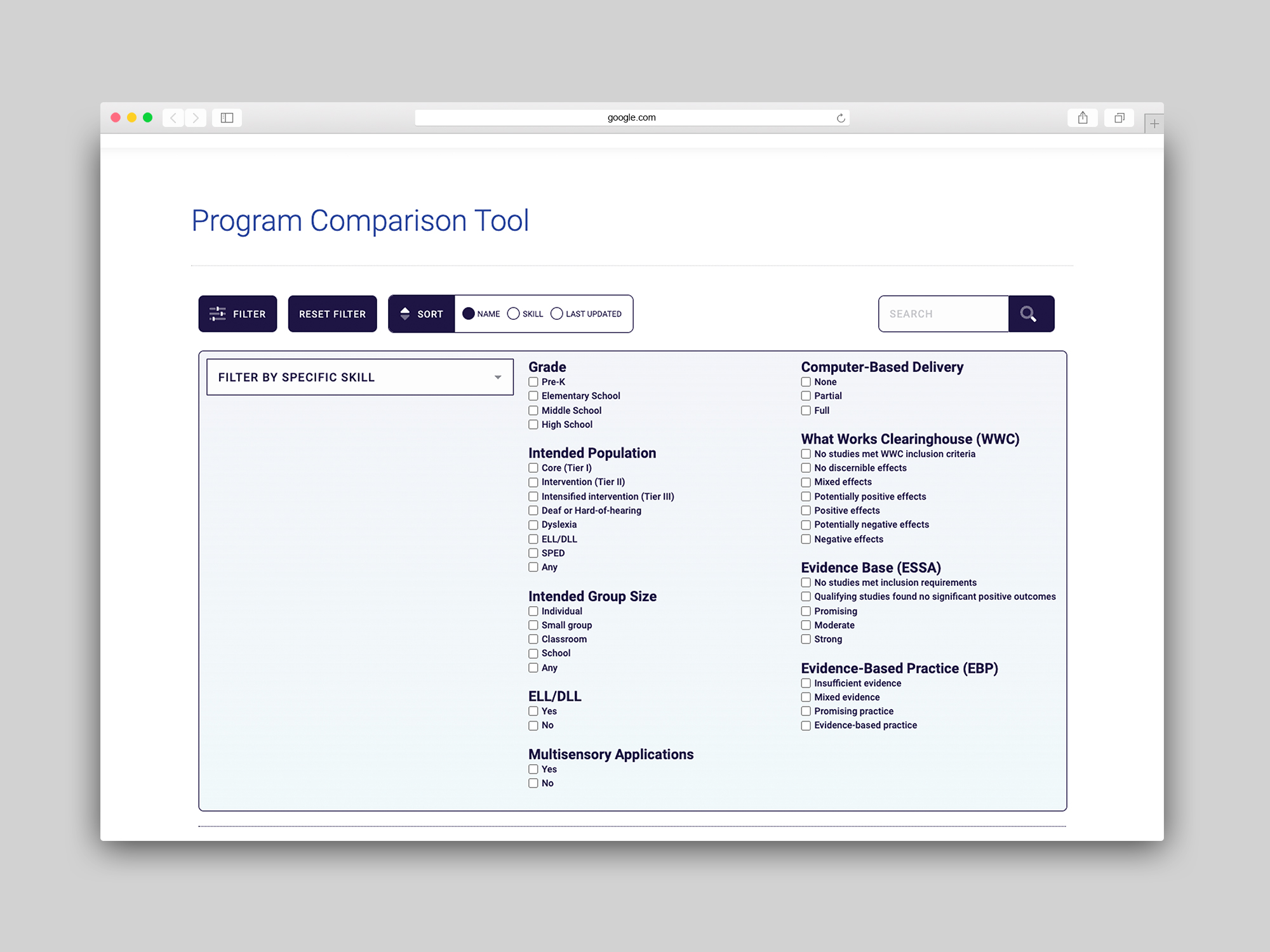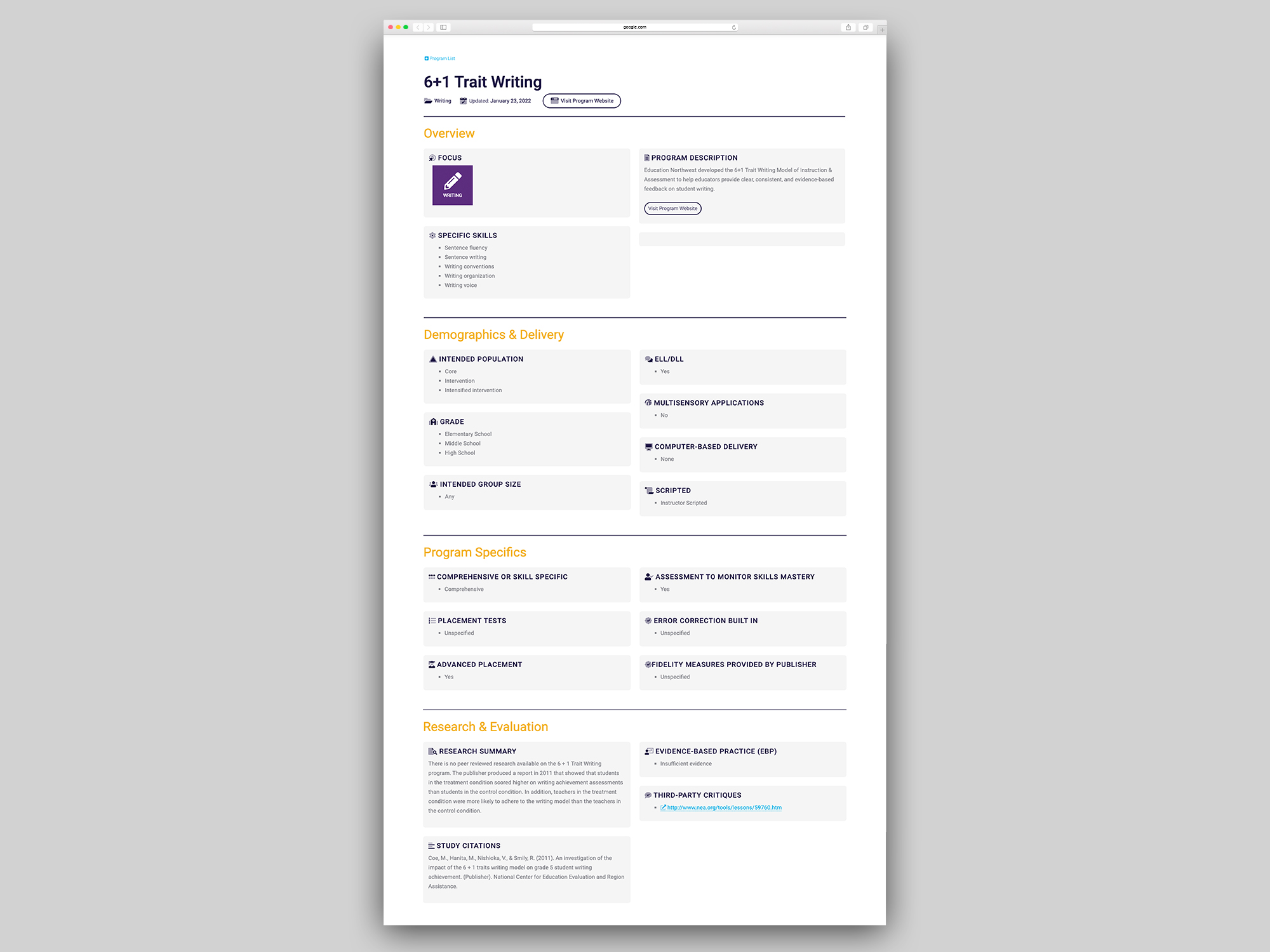 The Program Comparison Tool combines multiple filterable features as well as an iconography and color coding system to help users find suitable programs.