Project VIEW enhances writing instruction for students with visual impairments by supporting K-12 teachers and schools. The project explores writing instructional practices among teachers serving students with visual impairments in Nebraska and aims to identify factors that may influence those writing practices and students' academic success.
The Challenge
Developing a project name and cohesive brand that reflected the innovative, collaborative and inclusive nature of the research. An engaging website was also needed to explain the project's purpose and recruit participants. 
Services Provided
Branding
Web Design & Development
Video Production & Photography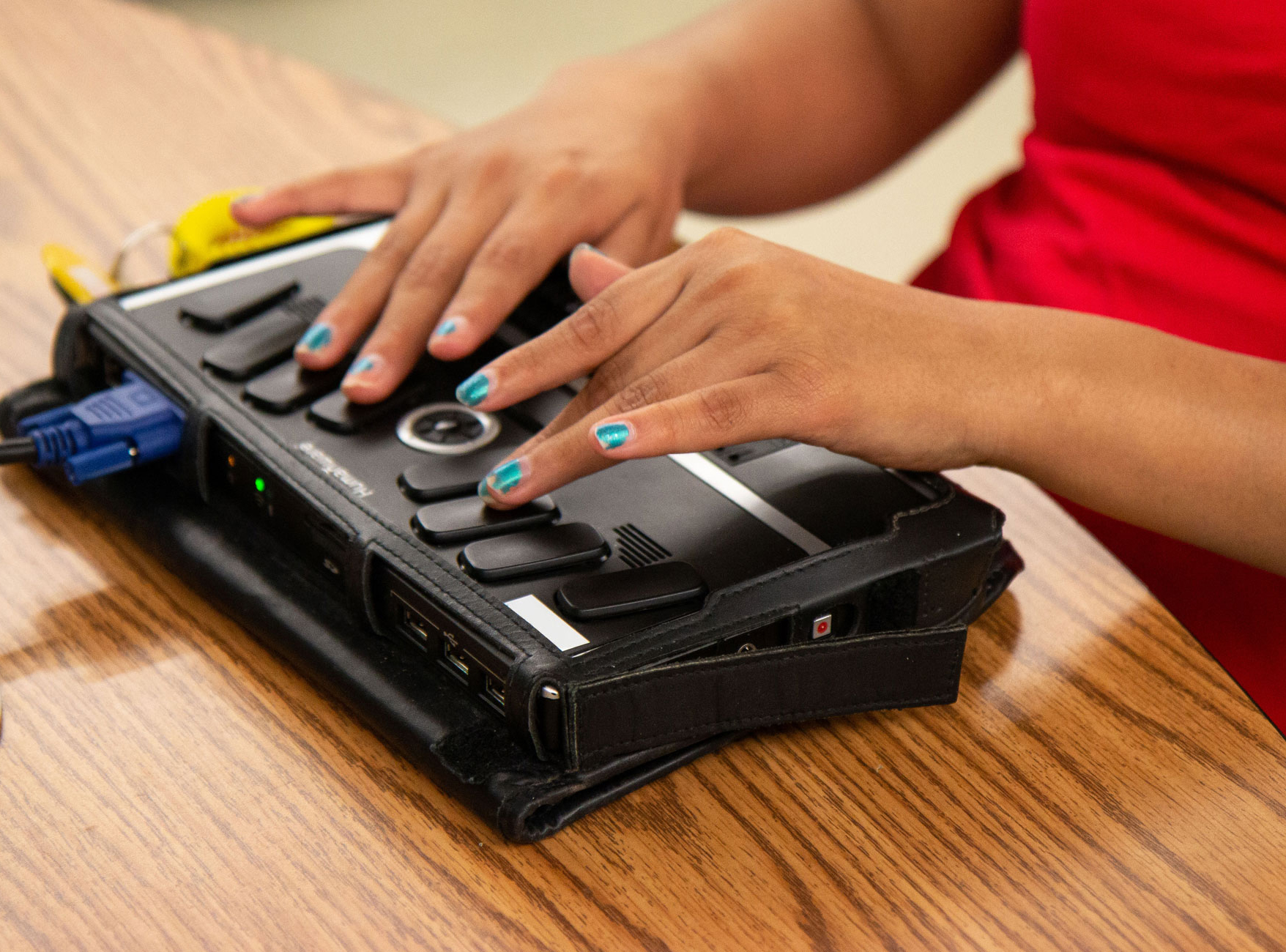 The identity represents core aspects of the project – students with visual impairments and exploring new approaches to writing. The "o" of project is represented by the braille letter. The color scheme is designed to be open and approachable, with high contrast for better readability.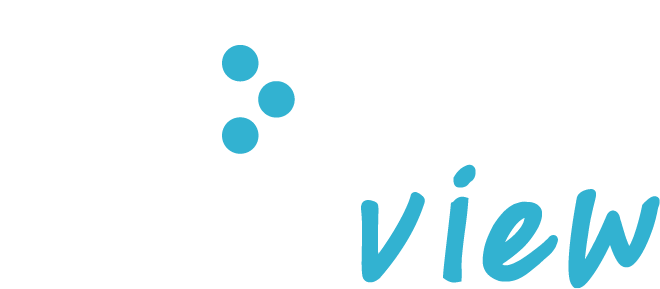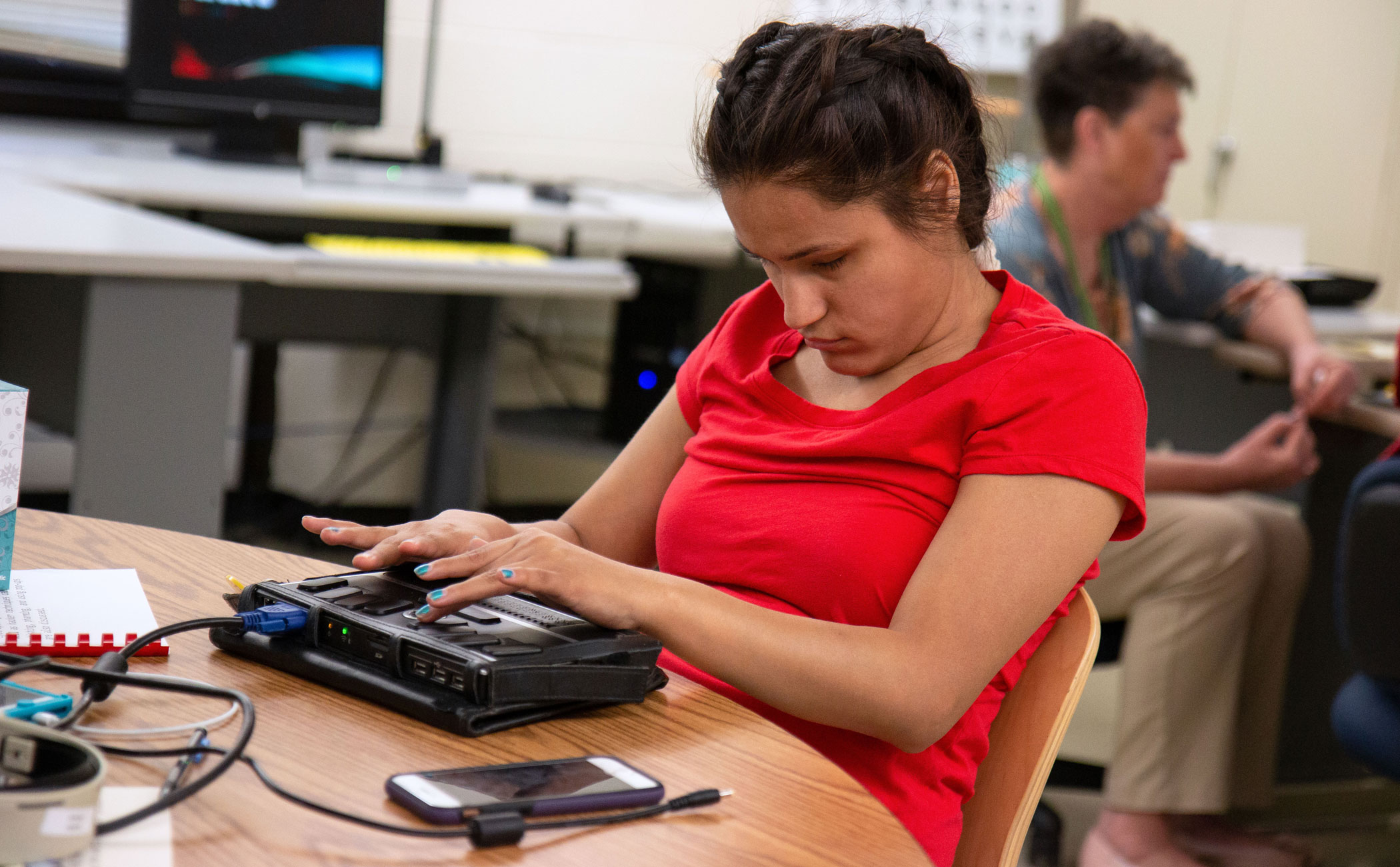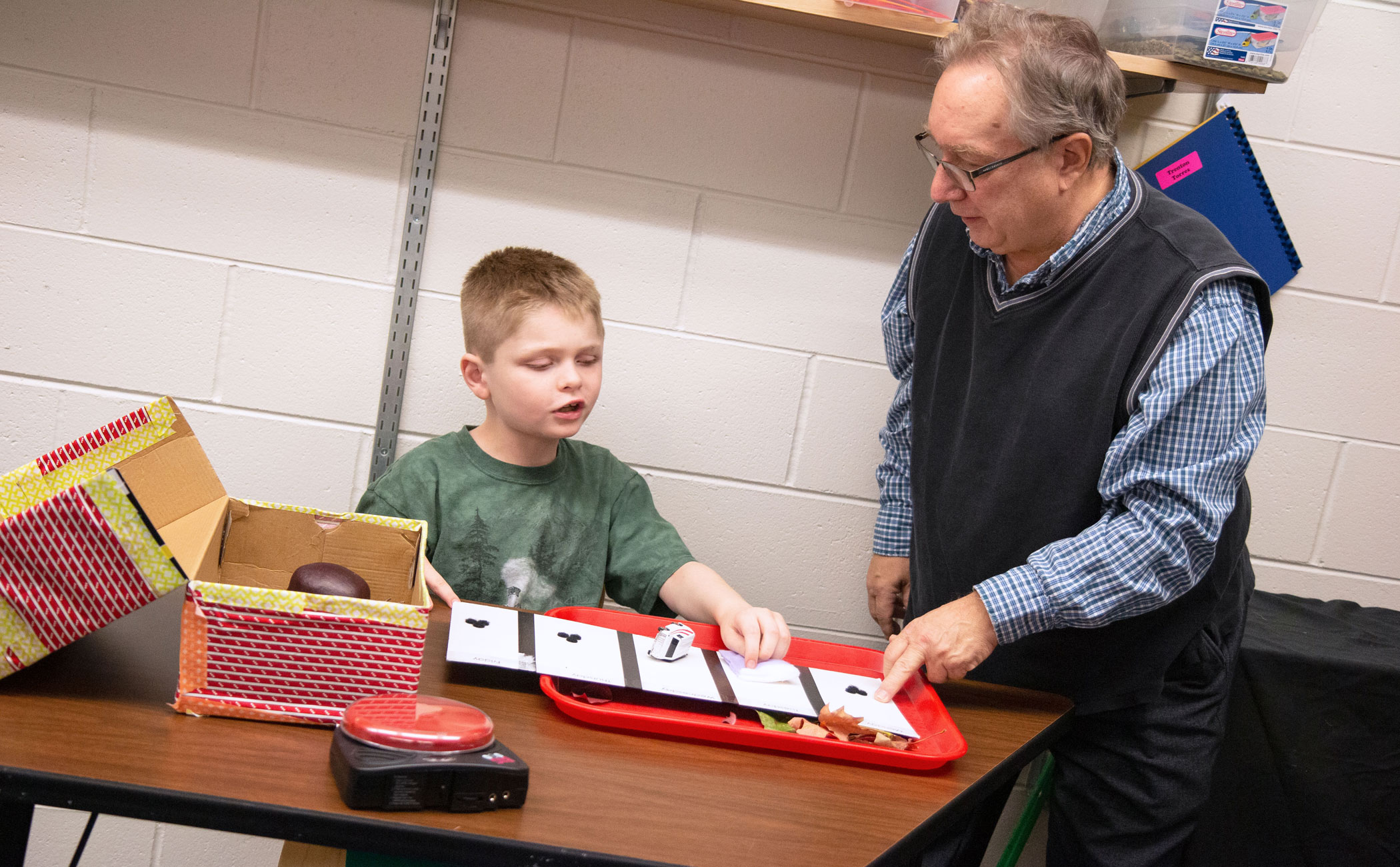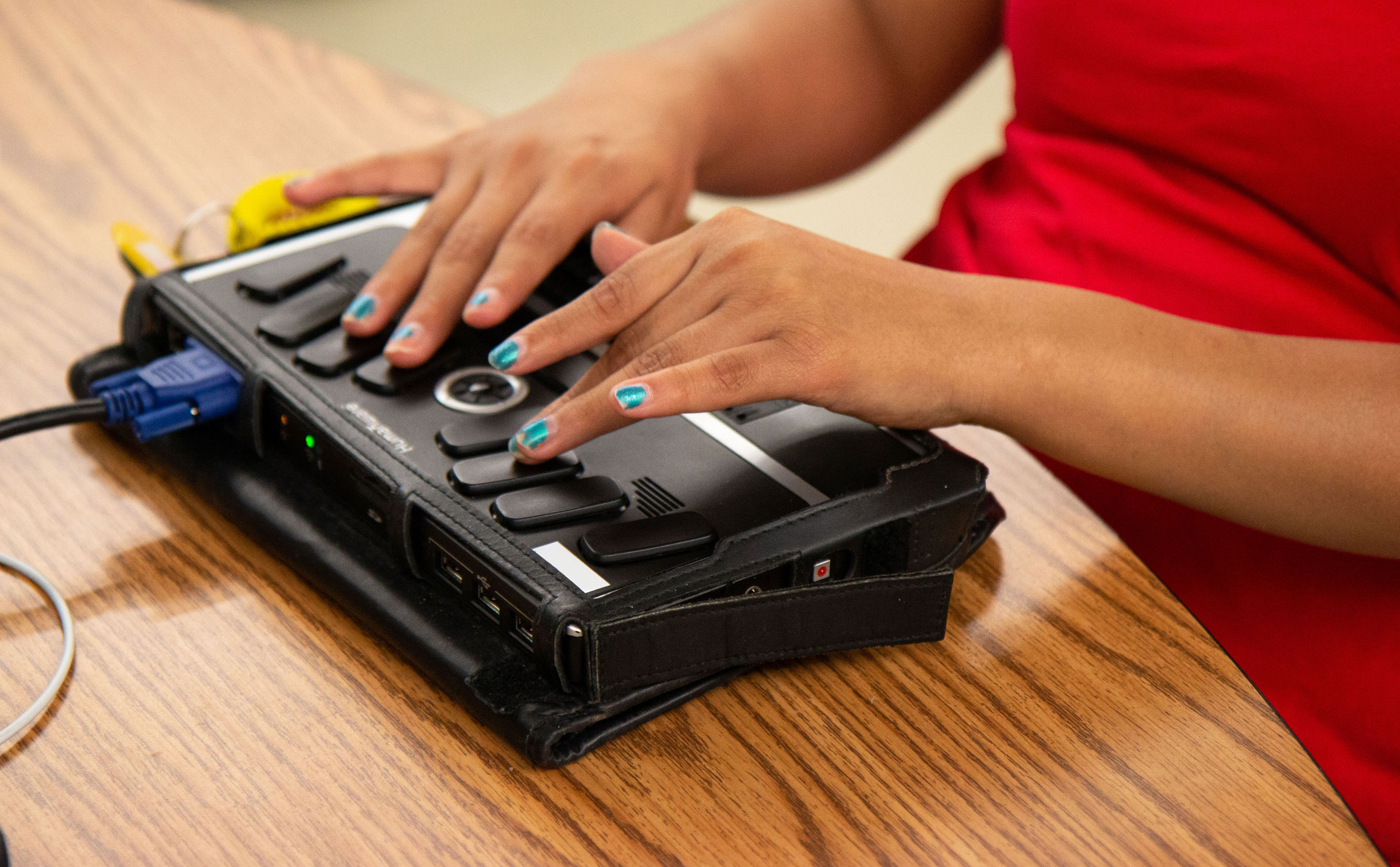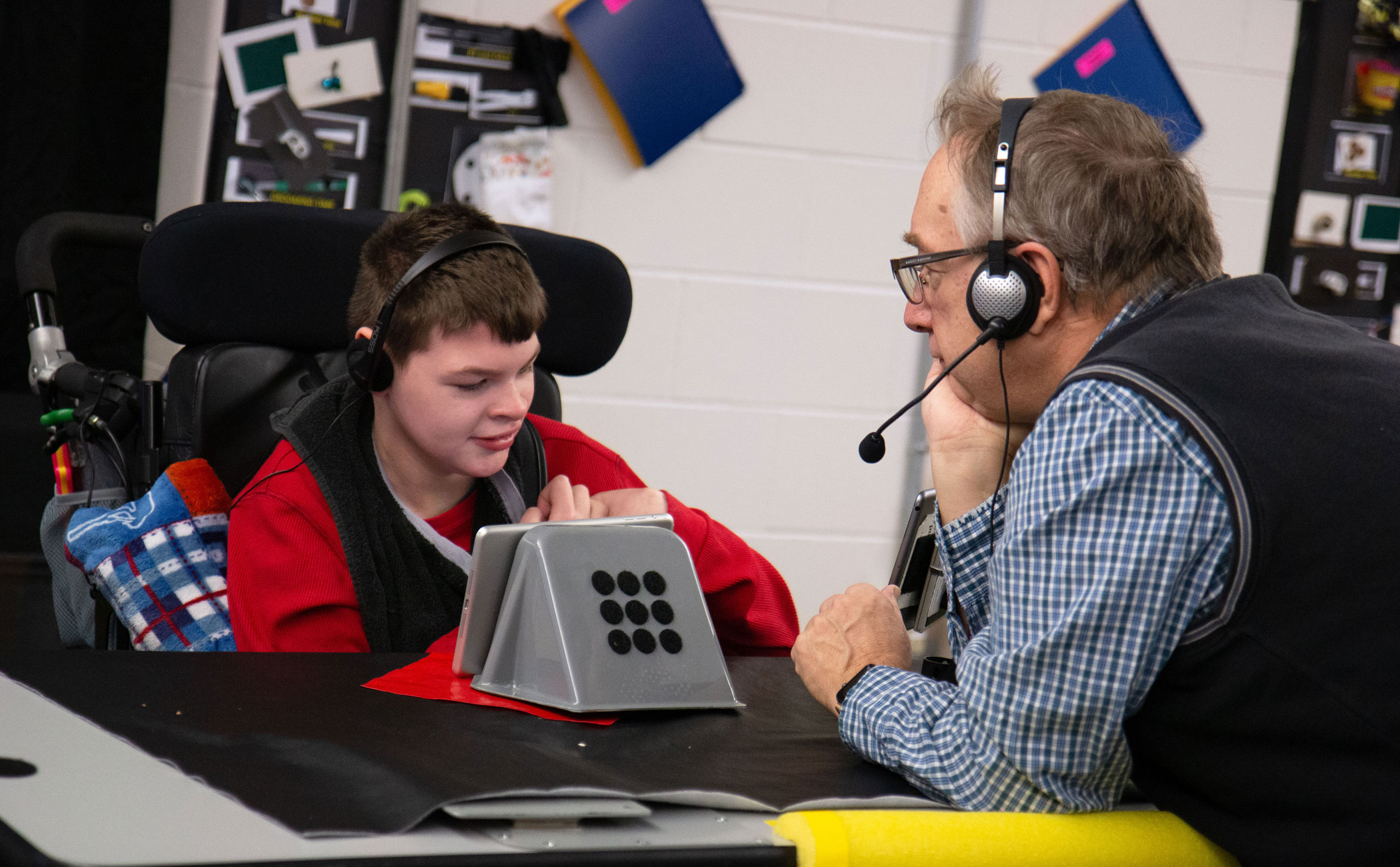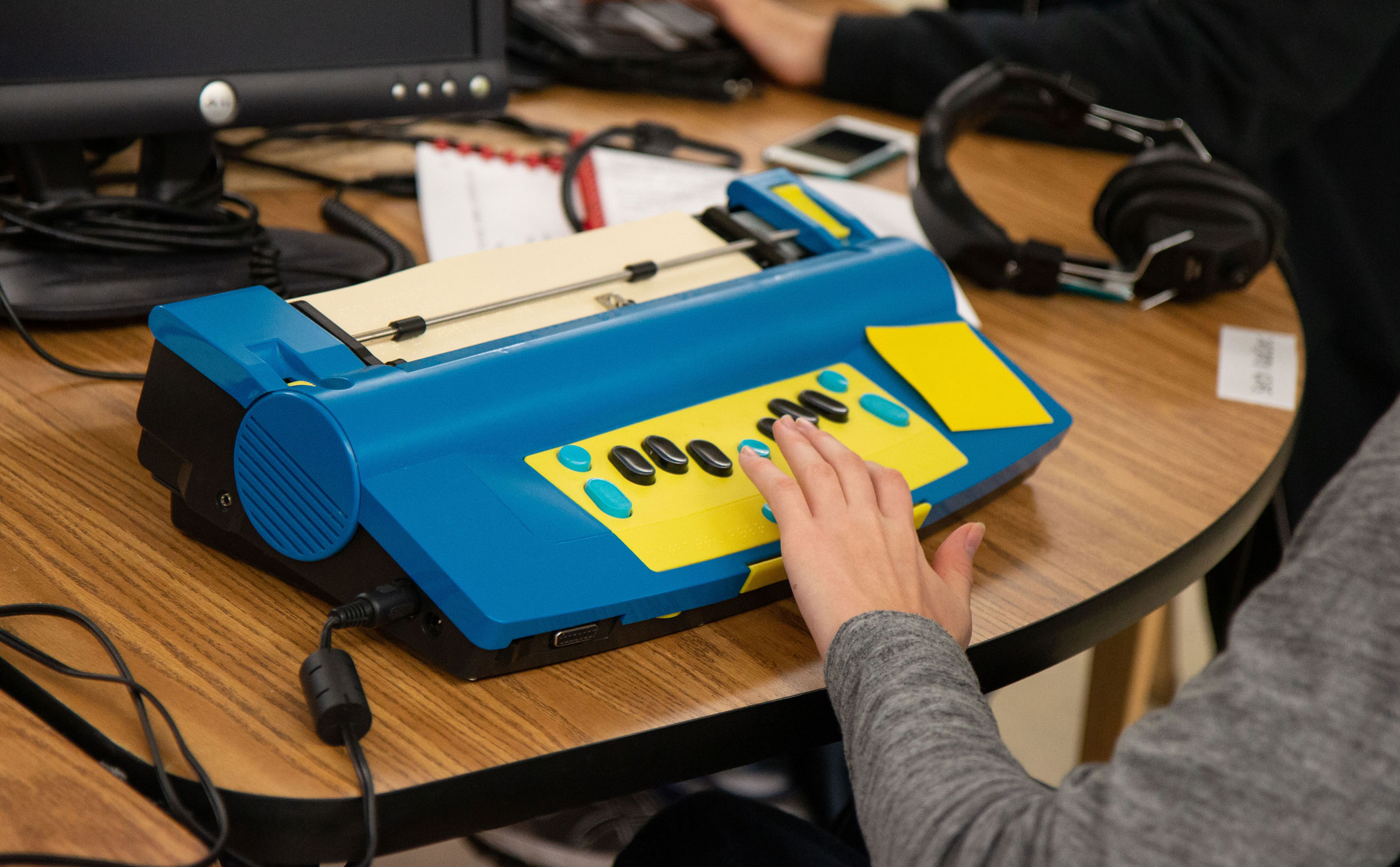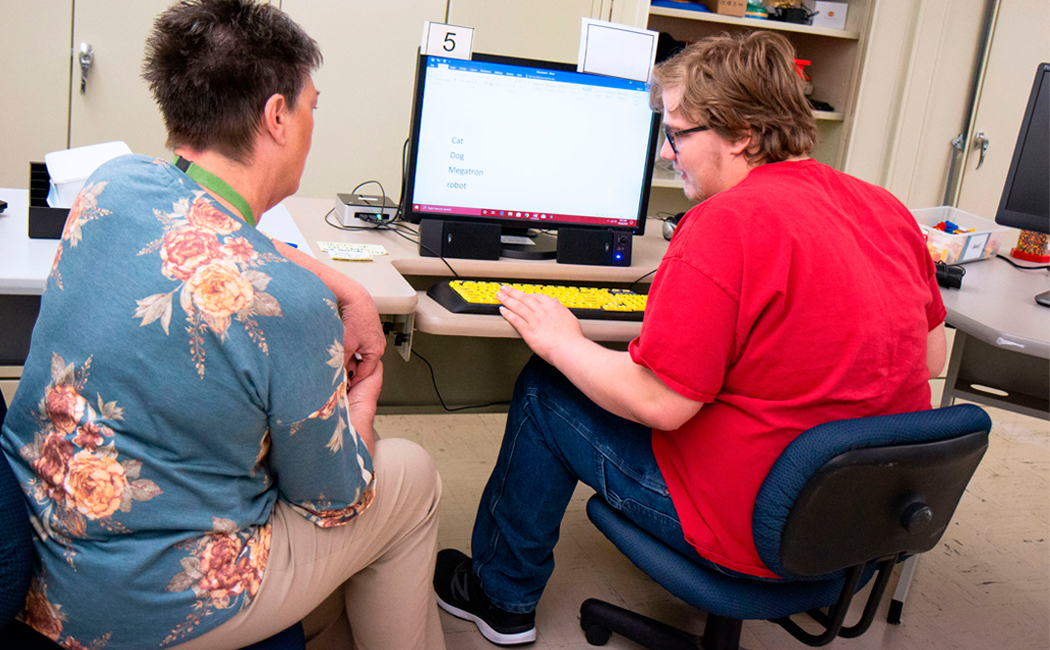 Video production & Photography
On-site photography was taken for the project website, as well as other materials, with permission from the Nebraska Center for the Education of Children Who Are Blind or Visually Impaired. Video interviews with the researchers and b-roll of student activities were captured to develop a promotional video that built awareness of the research and helped recruit participants.