The RISE Scholars Network is a multi-institution doctoral training program at Texas A&M University, University of Nebraska–Lincoln and the University of Tennessee, Knoxville. The network's purpose is to prepare leaders in special education to design, evaluate and disseminate interventions, and to teach and lead the next generation of special educators.
The Challenge
Developing a project name and cohesive brand that appealed to graduate students and encouraged them to apply, as well as visually represent the partnership between the three universities.
Services Provided
Branding & Graphic Design
Web Design & Development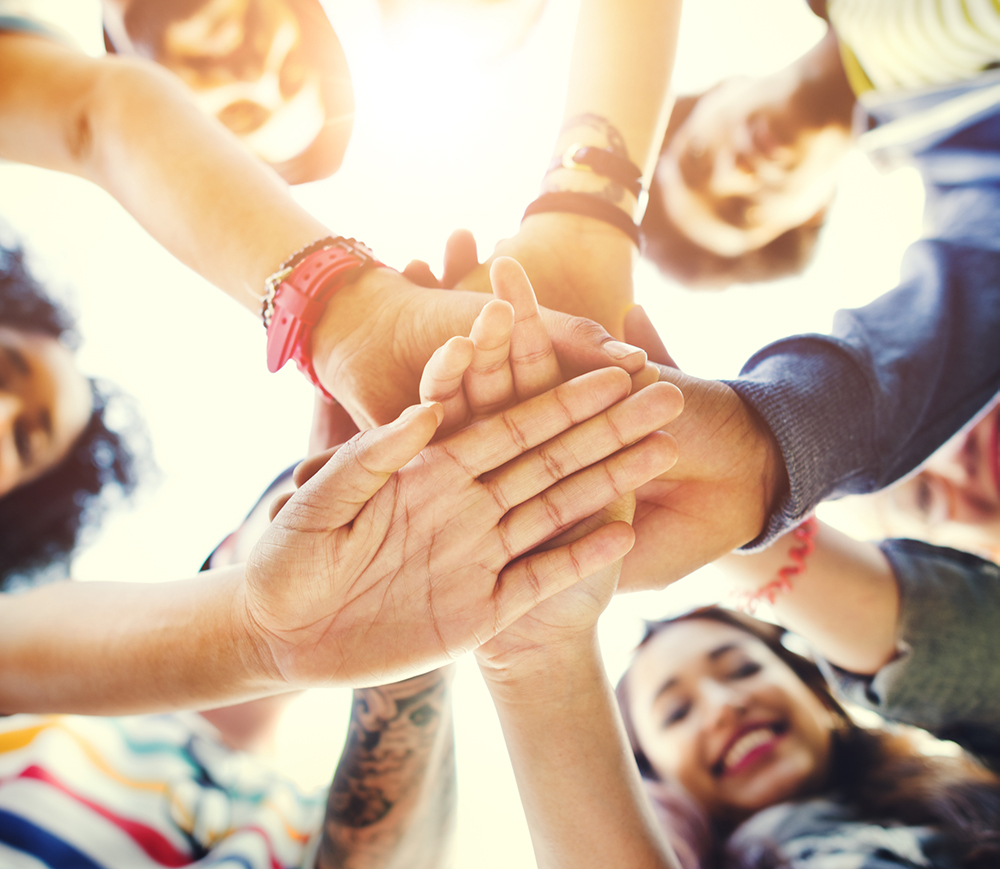 Branding & Graphic Design
RISE Scholar candidates have the opportunity to collaborate across multiple universities and build a professional network. The RISE logo is a visual representation of the collaborative nature of the network.