Nebraska Extension programs and initiatives focused on early childhood, strengthening communities, and promoting health and well-being align with CYFS's mission. The media team has been hired to elevate Extension projects through strategic content development, graphic design, video production and more.
Examples
Wellness in Tough Times direct mail pieces aimed at helping rural Nebraskans find support and take care of their health and wellness.
ATV Aware educational video targeting youth about ATV safety.
Start the Conversation Bingo and Catch Some ZZZs interactive games.
Services Provided
Content Editing
Graphic Design
Video Production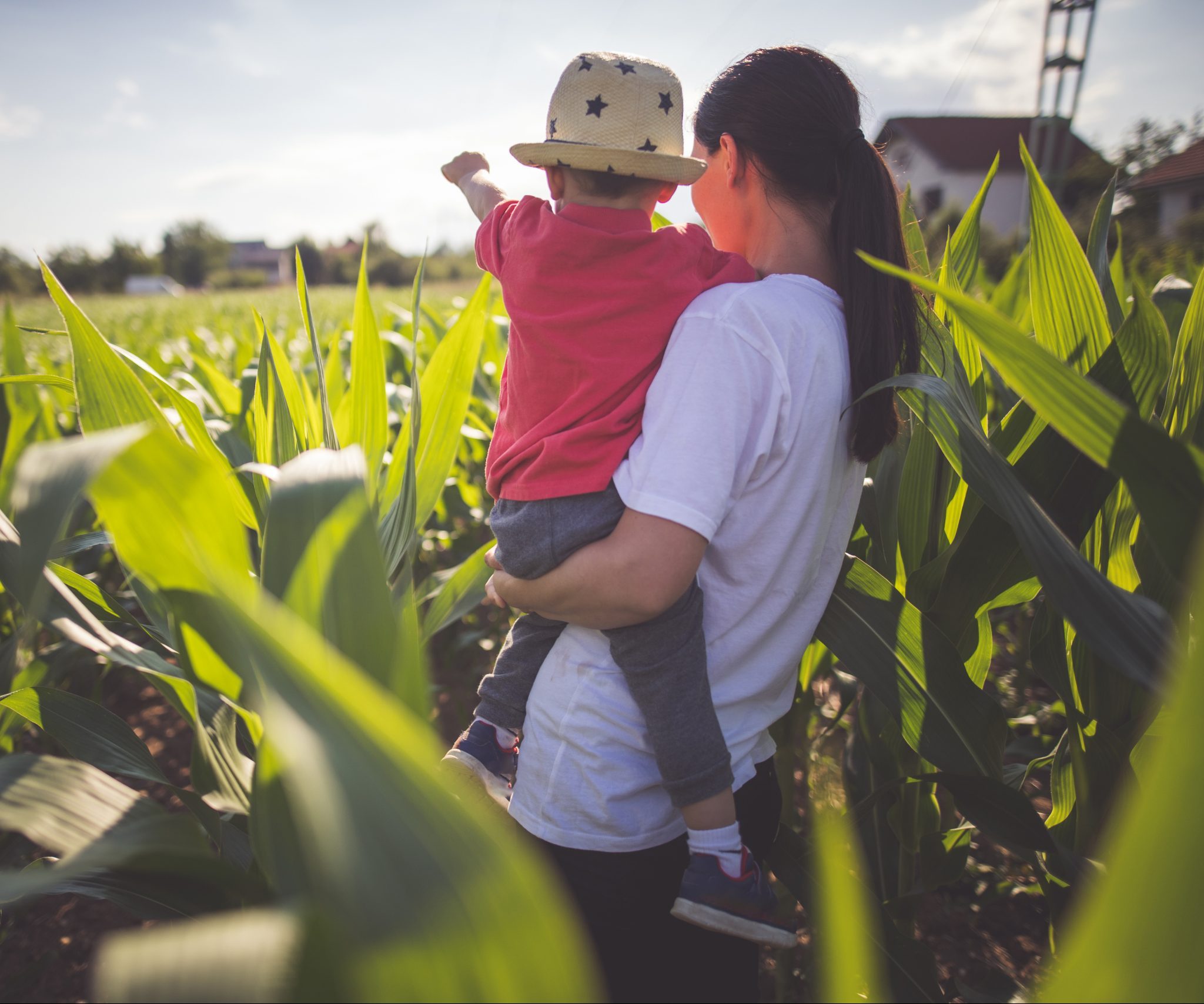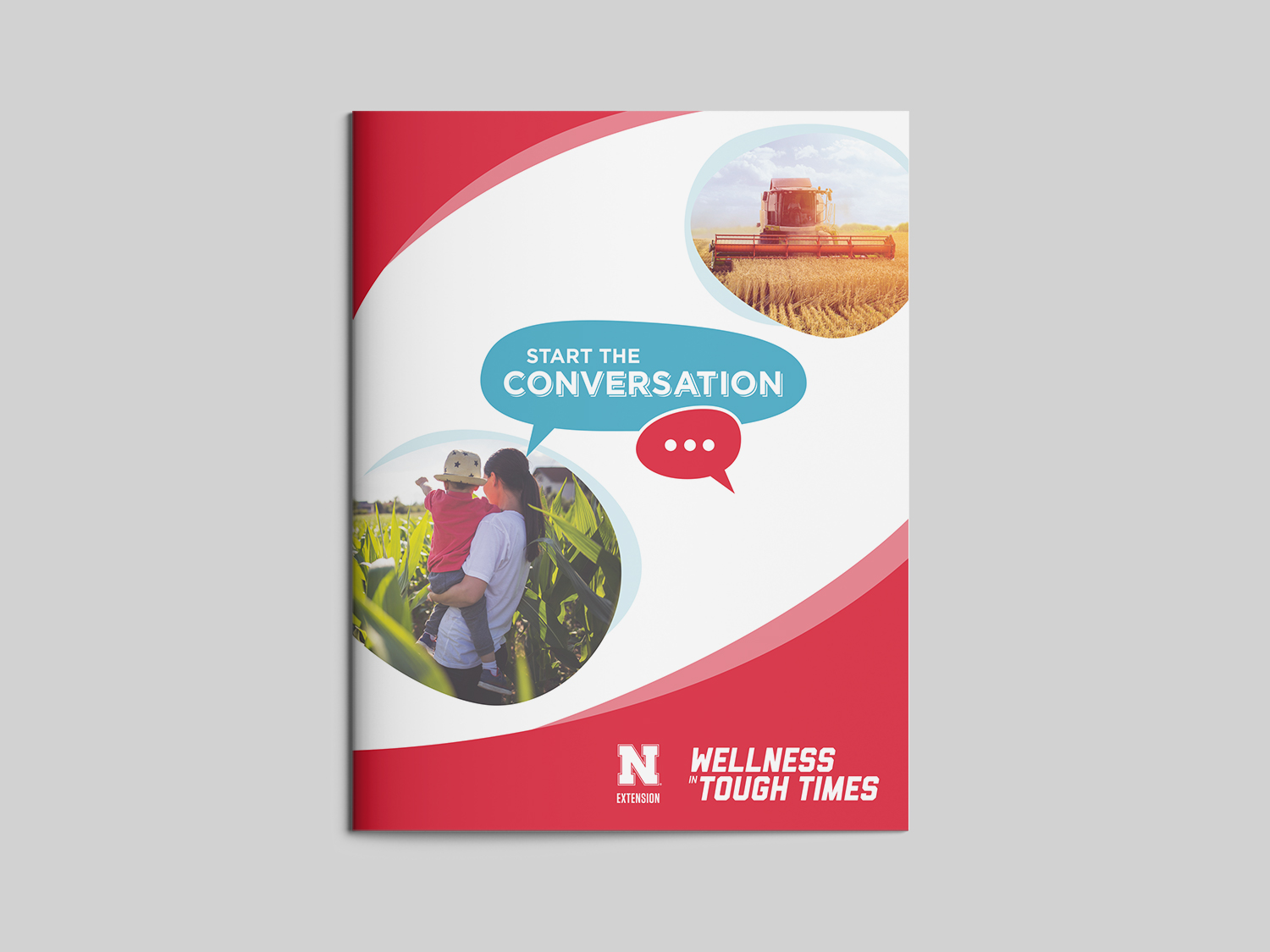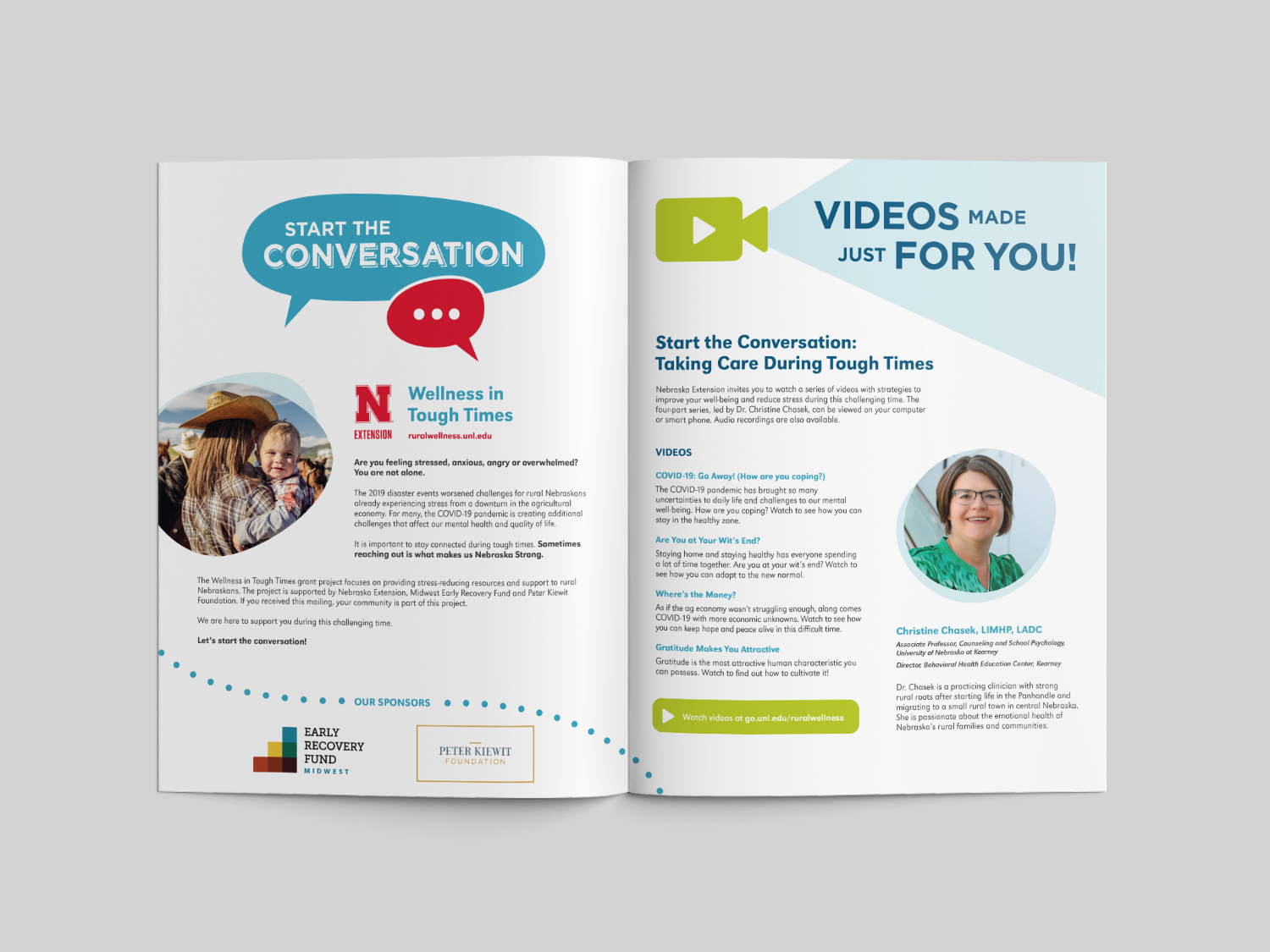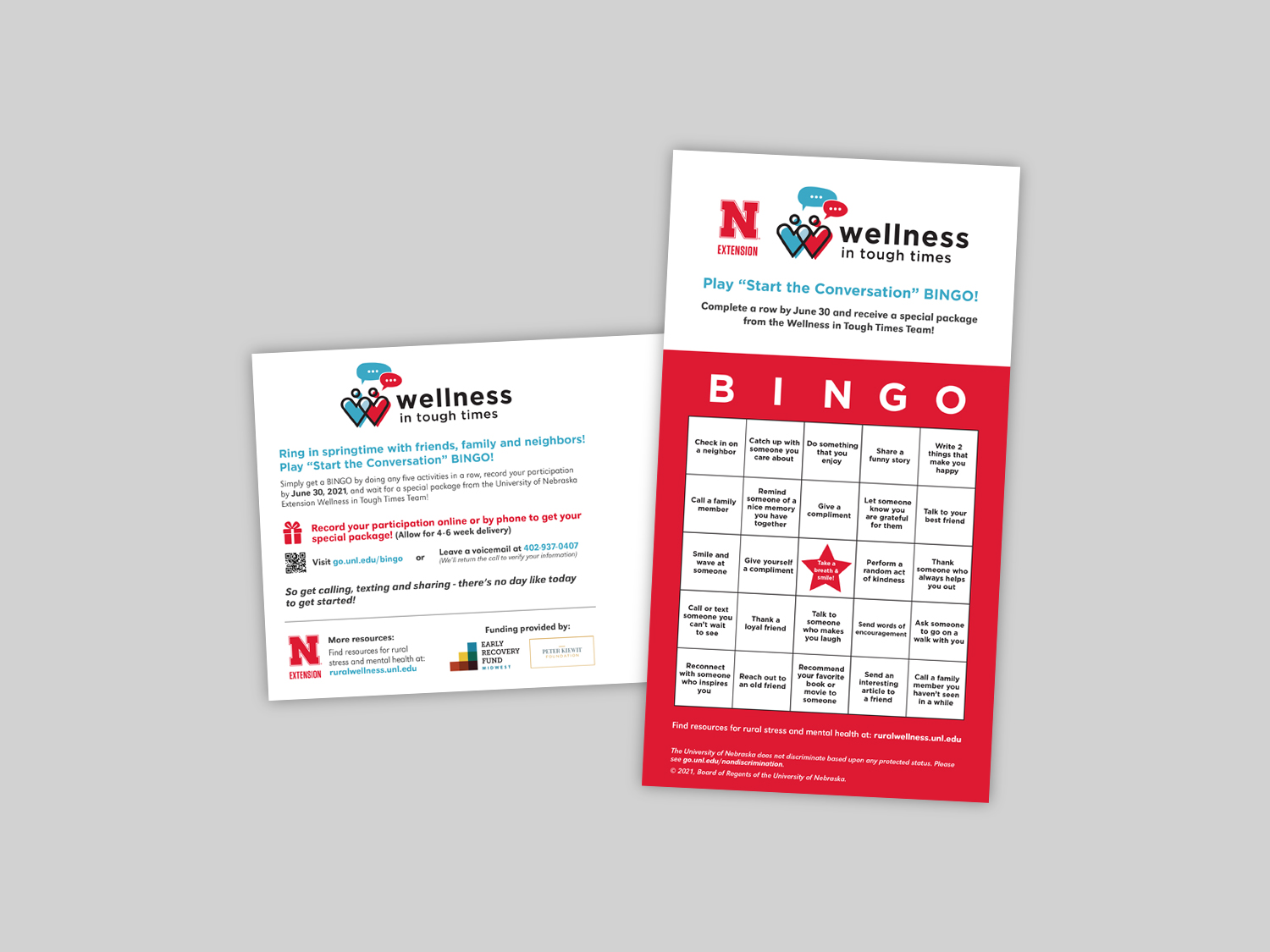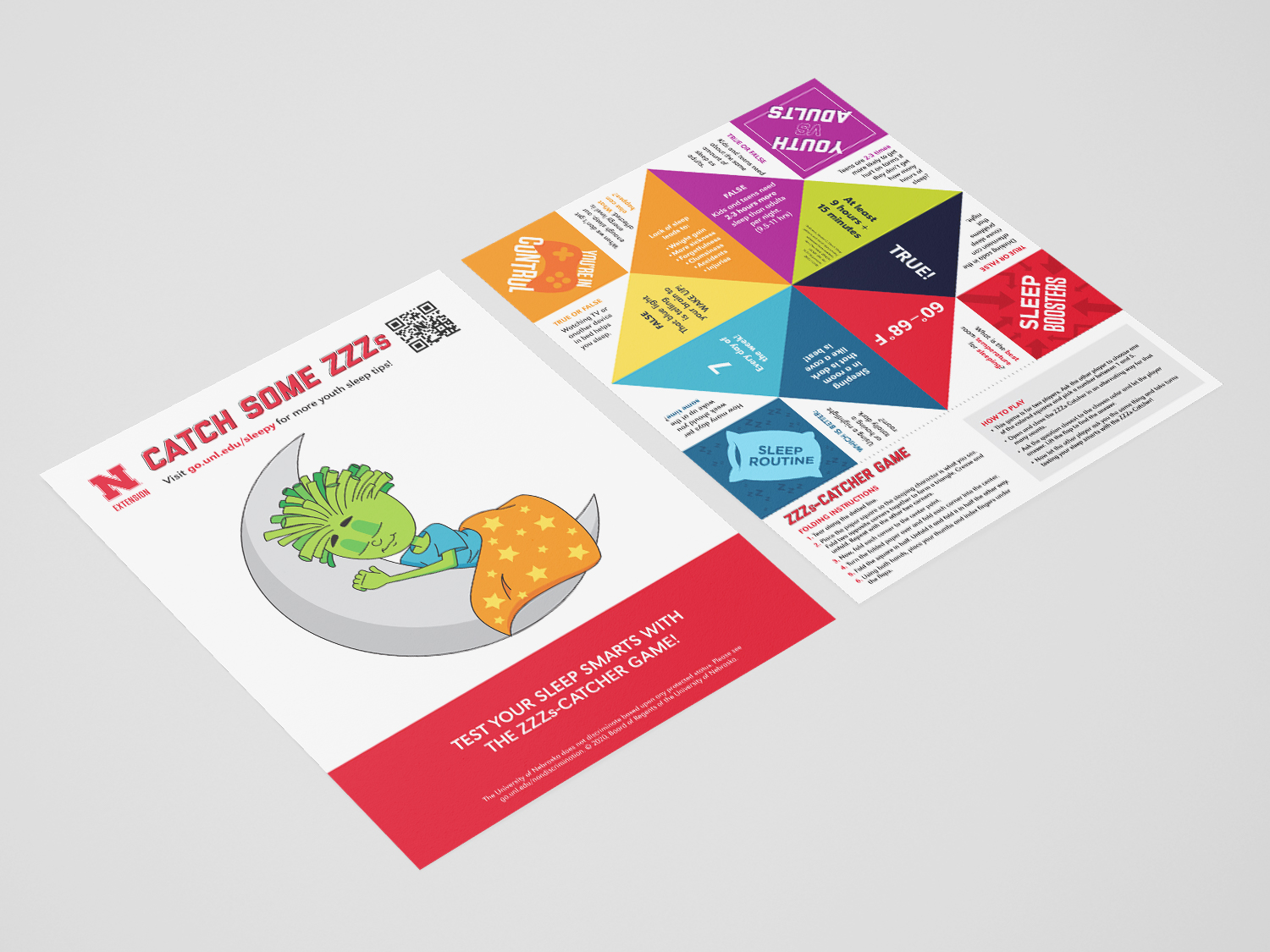 The scripted How to Be ATV Aware educational video featured professional voiceover, animations and live action b-roll to help youth ages 7-12 understand safe ATV practices.