Neuroimaging for Language, Literacy & Learning Laboratory
The Neuroimaging for Language, Literacy and Learning Laboratory (NL3) is a brain imaging research lab housed within the UNL Department of Special Education and Communication Disorders. NL3 seeks to improve our understanding of the language, literacy and learning processes in the brain.
The Challenge
Creating a website to promote the lab's innovative brain research and recruit participants for highly-targeted studies, including research on candidates for cochlear implants. An "explainer video" was needed to help potential participants understand what to expect when they visit the lab.
Services Provided
Web Design
Video Production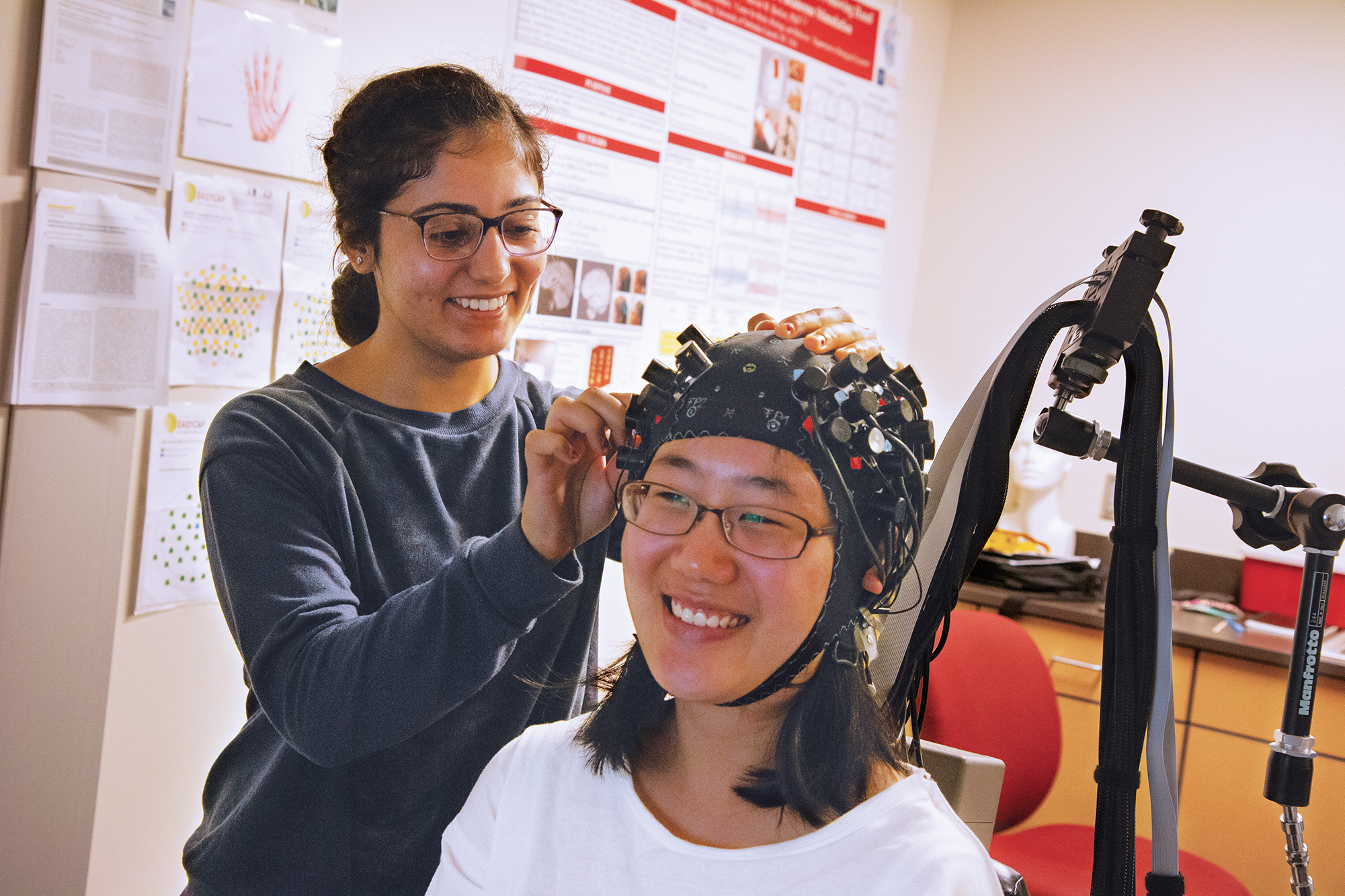 The website describes complex research in language that is easy to understand and not intimidating to audiences. The website elevates the lab's research, education and outreach efforts, while emphasizing its mission to leverage technology to help people.
An easily accessible "explainer video" was created to help candidates for cochlear implants know what to expect during their experience as a research participant.