Safe2Help Nebraska is a confidential reporting system for Nebraska K-12 students created through a partnership between Boys Town National Hospital and the Nebraska Department of Education. Anyone may report health and safety concerns through Safe2Help online, by phone or mobile app, including bullying, abuse, suicide and school threats.
The Challenge
Developing a new youth-oriented brand identity for Safe2Help Nebraska, as well as updating handouts and a PowerPoint template.
Services Provided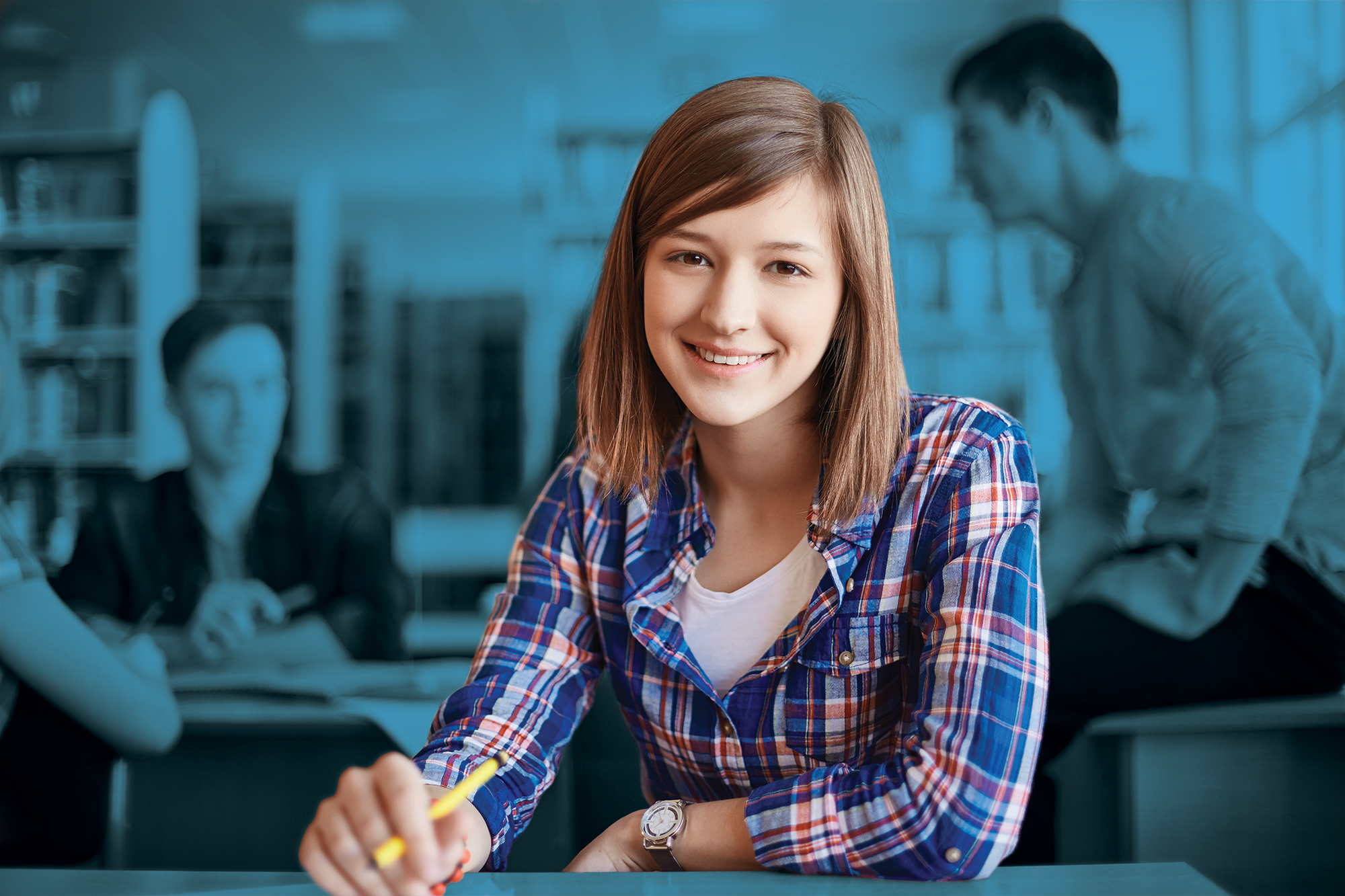 The new Safe 2 Heal Nebraska logo needed to have bright colors and a font that was approachable and modern to appeal to youth.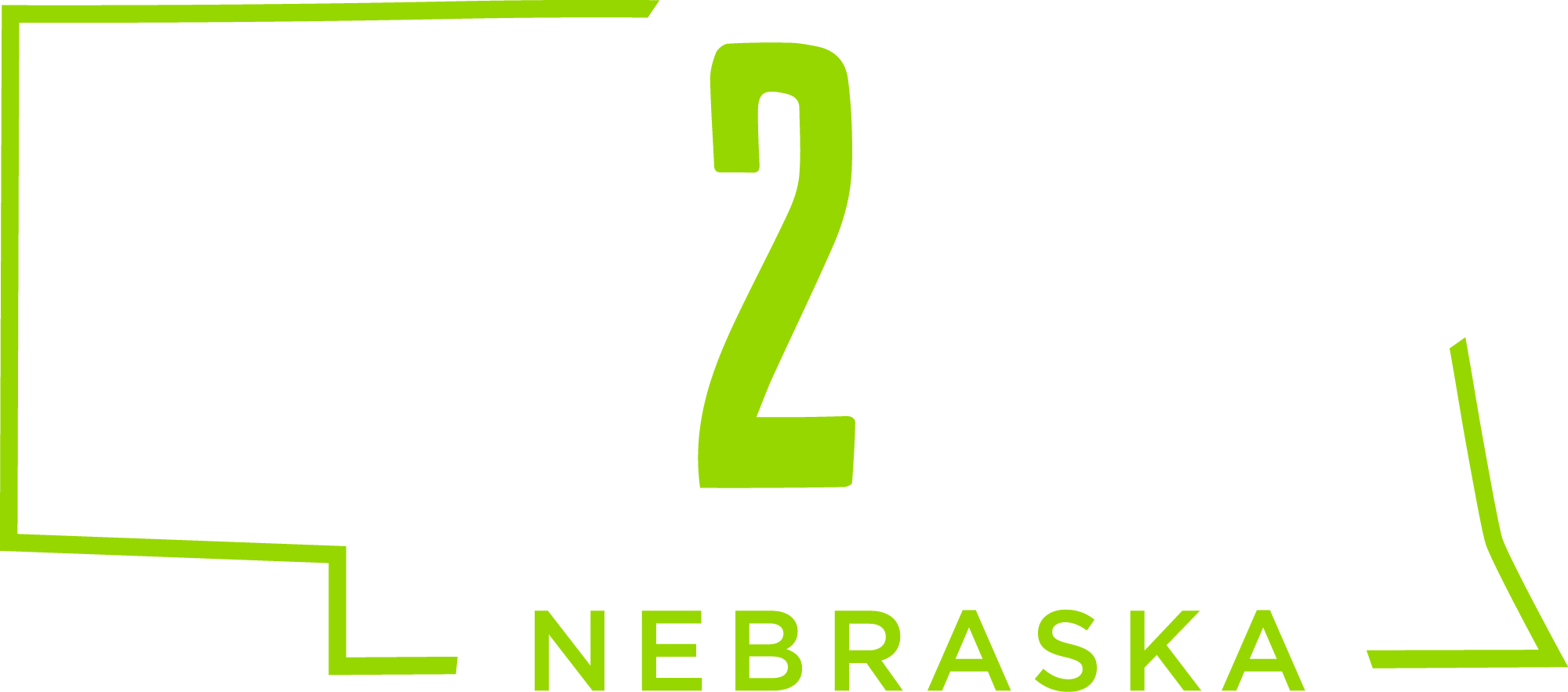 Handouts targeted educators and parents, and featured a clean, modern design to complement the new logo.