Keynote Presentation
Cynthia Osborne, Ph.D.
Effective State-Level Policies to Strengthen the Early Years
The prenatal-to-age 3 period is the most sensitive and rapid period of development. Children who experience safe, nurturing and loving environments are placed on trajectories toward optimal development. However, children who experience chronic trauma in these earliest years are likely to incur adverse neurological, physiological and social impacts on their healthy development.

Cynthia Osborne will discuss the conditions in which children thrive from the start, and the most effective state-level policies that help to create these conditions.
Cynthia Osborne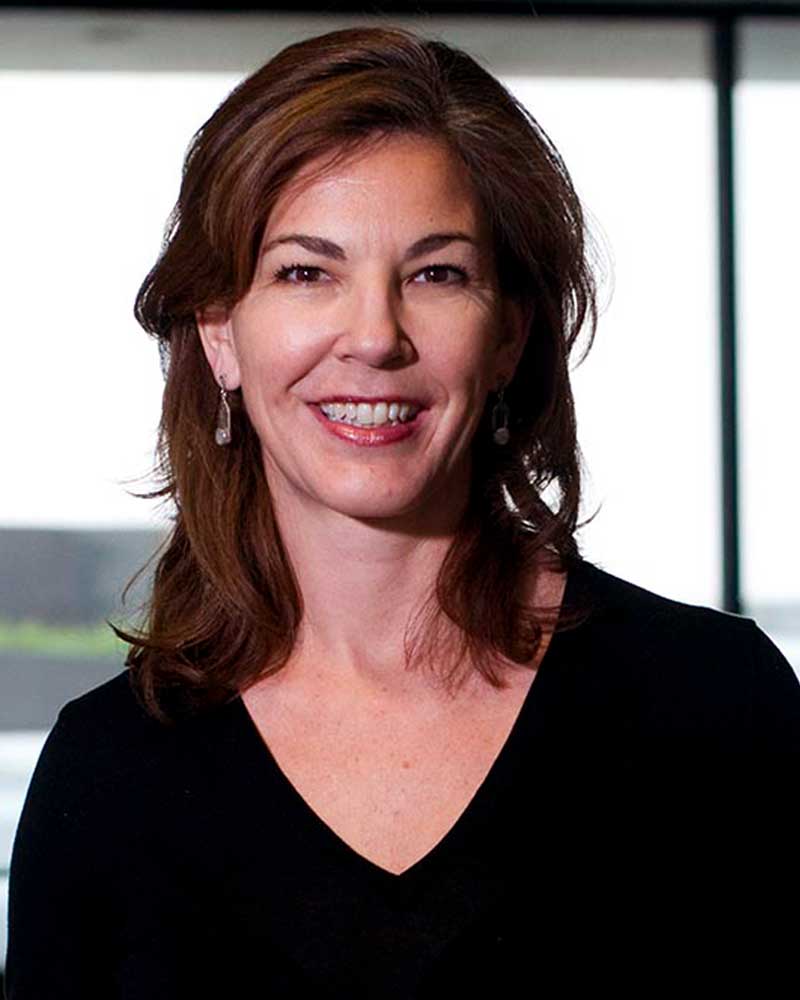 Cynthia Osborne is a professor of early childhood education at Vanderbilt University's Peabody College of Education and Human Development. She is also the founder and director of the Prenatal-to-3 Policy Impact Center, an organization that helps policymakers and leaders navigate the complex social, economic and health needs of families to strengthen comprehensive prenatal-to-3 systems of care.

Osborne joined Vanderbilt University in January after serving as the associate dean for academic strategies and director of the Center for Health and Social Policy at the University of Texas at Austin's Lyndon B. Johnson School of Public Affairs.

Osborne's teaching and research interests include social policy issues, poverty and inequality, family and child well-being, early childhood, fatherhood and family demography. She has extensive experience leading long-term evaluations of state and national programs, helping organizations understand what works and how to ensure sustainable implementation of effective policies.

Osborne is an appointed member of the National Academies of Sciences, Engineering and Medicine Committee to Reduce Child Poverty by Half in 10 Years and the National Academies of Sciences, Engineering and Medicine Committee Exploring the Opportunity Gap for Young Children From Birth to Age Eight. She previously was director of the Project on Education Effectiveness and Quality, an initiative that measured state educator preparation programs' influence on student achievement.
More about Dr. Osborne
View Keynote Presentation
---