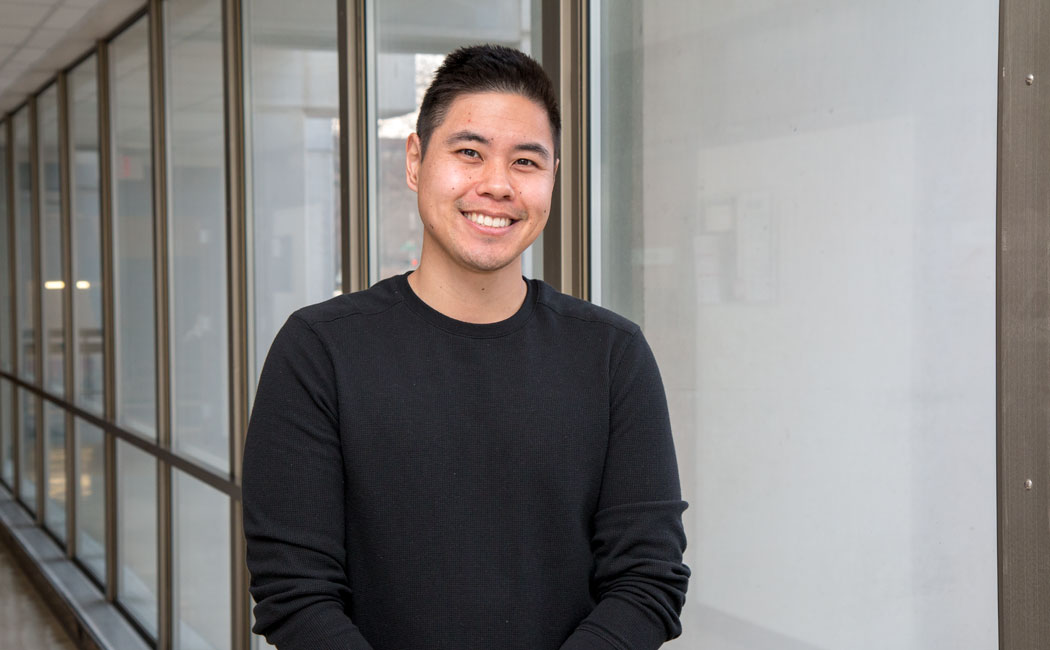 Name: Wesley Kobashigawa
Hometown: Los Angeles, California
Program: Counseling Psychology Ph.D.
Year: First year (just completed)
Project: Building Bridges
What will you be doing with the project? 
I help oversee the high school prevention program and provide individual and group counseling for at-risk ninth- and 10th-graders. I also collect pre- and post-treatment data to assess the efficacy of our treatment approach.
How did you become interested in your field?
I have a passion for social justice and working with marginalized groups. My field of study allows me to pursue these passions and enhance the lives of others.
What are your career goals?
I'd love to practice in adolescent residential and develop evidence-based practices designed to help adolescents successfully reintegrate back into society. I can also see myself practicing in community mental health, serving older adults.
What are you looking forward to?
Further developing our wellness group curriculum and continuing our clinical work with students.
What are some of your hobbies/interests?
I enjoy hiking, skiing and fishing. I'm also an avid Los Angeles Lakers fan — I bleed Lakers purple and gold.