Current Projects
Nebraska-Brazil Early Childhood Partnership
Following a 2016 workshop in São Paulo, Brazil, the University of Nebraska–Lincoln and the Maria Cecilia Souto Vidigal Foundation launched a global partnership to address critical early childhood challenges through interdisciplinary research collaboration.
Visit Website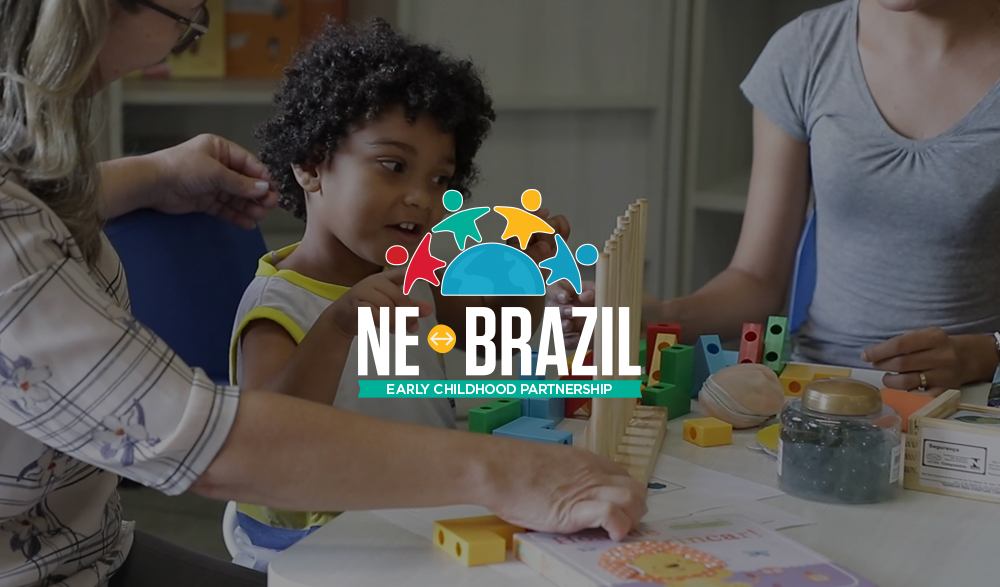 INSIGHTS in Nebraska
INSIGHTS in Nebraska is a comprehensive social and emotional learning intervention that includes parent, teacher and classroom components that has been found to reduce disruptive behavior, improve attention skills, and improve reading and math achievement.
Visit Website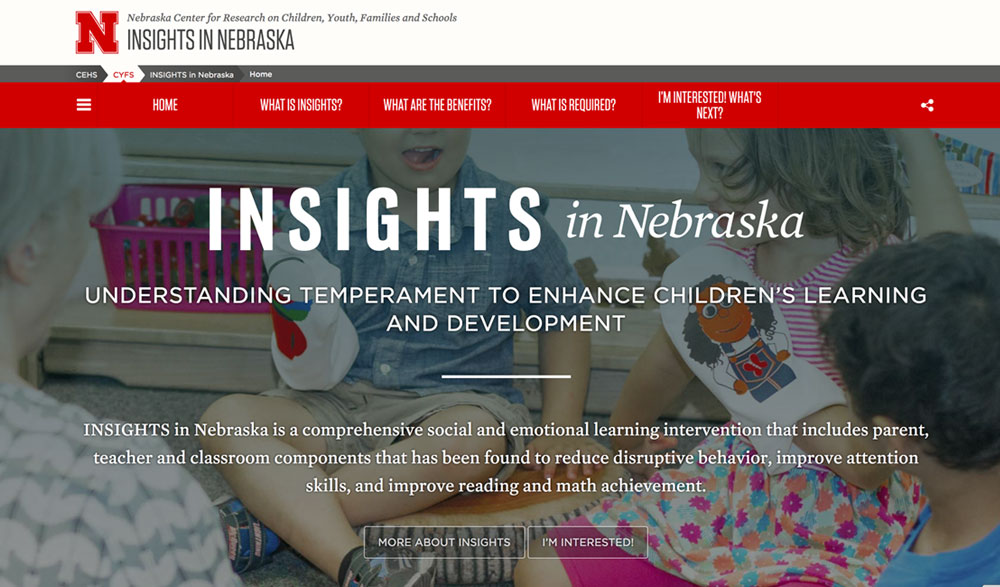 Getting Ready
Getting Ready promotes school readiness for young children, especially those who are growing up in poverty. It is an approach that encourages parental engagement in all aspects of early childhood development, while building on strengths for parents and children.
Visit Website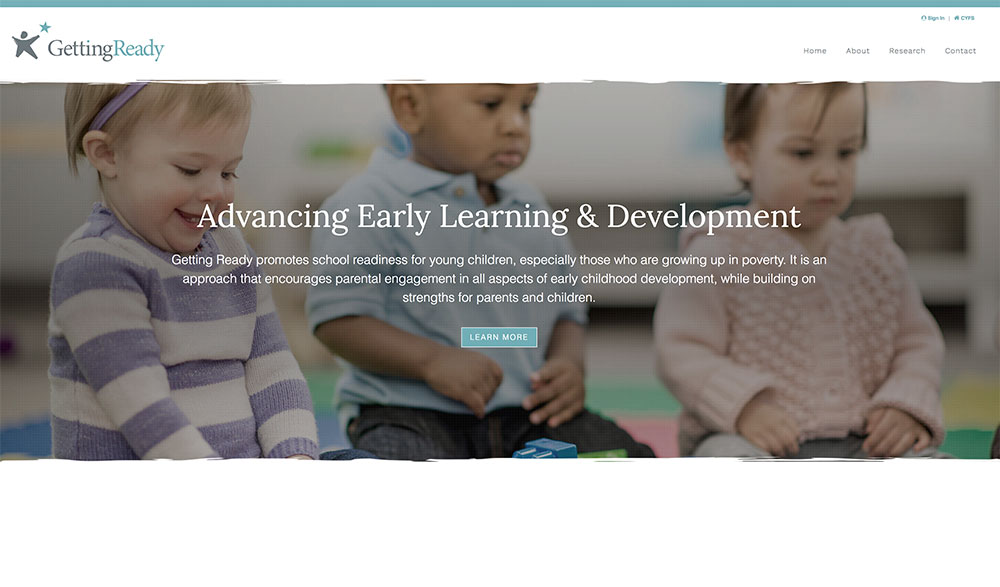 TAPP para Familias Latinas
TAPP para Familias Latinas is using the TAPP intervention to support partnerships between Latino families and schools. We invite you to bring TAPP para Familias Latinas to your school.
Visit Website