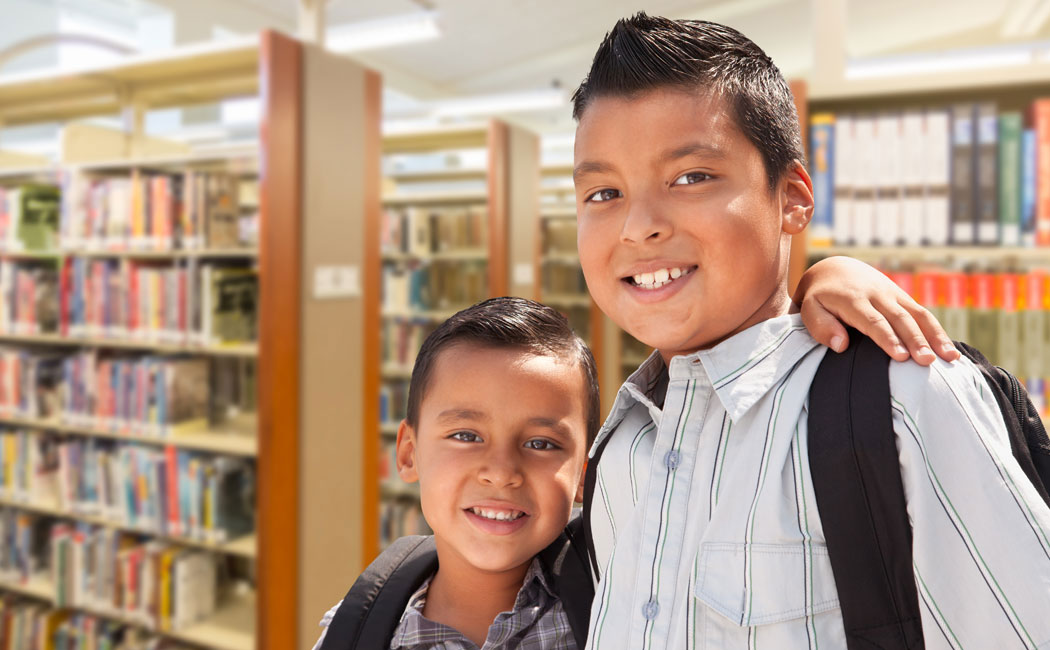 'Juntos' shares evidence-based approaches to promoting Latino students' success
March 13, 2019
A new blog series aims to bridge the gap between research and practical ways to support Latino students, a growing U.S. population that continues to face disparities in educational outcomes.

"Juntos (Together): Building Partnerships with Latino Families" is an evidence-based resource for information on fostering culturally-responsive partnerships with Latino students and their families, emphasizing connections between students' experiences at home and school.

Blog content will be drawn from TAPP Para Familias Latinas, a research project led by the Nebraska Center for Research on Children, Youth, Families and Schools and funded by the U.S. Department of Education's Institute of Education Sciences. More than 30 schools across Nebraska, Missouri and Colorado are currently participating in the study, which is now in its third year.

Developed by CYFS Director Susan Sheridan, Teachers and Parents as Partners (TAPP) is a partnership model that encourages collaborative relationships between teachers and parents to improve students' social, behavioral and academic outcomes.

In addition to covering how the TAPP process works, "Juntos" will address a variety of topics relevant to Latino students and their families, including:
The demographics of the U.S. Latino population in schools today and in the future.
Latino children's experiences in schools and their implications for learning.
The importance of cultural responsiveness and cultural values among Latino students, such as family, respect and building relationships.
"'Juntos' will be particularly valuable for educators, parents and researchers interested in exploring family-school partnerships to promote Latino students' academic and behavioral success," said Kristen Derr, project manager. "Along with the support we provide in participating schools, the blog is a way to further reach our stakeholders with accessible information that will strengthen their understanding of the TAPP process and how it connects to the unique needs and values of Latino students."

Blogs will be published monthly from April to December.

Learn more about TAPP Para Familias Latinas.

To stay updated, follow the project's social media channels: