2016 CYFS Conversation Series
CYFS presents a dynamic series that offers exactly what its title promises: conversations. The series will benefit scholars with a range of questions and ideas, addressing the many issues that arise as research teams convene and execute their studies.
The following three conversations are free, open to the public and require no registration.
---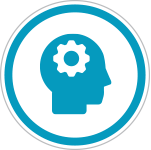 Conversation 1
Think Twice: Secondary Data Analysis
Jan. 29, 2016
12-1 p.m.
144 Mabel Lee Hall
---
The strategic utilization of existing data provides researchers with unique opportunities. Investigators can apply creative analytical techniques to data that have already been amassed to answer novel research questions. Our conversation brings together researchers with common interests in utilizing secondary data analysis to share experiences, questions and possible directions.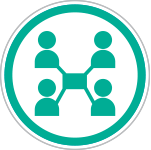 Conversation 2
Strength in Numbers: Team-Based Scientific Research
March 11, 2016
12-1 p.m.
Nebraska Union, Colonial B
Co-sponsor: Enhancing Lives via Interdisciplinary Translational Science Initiative
---
Team-based scientific research is a collaborative, interdependent, interdisciplinary team approach that involves multiple investigators in the research process. Team-based scientific research is increasingly seen as a critical feature of social-behavioral research and a required aspect of many funded projects. In this conversation, investigators will learn more about team-based scientific research, including its strengths, opportunities and challenges.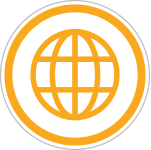 Conversation 3
Global Perspectives: International Research
April 29, 2016
9-10:30 a.m.
Nebraska Union, Centennial Room


---
CYFS is partnering with:
Child, Youth and Family Studies' International Family Studies Symposium (For those interested in attending the full two-day symposium, please register here).

Conducting research in the global context unveils a host of opportunities and challenges. In this session, researchers will hear from featured speaker, Dr. Bahira Trask, who is a leading scholar in international family research and will discuss the globalization of families. This will be followed by open group discussion focused on methods, approaches and experiences related to international research.