Postdoctoral Scholars
---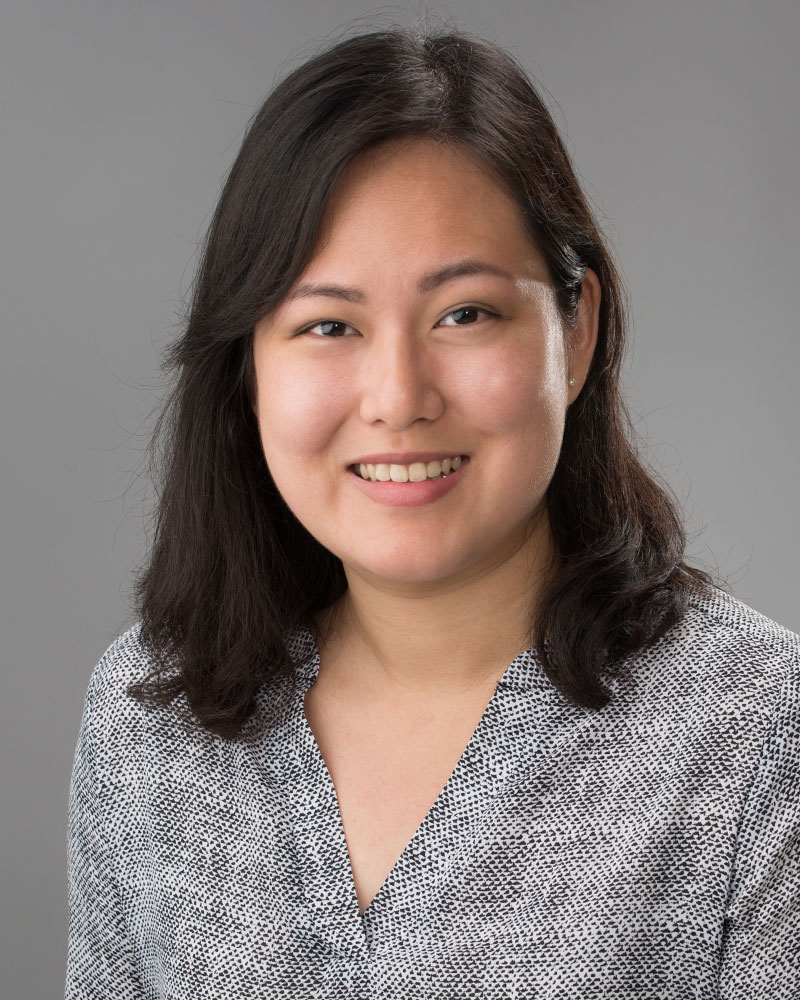 Donna Chen
Postdoctoral Research Associate, MAP Academy
39 CPEH
donna.chen@huskers.unl.edu

Biography
Donna Chen
---
Donna Chen is a doctoral student in the Quantitative, Qualitative and Psychometric Methods program. She is currently working on mediation analysis and bootstrapping.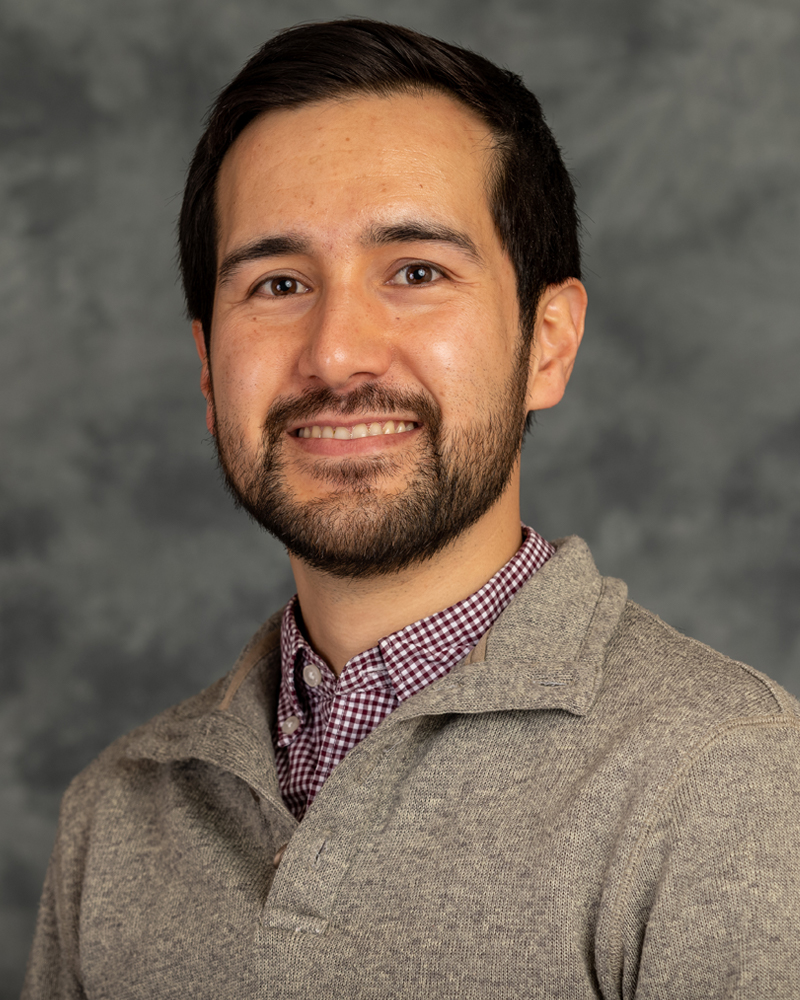 Joseph Gardella
Postdoctoral Research Associate, Interpersonal Violence Research Laboratory
162B WHIT
joseph.gardella@unl.edu

Biography
Joseph Gardella
---
Joseph Gardella is a mixed-methods community and applied social psychologist whose research focuses on better understanding individual and systemic causes of positive youth development in school settings, particularly with historically marginalized populations. His work focuses on developing, implementing and evaluating prevention and intervention programming and informing policy efforts, especially building structural interventions that increase opportunities to grow relationships and coach targeted skills. Gardella earned his Ph.D. in Community Research and Action from Vanderbilt University.
Students
---
| Name | College | Department | Specialization | Campus |
| --- | --- | --- | --- | --- |
| Madison Atwater | CEHS | Educational Psychology | School Psychology | UNL |
| Kirstie Bash | CEHS | Educational Psychology | Quantitative, Qualitative, & Psychometric Methods | UNL |
| Austin Bolton | CEHS | Educational Psychology | School Psychology | UNL |
| Karalynn Brown | CEHS | Educational Psychology | School Psychology | UNL |
| Rae Bullinger | CEHS | Educational Psychology | School Psychology | UNL |
| Anna Burton | CEHS | Child Development/Early Childhood Education | Child, Youth & Family Studies | UNL |
| Emily Camp | CEHS | Educational Psychology | Counseling Psychology | UNL |
| Bailey Cerveny | CEHS | Educational Psychology | School Psychology | UNL |
| Donna Chen | CEHS | Educational Psychology | Quantitative, Qualitative and Psychometric Methods | UNL |
| Keting Chen | CEHS | Child Development/Early Childhood Education | Child, Youth & Family Studies | UNL |
| Dongho (Tom) Choi | CEHS | Educational Psychology | Quantitative, Qualitative and Psychometric Methods | UNL |
| Miriam Crinion | CEHS | Educational Psychology | School Psychology | UNL |
| Kailee Groshans | CEHS | Educational Psychology | School Psychology | UNL |
| Bailey Hinrichs | CEHS | Educational Psychology | School Psychology | UNL |
| Rebekah Hutchinson | CEHS | Special Education & Communication Disorders | Speech-Language Pathology | UNL |
| Catie Jones | CEHS | Educational Psychology | School Psychology | UNL |
| Samantha Kesselring | CEHS | Educational Psychology | School Psychology | UNL |
| Hannah Kerby | CEHS | Educational Psychology | School Psychology | UNL |
| Madison Lawler | CAS | Psychology | Developmental Psychology | UNL |
| Amelia Miramonti | CEHS | Educational Psychology | School Psychology | UNL |
| Jayden Nord | CEHS | Educational Psychology | Quantitative, Qualitative, & Psychometric Methods | UNL |
| Rebecca Overfield | CEHS | Educational Psychology | School Psychology | UNL |
| Susan Pense | CEHS | Educational Psychology | Quantitative, Qualitative, & Psychometric Methods | UNL |
| Cody Perrien | CEHS | Child, Youth & Family Studies | Marriage & Family Therapy | UNL |
| Barbara Racine | CEHS | Educational Psychology | School Psychology | UNL |
| Abril Rangel-Pacheco | CEHS | Educational Psychology | School Psychology | UNL |
| Rachel Schumacher | CEHS | Educational Psychology | School Psychology | UNL |
| Cody Solesbee | CEHS | Educational Psychology | School Psychology | UNL |
| Cassidy Spradlin | CEHS | Educational Psychology | School Psychology | UNL |
| Fabianne Tavares Gondim | CEHS | Child, Youth & Family Studies | Human Development and Family Science | UNL |
| Jeffrey Tlamka | CEHS | Educational Psychology | School Psychology | UNL |
| Renata Trefiglio Mendes Gomes | CEHS | Child, Youth & Family Studies | Early Learning Network | UNL |
| Brittany Tvrdy | CEHS | Educational Psychology | School Psychology | UNL |
| Yao Yao | CEHS | Child Youth & Family Studies | Human Development and Family Science | UNL |