2014-2015 CYFS Conversation Series
CYFS presents a dynamic series that offers exactly what its title promises: conversations. The series will benefit scholars with a range of questions and ideas, addressing the many issues that arise as research teams convene and execute their studies.
The following six conversations are free, open to the public and require no registration.
---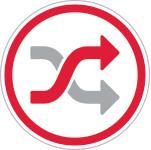 Conversation 1
Double Take: Dyadic Data
Dec. 5, 2014
12-1 p.m.
230 Mabel Lee Hall
---
Social research often measures pairs of people (e.g., parent-child; teacher-student; peer-coworker). They form relationships, interact with and influence each other. The statistical analysis of data from pairs is called dyadic analysis – and researchers are often interested in capturing this dynamic. Our conversation brings together researchers with common interests in utilizing dyadic data to share experiences, questions and possible directions.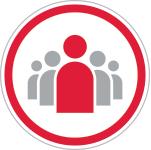 Conversation 2
It Takes a Village: Community-Based Participatory Research
Jan. 30, 2015
12-1 p.m.
Heritage Room, Nebraska Union
---
Community-based participatory research (CBPR) is a partnership approach to research that involves community members, organizational or agency representatives, and researchers in all aspects of the research process. As partners, each contributes expertise and shares in decision-making. In this conversation, investigators will learn more about CBPR, including its strengths, opportunities and methods.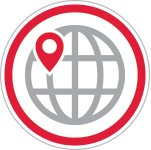 Conversation 3
Where in the World? GIS Mapping in Human Sciences Research
Feb. 20, 2015
12-1 p.m.
Colonial A & B, Nebraska Union
---
Geographic Information System (GIS) mapping is an innovative method used to collect and analyze qualitative and quantitative data that examines space, place and social indicators. As a way to contextualize social-behavioral data, it can be useful in a number of research situations. This conversation will explore various unique applications and implications of GIS as relevant to social-behavioral research.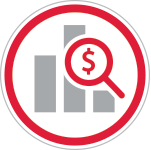 Conversation 4
What's it Worth? Cost-Benefit Analyses in the Human Sciences
March 27, 2015
12-1 p.m.
Colonial A & B, Nebraska Union
---
Cost-benefit analysis is a systematic approach to differentiate the strengths and weaknesses of alternative approaches in economic terms. It is increasingly seen as a critical feature of intervention research, a required aspect of many funded projects and is often a key consideration in policy decisions. In this conversation, researchers will learn various approaches to cost-benefit analysis and exchange ideas about its use in a number of applied research contexts.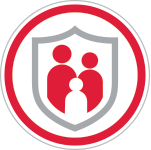 Conversation 5
Real People, Real Data: Ethical Considerations in Research
April 10, 2015
12-1 p.m.
Georgian Suite, Nebraska Union
---
Conducting research with human participants unveils a host of opportunities and challenges. Ensuring privacy, security and other protections is a complicated endeavor. Novel advances in digital data collection, web-based storage and telecommunication systems add even more dimensions for consideration. This conversation will feature open discussion on ethical and procedural issues, allowing researchers to collect advice about IRB protocol, policies and best practices.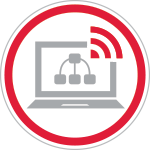 Conversation 6
Social Media, Technology & Research: #limitless
May 1, 2015
12-1 p.m.
Unity Room, Gaughan Center
---
Technology has changed nearly every aspect of daily life. New opportunities to integrate technology into standard research protocols include social media, web-based applications and text messaging. Digital communication presents new tools for researchers to broaden their reach and enhance participant connections associated with recruitment, assessment and intervention delivery. This conversation will provide examples from researchers who are ahead of the digital curve.