Back to Affiliates List
Julie Tippens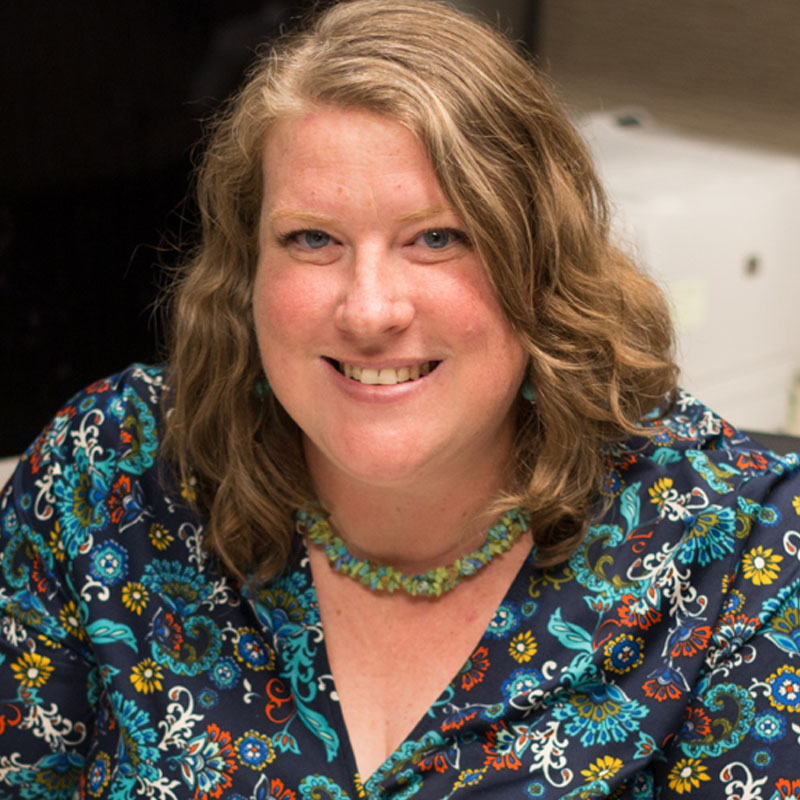 Julie Tippens, Dr.P.H.
---
Contact Information
Title:
Associate Professor, Child, Youth & Family Studies
College:
Education & Human Sciences
Campus:
University of Nebraska—Lincoln
Connect with Julie Tippens:
---
Related Links
Department Website
Research Expertise
Early Education & Development
Research & Evaluation Methods
Ethnography
Program Evaluation
Qualitative/Mixed Methods
Research Projects
Currently Funded
Completed
Only CYFS-housed projects are included in the network. Please contact Dr. Tippens to inquire about additional research projects.
Research Stories