Back to Projects List
Early Care and Education Policy, System and Environment Approaches for Improving Children's Health Behaviors: The Nebraska NAP SACC program
---
Research Team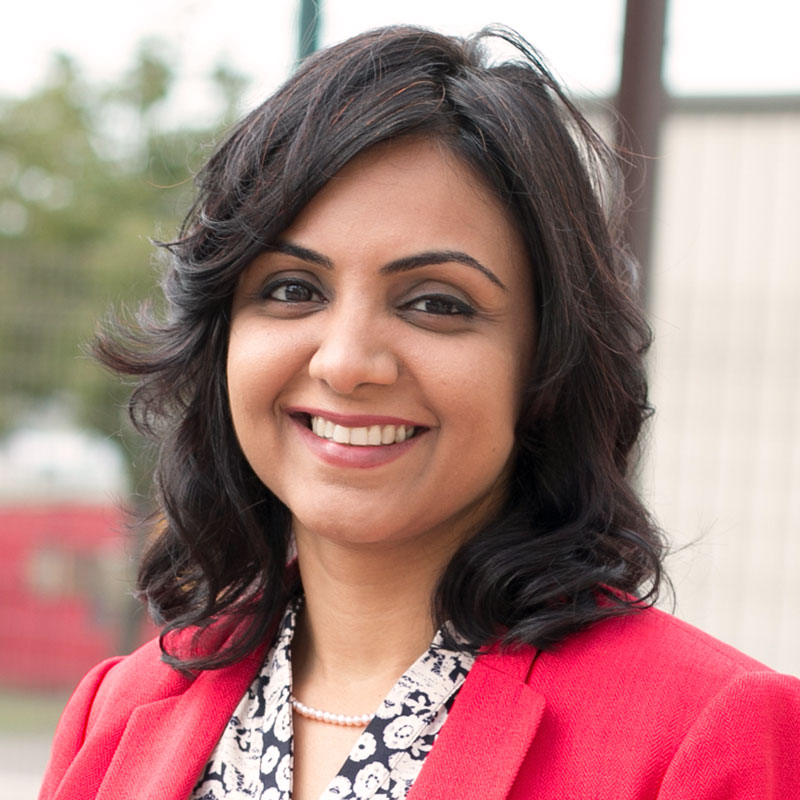 Principal Investigator: Dipti Dev
Co-Principal Investigators: Donnia Behrends
Abstract
This project is designed to train 13 child care homes and 10 child care centers through the Nebraska Go NAP SACC process in the priority regions. Enhanced training will be provided to at least 15 Early Care Education (ECE) programs in the priority regions that have completed the Go NAP SACC Pre-assessment and training.
Go NAP SACC is a program designed to enhance young children's health through better nutrition and physical activity in early care and education programs. It is the next generation of Nutrition and Physical Activity Self-Assessment for Child Care (NAP SACC), an evidence-based program designed to improve child care policies, practices and environments for obesity prevention.
Developed at the University of North Carolina, NAP SACC was introduced in Nebraska in 2008.
---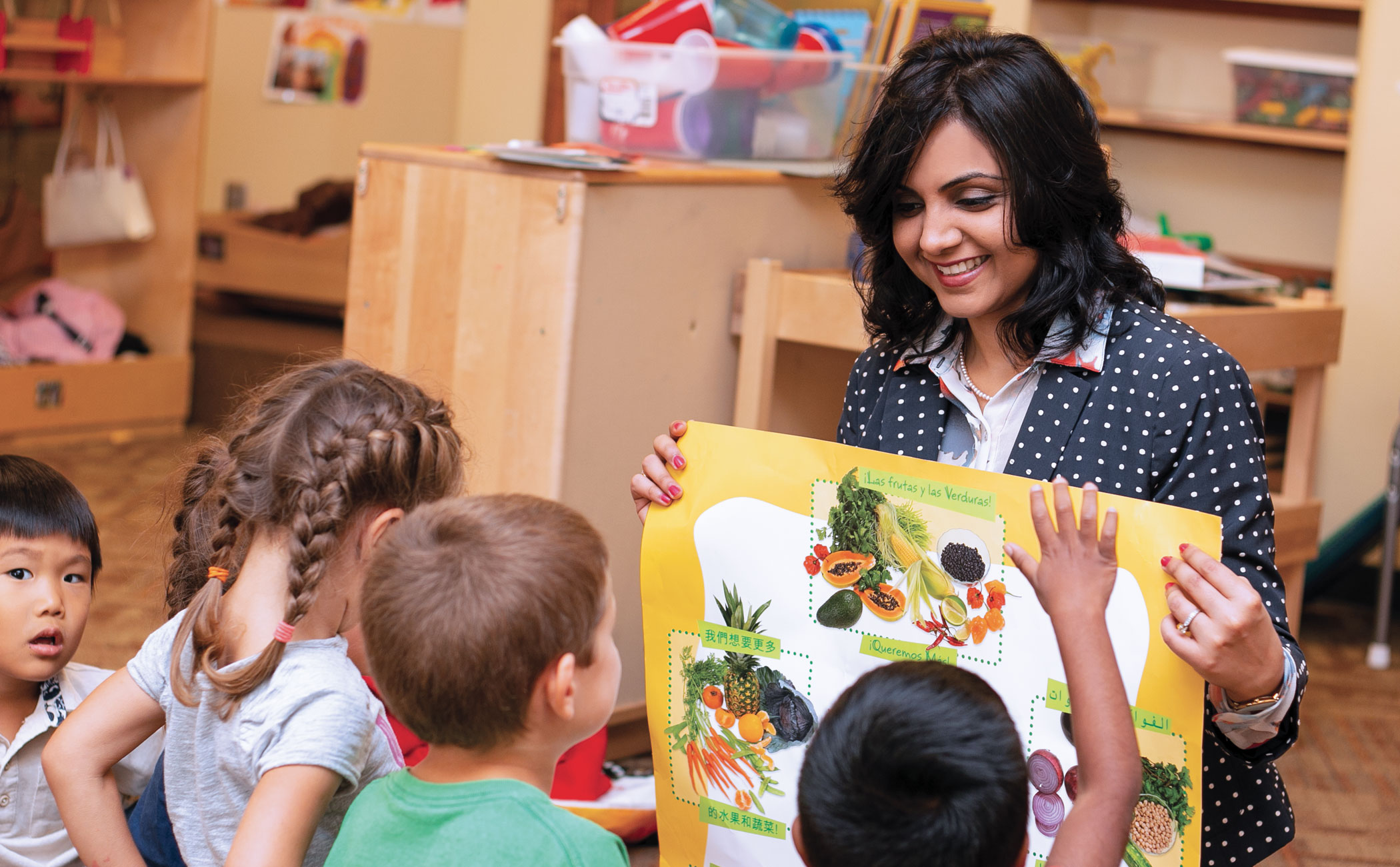 Dipti Dev, principal investigator, shares some healthy eating ideas with children.
Media
Project Websites
News Articles