Back to Projects List
Temperament and Preschool Classroom Processes as Predictors of Kindergarten Achievement for Children with Demographic Risk
Subcontract
---
Research Team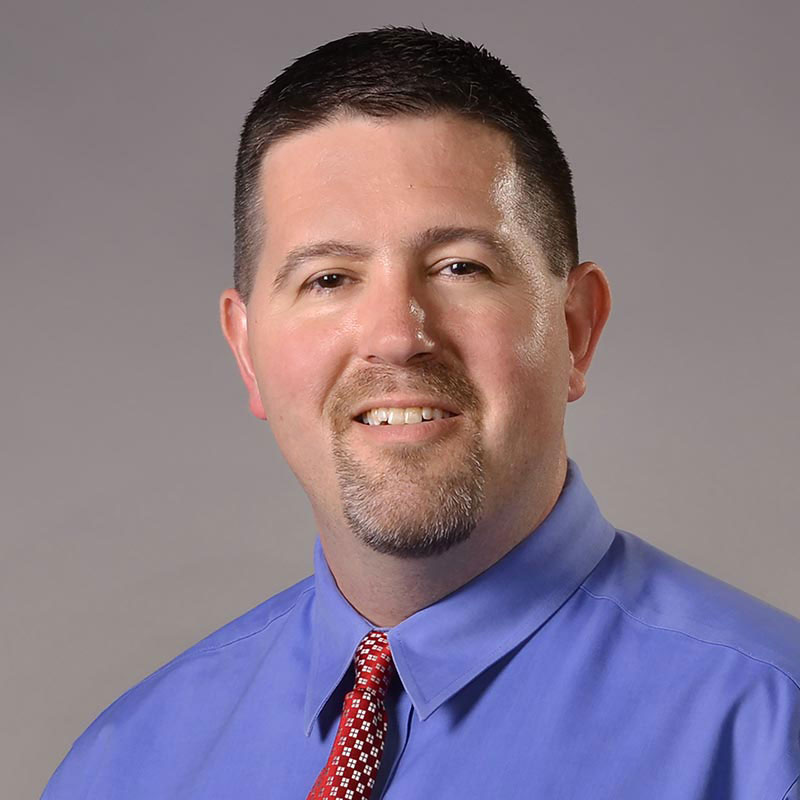 Principal Investigator: Kathleen Rudasill
Co-Principal Investigators: James Bovaird
Abstract
This project is funded by a subcontract from the American Educational Research Association.
Optimizing children's learning capacity is a foremost social and political goal of the current national agenda, with early childhood consistently acknowledged as a critical period for long-term outcomes. Research indicates that preschool classroom processes are important for children's academic achievement in preschool.
This study determines the ways in which classroom processes moderate associations between temperament and academic skills in preschool. The research aims to capitalize on a dataset from the Department of Health and Human Services, FACES 2009. This dataset contains behavioral, academic, family and demographic information on a large sample of children attending Head Start and follows them through kindergarten. Unlike other longitudinal datasets with similar types of information, FACES 2009 contains data exclusively about children already at risk, typically due to poverty. In addition, participants were largely from underrepresented racial or ethnic groups.
A significant strength of the 2009 FACES dataset, differentiating it from previous FACES datasets, is that Head Start classrooms were observed using the Classroom Assessment Scoring System. Therefore, the FACES 2009 dataset allows for the investigation of child and classroom characteristics as they work together to ameliorate or exacerbate risk for academic difficulties, due to poverty and other demographic risk in a diverse sample of children.
There are three primary research questions, controlling for previous achievement, to determine:
What early temperament indicators predict literacy and math achievement in preschool for children with demographic risk?
What classroom processes predict literacy and math skills in preschool for children with demographic risk?
How do classroom processes moderate associates between temperament and literacy and math achievement in preschool for children with demographic risk?
---
Psychosocial Development & Social-Emotional Learning, Early Education & Development