Back to Projects List
Prairie Nebraska
Subcontract
---
Abstract
This project is funded by a subcontract from the University of Nebraska Medical Center.
This three-year project aims to address Nebraska's shortage of mental health professionals by recruiting rural Nebraska residents to complete a "grow-your-own" program leading to state certification in school psychology.
Researchers will use distance technologies to make a virtual program of study and supervision highly accessible for rural trainees without requiring that they relocate from their rural community.
Because trainees who retain their rural residency are more likely to remain in their rural communities to meet the urgent mental health needs of rural children and youth, Prairie Nebraska funds will pay the full cost of trainees tuition and fees, and will support a graduate assistant liaison to facilitate their access to all program resources.
Upon completion of the program, trainees will have earned an Educational Specialist degree in school psychology and will qualify for a Nebraska Department of Education certificate in school psychology.
Nebraska's rural Educational Service Units (ESUs) have partnered with researchers in planning for the project and have committed to recruit residents of their rural communities as candidates for the project.
---
Rural Education & Communities, Academic Intervention & Learning, Psychosocial Development & Social-Emotional Learning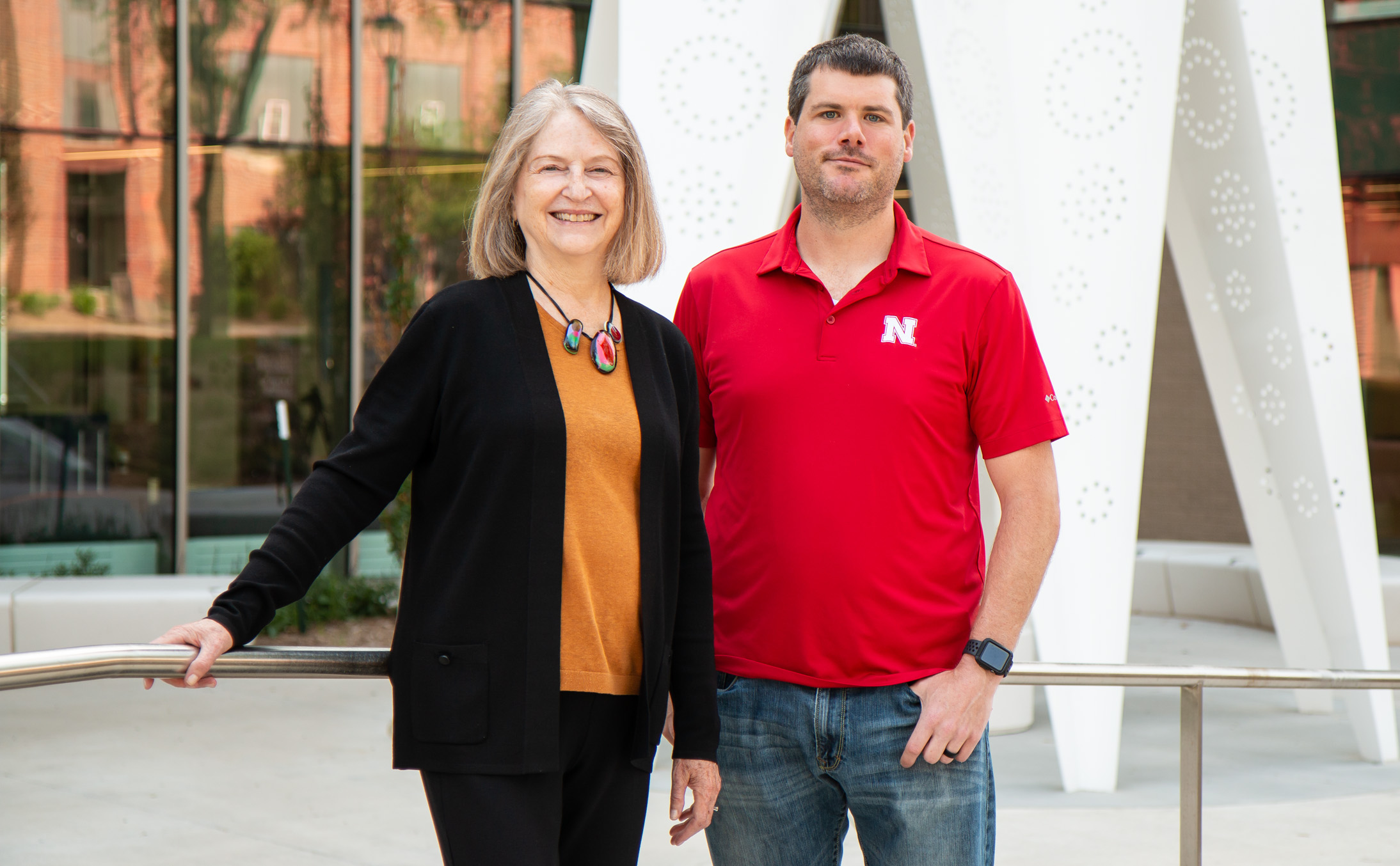 Beth Doll and Matthew Gormley are leading a virtual training program that can be accessible to anyone interested in a career in school psychology, no matter where they reside.
Media
News Articles
Videos