Back to Projects List
IDEA3: Efficacy of an online evidence-based sexual assault resistance intervention for undergraduate women
---
Research Team
Principal Investigator: Charlene Senn
Co-Principal Investigators: Katie M. Edwards
Abstract
Sexual assault is endemic on university campuses, with as many as one in four women experiencing rape or attempted rape before graduation. Aside from the physical and mental price tag, sexual assault and costs North Americans at least $265 million annually in health care and other expenses.
One sexual assault resistance program that shows promise is the Enhanced Assess, Acknowledge Act (EAAA). In a clinical trial at three Canadian universities, first-year women students who completed the program were 50% less likely to experience rape or attempted rape in the next year, compared to women who did not receive the program. The program also reduced self-blame if sexual assault occurred, which is critical for recovery.
However, despite its efficacy and availability since 2016 through a non-profit, the need for staff resources at each university to implement it locally is an obstacle to expanding the program's reach.
This study will examine whether a new, online version of the program — Internet Delivered EAAA (IDEA3) — is also effective in reducing sexual assault. Researchers will conduct a clinical trial at four universities — two each in Canada and the U.S. — that includes more than 1,900 first-year women students. Participants will receive either IDEA3 or an online workshop on consent.
Women students will participate in face-to-face pairs within a small online group of 16 women to ensure that women who take IDEA3 have emotional support and self-defense practice more comparable to women receiving in-person EAAA.
Participants will complete online surveys one week before and after completing their program, and again six and 12 months later. Rates of sexual assault experience by women who did and did not take IDEA3 will be compared.
---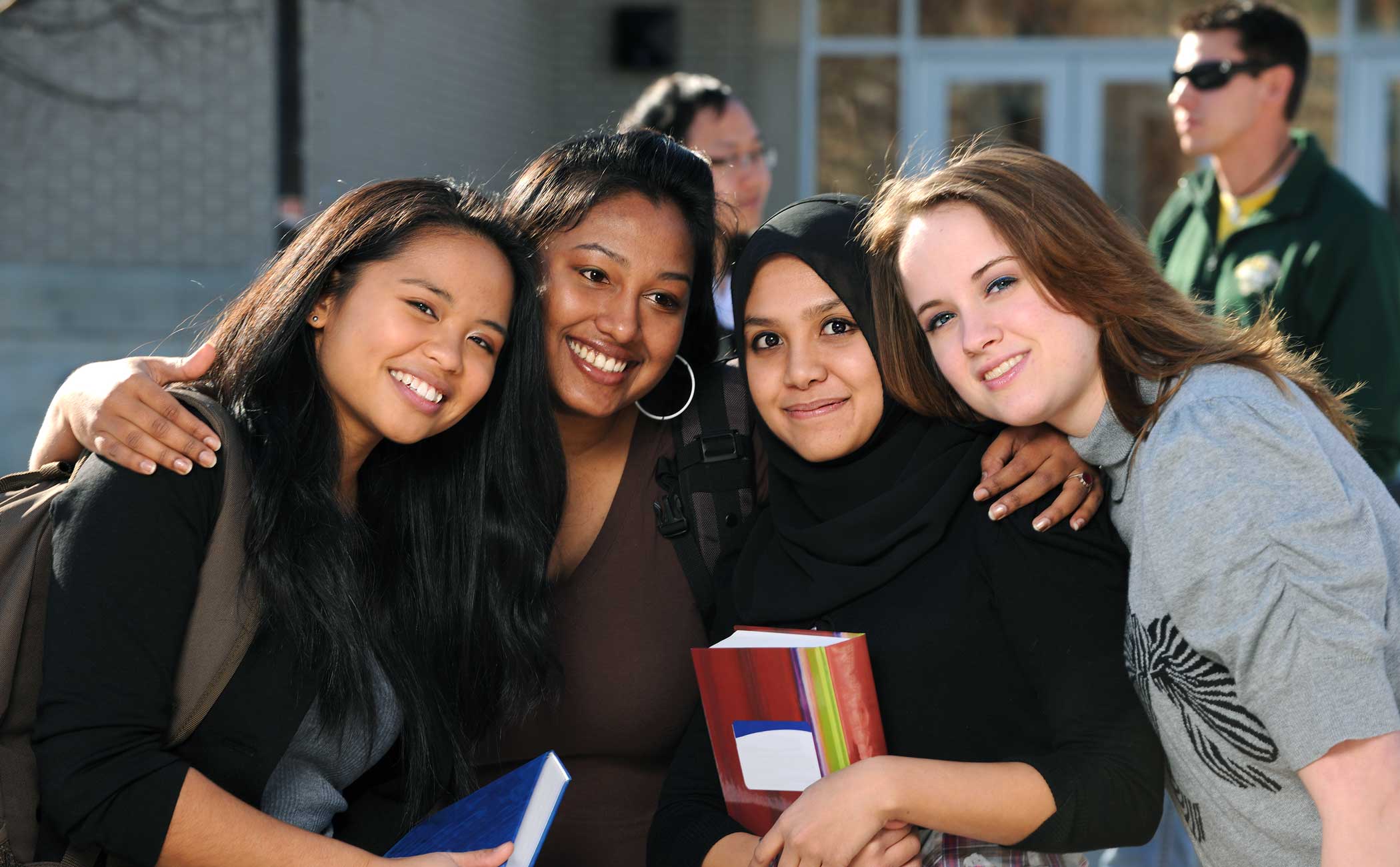 A multi-institutional pilot study is exploring the effectiveness of an online version of a successful sexual assault resistence program.