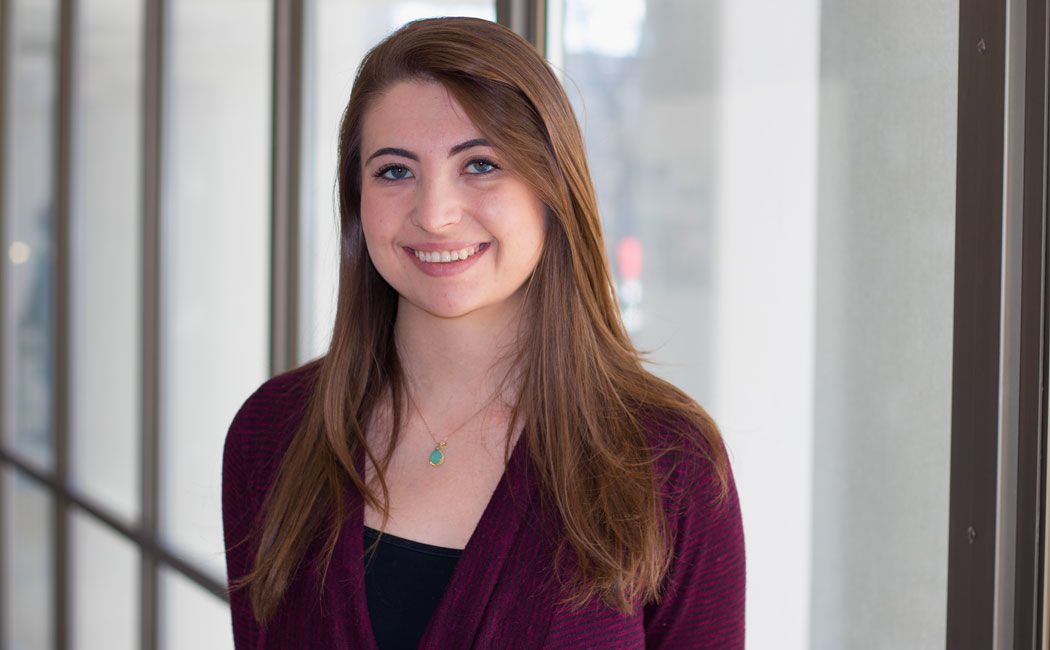 Name: Megan Conley
Hometown: Coahoma, Texas
Program: School Psychology
Year: First year (just completed)
Project: Traineeship in Mild Traumatic Brain Injury and Concussion Management
What are you doing with the project? 
The goal of the traineeship is to educate future school psychologists about concussions and brain injury, emphasizing how brain injuries — even mild ones, like concussions — can affect student learning. Our goal is to advocate for students who have sustained a brain injury and bring awareness to those working with students, such as teachers, parents and coaches, to ensure a smooth transition back to the classroom.
How did you become interested in your field?
I initially became interested in school psychology after working as an academic advisor at Texas Tech University Honors College. In the Honors College, I saw the best of the best, but I also saw many students struggling and failing to make the transition to college, despite tremendous high school success. It sparked my interest in factors — psychological or otherwise — that affect academic performance. My goal became to gain expertise in this area as a school psychologist, where I could help students facing academic difficulties.
What are your career goals?
I hope to work as a school psychologist at the secondary level. Ideally, I would like a position where I can apply my training in concussion management.
What did you enjoy most about the past year?
I really enjoyed one of my courses in particular: developmental psychopathology. We talked about mental health issues in children, including their causes and trajectories. It was an eye-opening experience.
What are some of your hobbies/interests?
In my spare time, I'm usually reading or spending time with my family in Council Bluffs. I also enjoy Husker athletic fandom — Go Big Red!