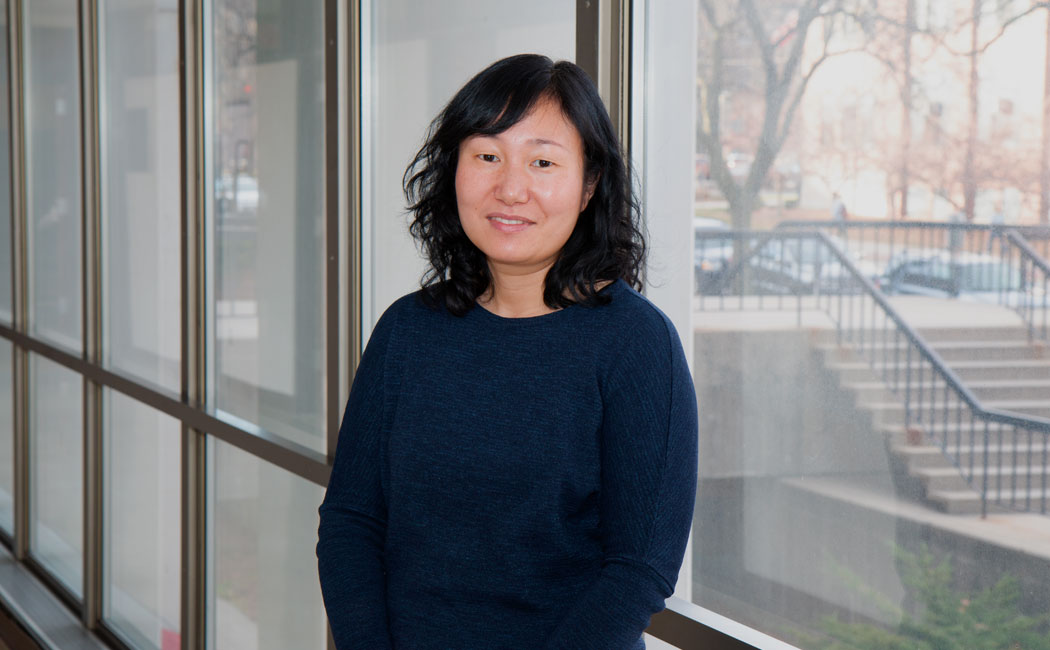 Name: Heejae Chung
Hometown: Seoul, South Korea
Program: School Psychology
Year: First year (just completed)
Project: Traineeship in Toddlers with Autism Spectrum Disorders
What will you be doing with the project?
I am broadly learning about autism spectrum disorder.
How did you become interested in your field?
First, I thought about applying to special education, so the past couple years I took the prerequisites for it, including educational psychology courses. While doing that, I learned about school psychology and found the program to be broader in terms of helping students in need.
What are your career goals?
I want to work in a public elementary school. I think schools need more diverse educators, based on my experience.
What are some of your hobbies and interests?
Fishing, gardening, watching movies and catching up on Korean news.