Back to Projects List
RISE with Insects (Resilience Ignited through Science and Ethics)
---
Research Team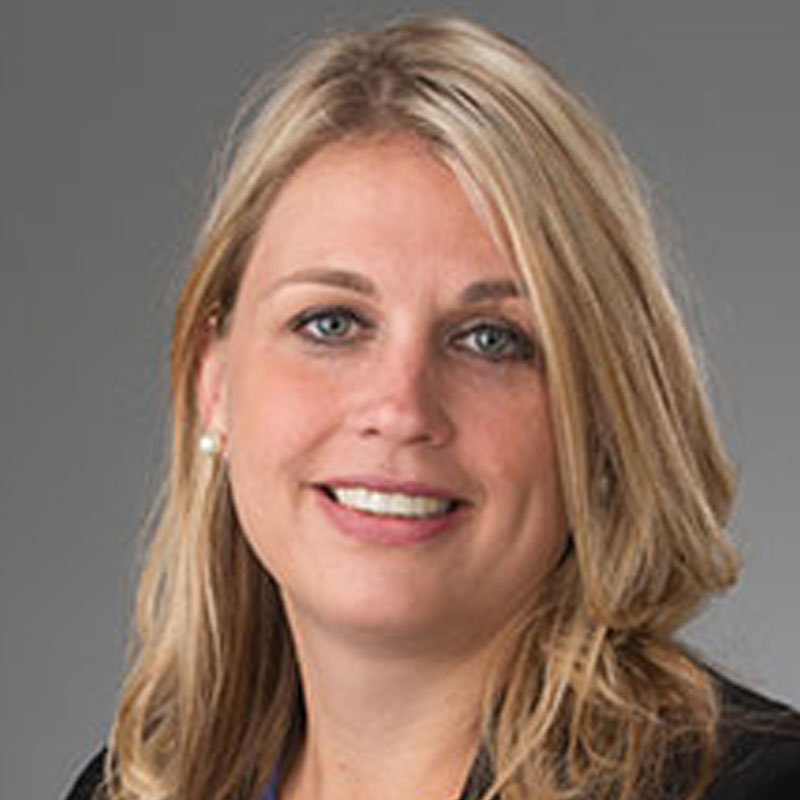 Principal Investigator: Ana Maria Velez Arango
Co-Principal Investigators: Holly Hatton-Bowers, Sandra Williams, Susan Weller, Louise Lynch-Obrien, Maria Elena Oliveri
Abstract
Many researchers believe climate change is the biggest global threat to human health, with children and youth being the most vulnerable to the impacts and suffering the direst consequences both immediately and throughout their lives.
Funded by a UNL Grand Challenges Catalyst Competition planning grant, researchers will emphasize the interconnectedness between natural and anthropogenic ecosystems and ultimately lead to youth taking collective action to mitigate the climate crisis in Nebraska and beyond.
Using an intercultural and interdisciplinary approach, this project is designed to integrate STEM learning on insects' environmental resilience with restorative healing practices, mindfulness, art and social-emotional learning to provide the space to sit with difficult concepts, such as racism, privilege and the climate change crisis.
---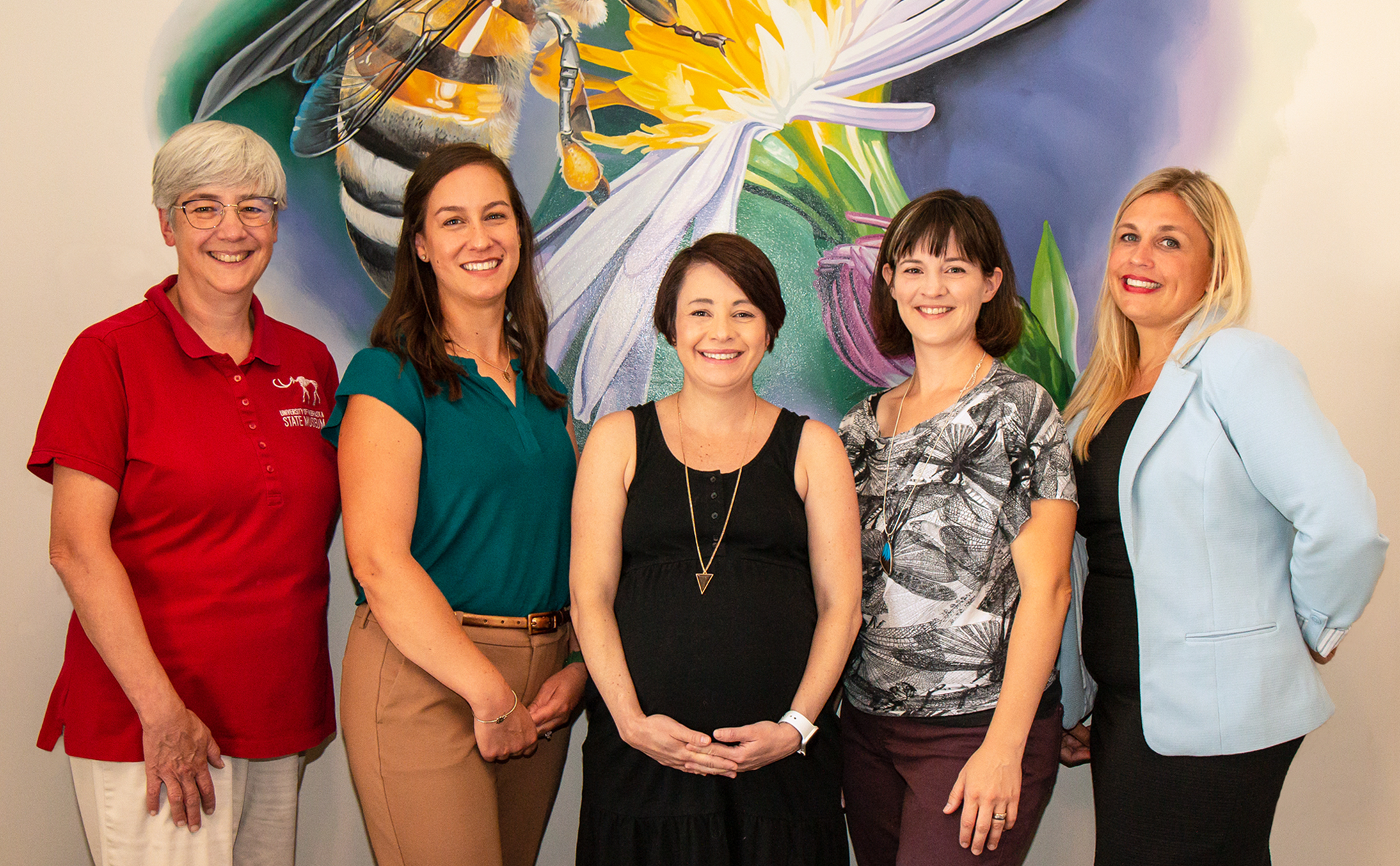 The RISE with Insects research team includes, from left, Susan Weller, director of the University of Nebraska State Museum; Sarah Roberts, Extension educator in science and nature education for early childhood; Ana María Vélez Arango, assistant professor of insect toxicology; Louise Lynch-O'Brien, assistant professor of insect biology and Extension specialist; and Holly Hatton-Bowers, associate professor of child, youth and family studies and Extension specialist.