Back to Projects List
Child Care Provider Handbook Redesign
---
Abstract
This project will involve redesigning Nebraska's statewide Child Care Provider Handbook.
The handbook will provide child care providers with information to provide child care in Nebraska and will be supported by DHHS. The handbook provides definitions of terms used by the Department, an explanation of how families qualify for child care subsidy, program standards, provider approval process and the authorization and billing process.
The work will be completed in collaboration with the CYFS Communications Team and Nebraskas Early Childhood Interest Group.
---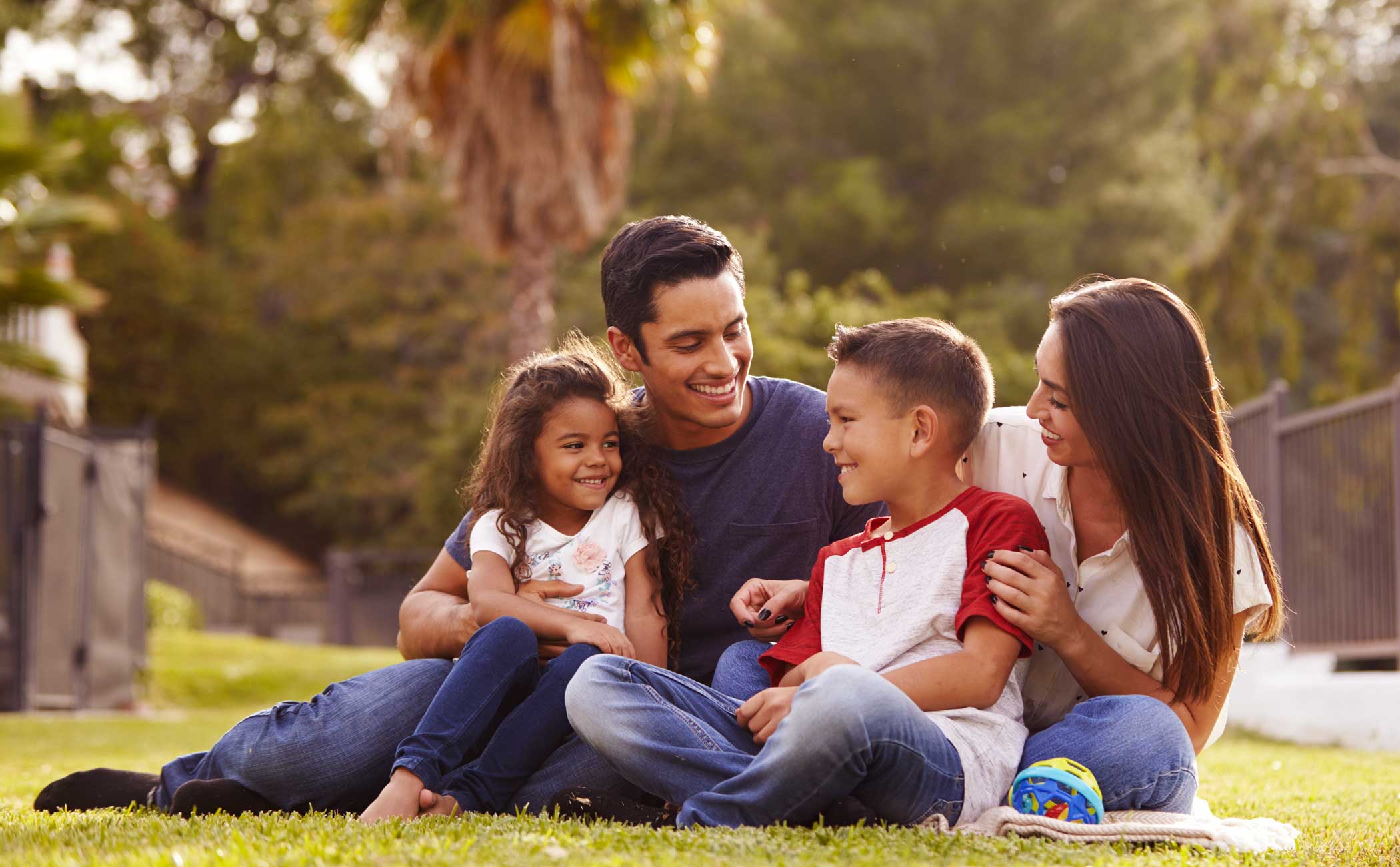 Nebraska Extension's "Child Care Essentials: Choosing Quality Child Care in Nebraska" guide is available online and will be provided to parents of newborns at all Nebraska hospitals. This project will enable the guide to be redesigned.
Media
Project Websites
News Articles