Back to Projects List
Animating History: Using Film as an Educational Tool to Tell Personal Stories of Enslaved Families Who Sought Freedom through the Law
---
Research Team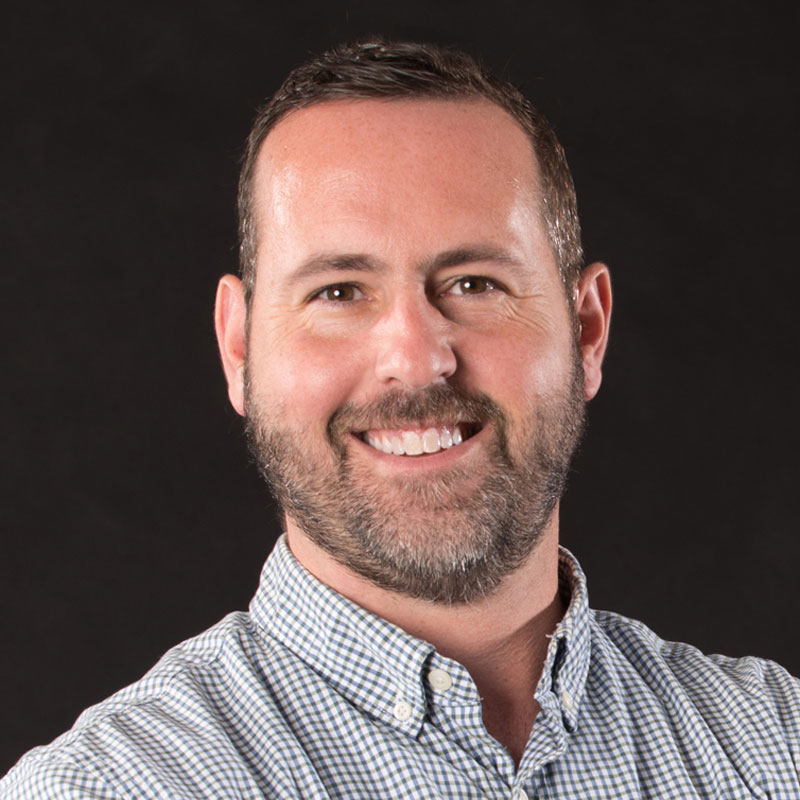 Principal Investigator: Michael Burton
Co-Principal Investigators: William Thomas, Kwakiutl Dreher
Abstract
Many Americans understand slavery as an anonymous institution, not as a lived experienced by real people who live in the U.S.. Enslaved people remain largely faceless and nameless in history.
Animating History seeks to repair this critical historical gap by telling stories of enslaved families and individuals, thereby connecting them to the larger historical narrative of American history through the medium of animation and film.
This project's interdisciplinary team features expertise in history, film studies and animation. Research will combine modes of interdisciplinary thinking to advance knowledge in areas no single discipline can achieve on its own. Burton, along with co-PIs Kwakiutl Dreher, assistant professor of English, and William Thomas, professor of history. The team has collaborated to create three films in an open-educational resource (OER) using their films and interdisciplinary approach to contextualize narrative topics on race and history.
Researchers will transfer their current website and build a new OER framework to be housed in the Center for Digital Research in the Humanities in the University of Nebraska Libraries. The teams' long-term goal is national distribution, education and engagement via a National Endowment for the Humanities, Humanities Connections Grant.
---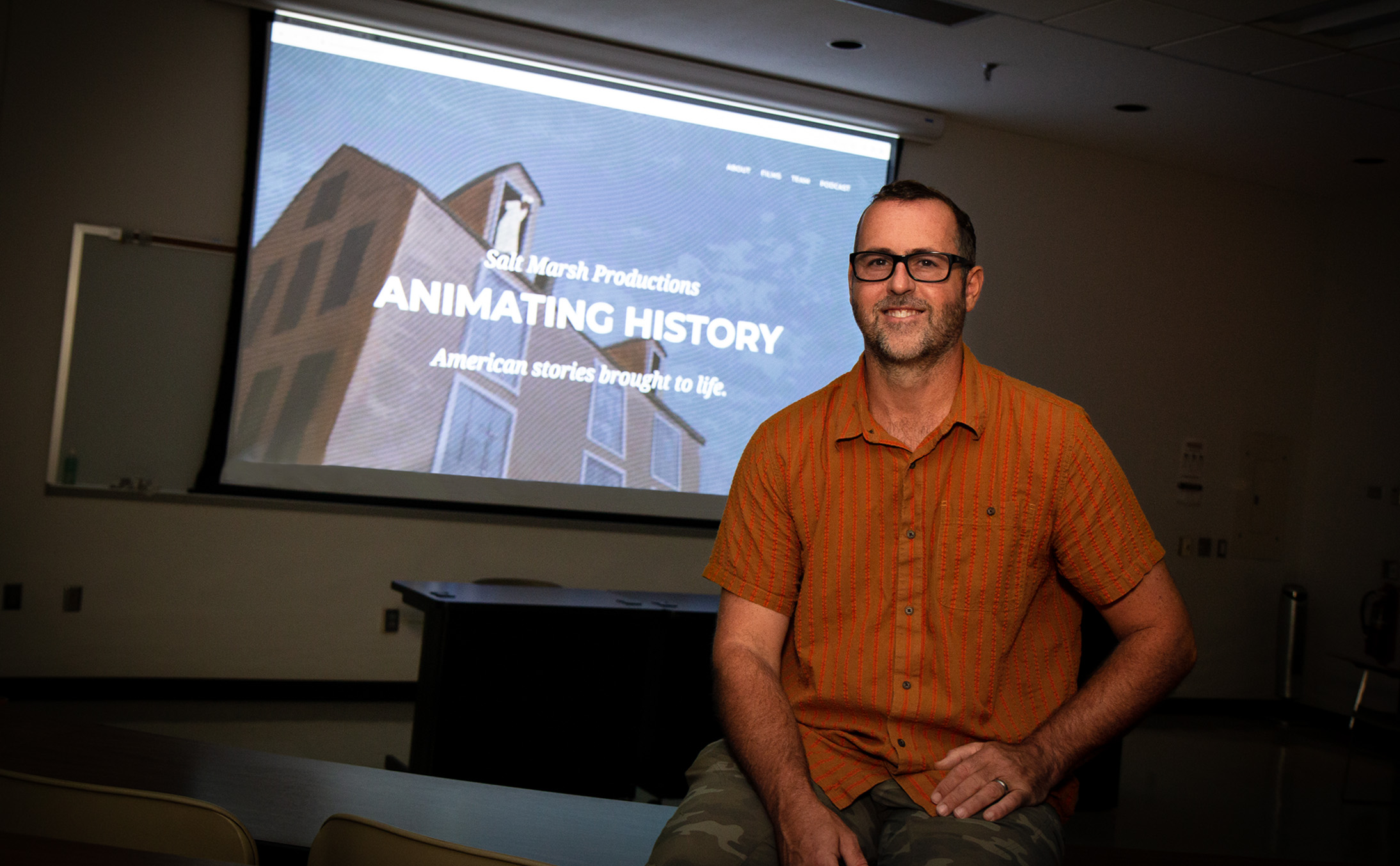 Michael Burton, assistant professor of art and design in the Department of Textiles, Merchandising and Fashion Design, is leading a project to share historical stories through animation and film.
Media
Project Websites
News Articles