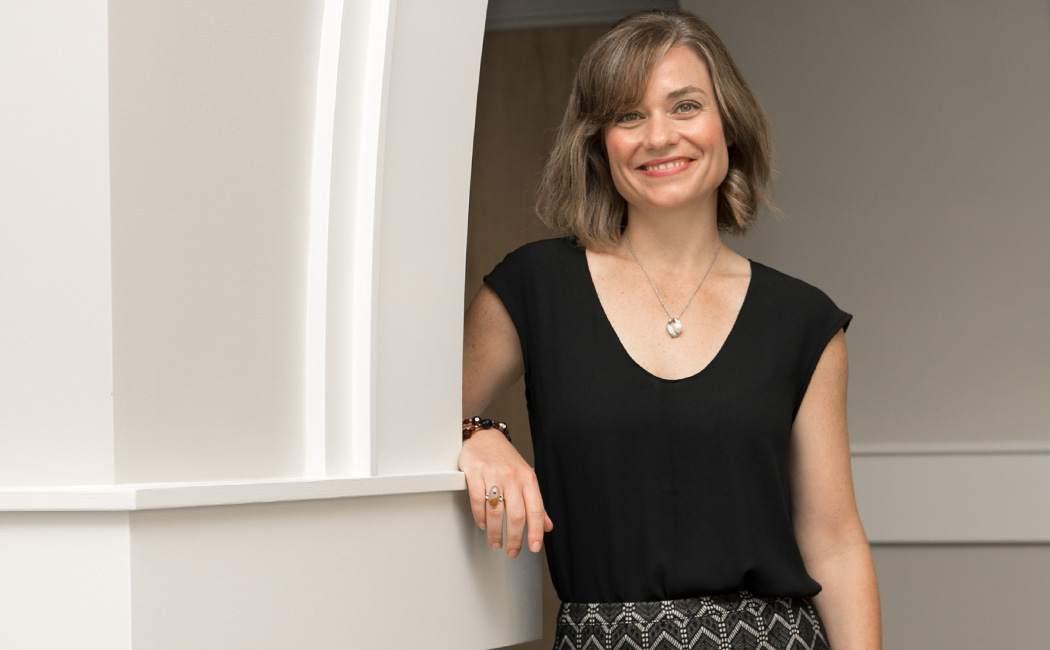 Amanda Witte, CYFS project manager, has been selected to participate in an inaugural fellows program through the University of Nebraska's Rural Futures Institute. As one of 15 faculty fellows, Witte was selected for her contributions to rural communities through research.
"I am honored to be an RFI fellow," Witte said. "I get to do a lot of really exciting work in rural communities, especially in schools. I'm passionate about rural because it is at the heart of so much of Nebraska, so much of the U.S. and so much of the world."
Witte is currently leading a rural Nebraska research study funded by RFI. Through the study, she is training school personnel to facilitate Teachers and Parents as Partners: an evidence-based program that helps parents and teachers work together to improve a student's social, behavioral and academic outcomes.
As an RFI faculty fellow, Witte will have opportunities to connect with university partners, scholars from other institutions and experts in the public and private sector to build her capacity for research and application. Collaborating with these partners is one of the benefits of being affiliated with RFI, Witte said.
"I look forward to giving back to the work that RFI is doing," Witte said. "Because Nebraska includes so many rural communities and the university is a land-grant university, I think rural is at the heart of what we do."
Learn more about the Rural Futures Institute Fellows program