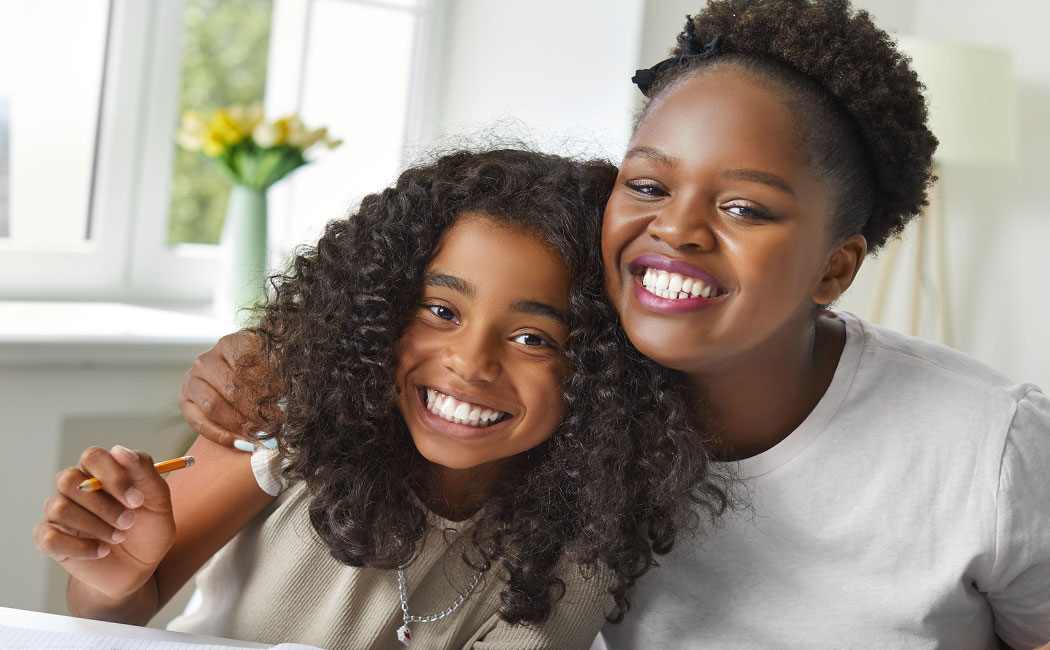 TAPP closes opportunity gaps, advances school equity goals
April 26, 2023
---
Teachers and Parents as Partners (TAPP) is an evidence-based intervention that can help schools meet their equity goals, and help students, teachers, and families meet their success goals.
Educators, families and students continue to experience significant losses resulting from the pandemic. Not everyone is impacted the same way. Some individuals continue to experience barriers to education, such as a language divide between educators and families, and unaddressed mental health needs. Schools often respond to these challenges by developing equity plans.

Equity plans recognize the need to narrow opportunity gaps for students. Some strategies for narrowing opportunity gaps are to engage meaningfully with families, and to provide students with access to research-based systems of support.

Teachers and Parents as Partners (TAPP) does these two things in tandem with one another.

The TAPP intervention can supplement the goals of school equity plans by strengthening family-school partnerships and parent and teacher skills related to effective behavior management and data-based problem-solving.
---
How does TAPP close opportunity gaps and advance equity?
School equity work is aimed at finding and removing opportunity gaps that exist for students. TAPP works equally to establish meaningful connections with families, and to support parents and teachers as they create positive conditions for students so they may achieve to their greatest potential.

Unfortunately, traditional efforts around parent involvement with families who are marginalized are not completely effective.

TAPP "flips the script" with families from diverse groups by personally inviting them to participate in conversations about their child, soliciting their ideas and experiences, learning about what is important to them and how they can help, and integrating their voice into decision making. It reduces barriers by focusing on strengths, ensuring effective communication, building bridges and considering parents as co-equal partners.
Equity is about providing individuals with what they need. TAPP is focused on one child, one family, and one teacher. How much more individualized can you get?
Rural Nebraska TAPP School Specialist
---
How does TAPP work, and does it strengthen connections and support student success?
TAPP recognizes that every child is unique and may need something different than the child sitting next to them. To meet unique needs, TAPP fits within existing school support models like MTSS and PBIS. Specifically, TAPP provides a structure for teachers and parents to work with a support specialist in 3 to 4 meetings over about 8–10 weeks.

Throughout the process, the team uses data to identify and prioritize a student's strengths and needs, implement flexible behavior support plans and monitor student progress over time. The process focuses on mutual input, shared responsibility and valuing each other's perspectives.

TAPP has more than 30 years of proven success in strengthening connections and bolstering family-school partnerships. Through TAPP, trust is established between parents and teachers. Many studies have shown that students whose parents and teachers work together via TAPP perform better at school and home, get along better with peers and show improvements in behavior.

TAPP also clearly benefits parents and teachers. They learn to use new, positive strategies with students and they develop a healthy relationship with one another, further closing gaps for students.
---
How can I bring TAPP to my school?
Your school may be eligible to participate in one of our ongoing research projects across the U.S. We invite all parents, teachers, school specialists and school administrators interested in TAPP to contact our team to learn about opportunities to bring TAPP to your school.
Where can I learn more about TAPP?
For additional information on TAPP, please explore our website, which features research findings, webinars and testimonials from parents and teachers who have participated in TAPP. We also have a handout for school administrators.

We are happy to answer your questions about TAPP and how to get started!