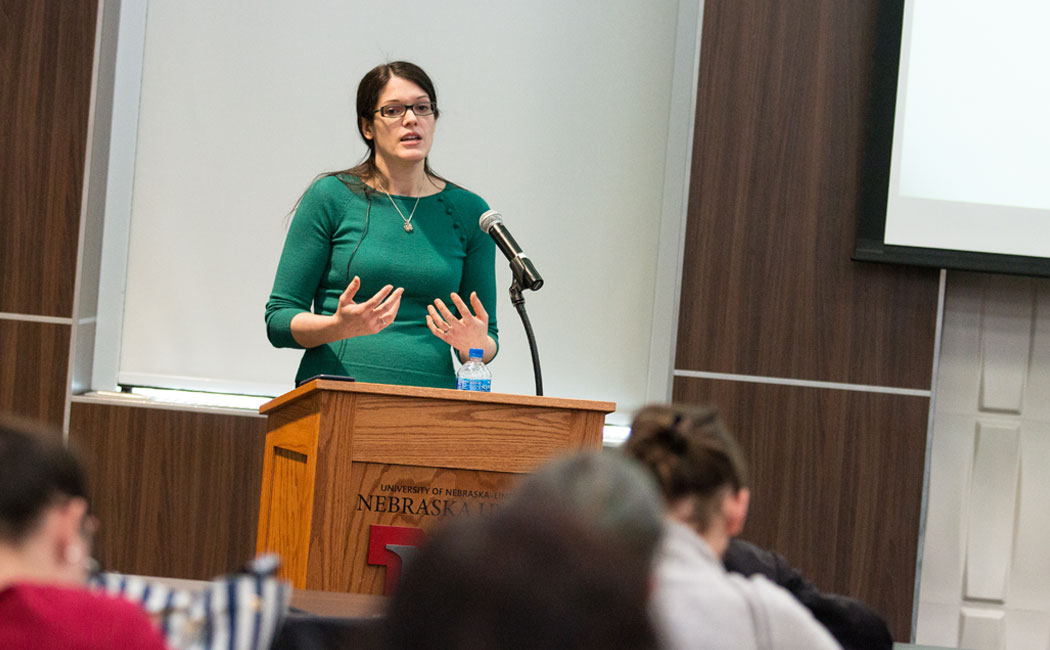 Ann Arthur, graduate research assistant in educational psychology, led a March 30 presentation in the 2018 Methodology Applications Series. Her presentation, "An Introduction to Loglinear Models," is now available via video.
Arthur's presentation briefly summarizes the application of loglinear models for the analysis of categorical data, as well as how the loglinear model serves as a useful reparameterization for logistic models and latent class models.
The Methodology Applications Series is sponsored by CYFS' Nebraska Academy for Methodology, Analytics and Psychometrics.