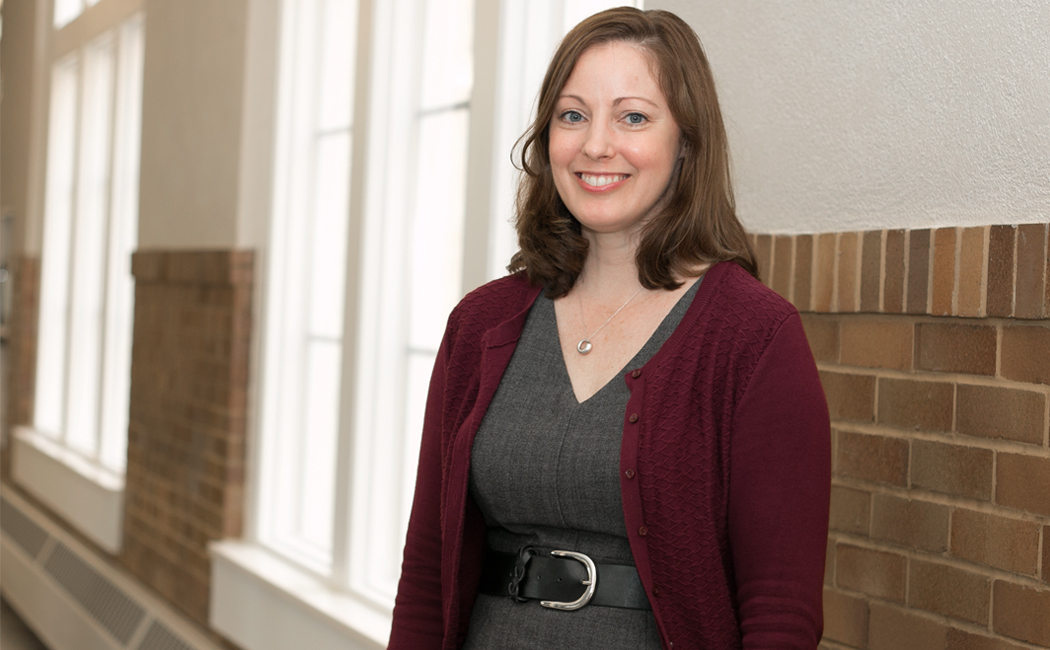 When making decisions about dating, sex, and even marriage, Latino teens are likely to follow in the footsteps of their older siblings, according to a study led by CYFS research assistant professor Lorey Wheeler.
"We're all in relationships at some point in our lives, and we know they affect our health later in life," said Wheeler, who also co-directs CYFS' Nebraska Academy for Methodology, Analytics and Psychometrics. "Within the context of learning about relationships, it is important to know how older siblings influence that developmental process."
Researchers interviewed 246 Mexican-origin families from diverse backgrounds to learn how older siblings and family values influence romantic relationship behavior. The study followed Latino youth from ages 17 to 20 who had siblings three years older.
Because research on adolescent romantic relationships typically rely on individual interviews with teenagers, the team's multi-perspective dataset is rare, Wheeler said.
Researchers controlled for aspects of family context—including younger siblings' relationship with their parents, parental marriage quality, family members' family values, whether siblings lived together, and other demographic information—to better ensure findings were attributable to the sibling relationship.
Overall, the study examined the influence of older siblings in five areas of youth romantic relationship involvement: dating, sex, cohabitation, engagement and marriage.
Among the study's findings: When siblings are close in age and when older siblings are engaged or married by age 21, younger siblings are more likely to be engaged or married by age 20.
Another predictor of copycat behavior: teens who said they modeled their older siblings. When older siblings became sexually active or were in a romantic relationship before age 21, younger siblings who reported high levels of modeling were more likely to mimic that behavior by age 20.
Yet when predicting cohabitation, researchers found that strong family values are more influential than older siblings' behavior. When older siblings lived with a partner, younger siblings who reported high family values were less likely to cohabitate by age 20—but teens with low family values were more likely to.
Wheeler, who specializes in prevention science research, sees potential in these findings to support intervention programs that promote positive youth behavior and prevent negative behavior.
"Currently, there are not many interventions that target siblings together," Wheeler said. "If we could capitalize on sibling influence, an intervention would potentially be more effective."
The study was published in the Journal of Youth and Adolescence.