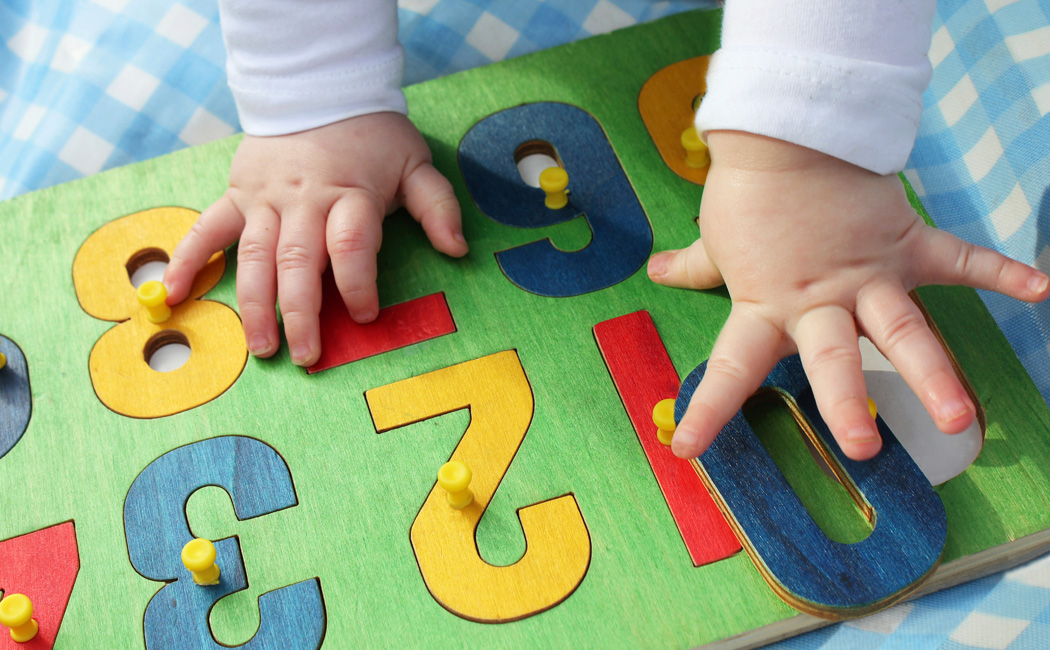 The Nebraska Academy for Early Childhood Research is inviting all faculty members with an interest in early childhood research to join an online, campus-wide database.
The database is designed to be easily searchable, allowing faculty to identify others who are doing research in their content area. The database will include faculty research areas and populations, as well as research tools, design and methods.
"We want to support early childhood research collaborations and collective research projects, and ultimately help teams enhance their competitiveness for external funding opportunities," said Lisa Knoche, research associate professor and academy director. "Our goal is to help create a strong community of early childhood researchers, which is critical to advancing the science."
The Nebraska Academy for Early Childhood Research was launched in fall 2015 with a mission to engage in, generate and support interdisciplinary research in early childhood. It is led by a steering committee comprised of 10 university faculty.
To participate in the database, faculty must submit a brief survey about their research.
For more information and a link to the survey, contact Lisa Knoche at lknoche2@unl.edu.