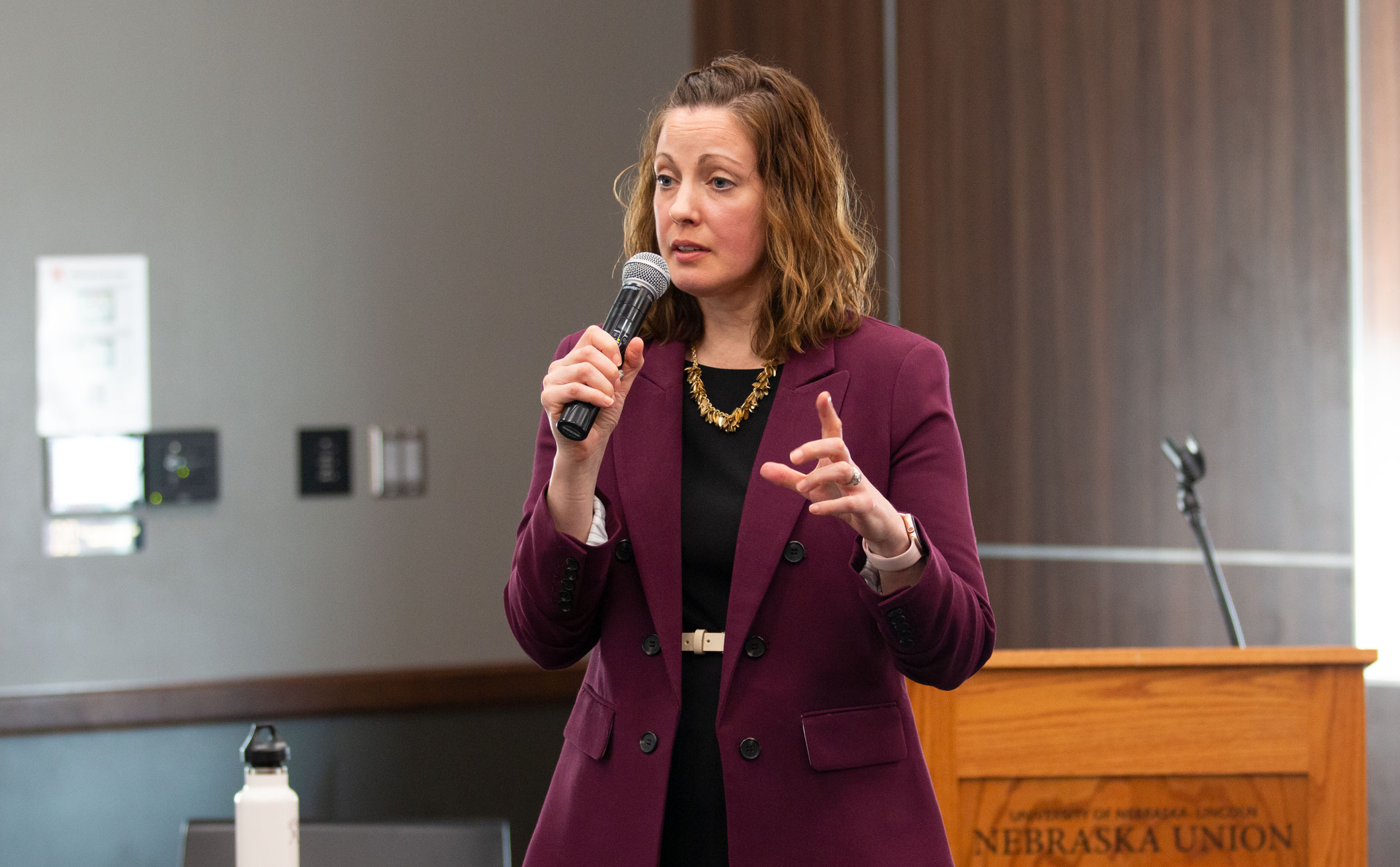 A wide range of data sets is publicly available to researchers in all fields. But some are easier to access than others.
More than 20 early childhood researchers gathered in person and via videoconference Feb. 27 for the NAECR Knowledge event, "Accessing and Using Publicly Available Data Sets." Natalie Koziol and Lorey Wheeler of the MAP Academy discussed the best ways to access and use publicly available data sets. They particularly emphasized how to effectively utilize early childhood data sets.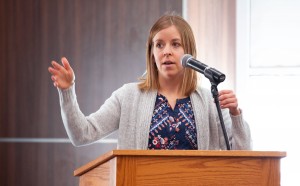 Koziol and Wheeler discussed the wide variety of data sets available, and some of steps necessary to access some of the more sensitive ones, such as special certifications.
NAECR Networking and NAECR Knowledge are an ongoing series of networking and training events designed to enhance early childhood research across the NU system.
For more information on NAECR activities, contact Sommer Fousek, project coordinator, at 402-472-3743, or sfousek2@unl.edu.