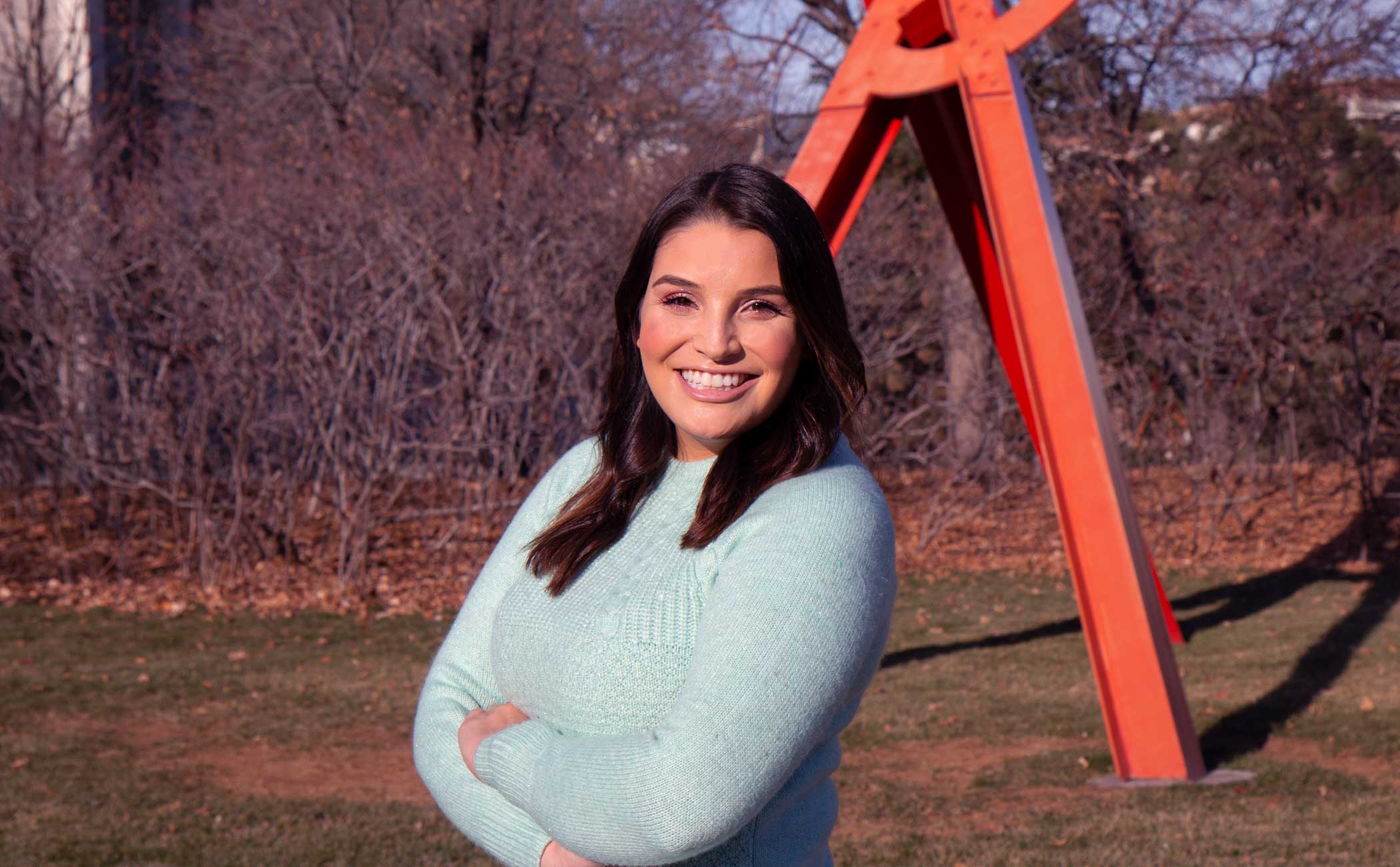 Name: Maggie Montoya
Job title: Proposal Development Coordinator
Hometown: Lincoln, Nebraska
Where did you work prior to joining CYFS? What was your role there, and what did it entail?
"I have roughly 10 years of experience working in various nonprofits throughout Lincoln. Most recently, I served as the development director at a local nonprofit centered on moving important environmental issues forward throughout Nebraska. I was responsible for meeting the organization's income needs through grant writing, fundraising and donor engagement."
How did you become interested in your field?
"Nebraska is my home and Lincoln is where I grew up. I have always wanted to give back to my community because I love living here, and I want it to be a safe and healthy place for everyone. I knew that I wanted to work in a field where I could make a difference. There are so many ways you can make a positive impact. My career gives me the opportunity to explore new ways to keep enhancing the lives of others."
What are you looking forward to at CYFS?
"There is so much to look forward to. I have always been interested in research and watching new, exciting ideas come to life. CYFS is full of incredible people who work hard to do this every day."
What are some of your hobbies/interests outside of work?
"In my free time, you will usually find me with my favorite companion: my dog, Zeppelin. I enjoy being around my family, friends and my boyfriend, and I look forward to our regular Sunday dinners together where we cook and play board games. My favorite thing to do is to visit my grandpa and uncle in Wyoming each year so we can spend time outside in the mountains."