Back to Projects List
Sleep in Ag: Investing in the Feasibility of Measuring Sleep Quantity and Quality in Agriculture Workers
Subcontract
---
Research Team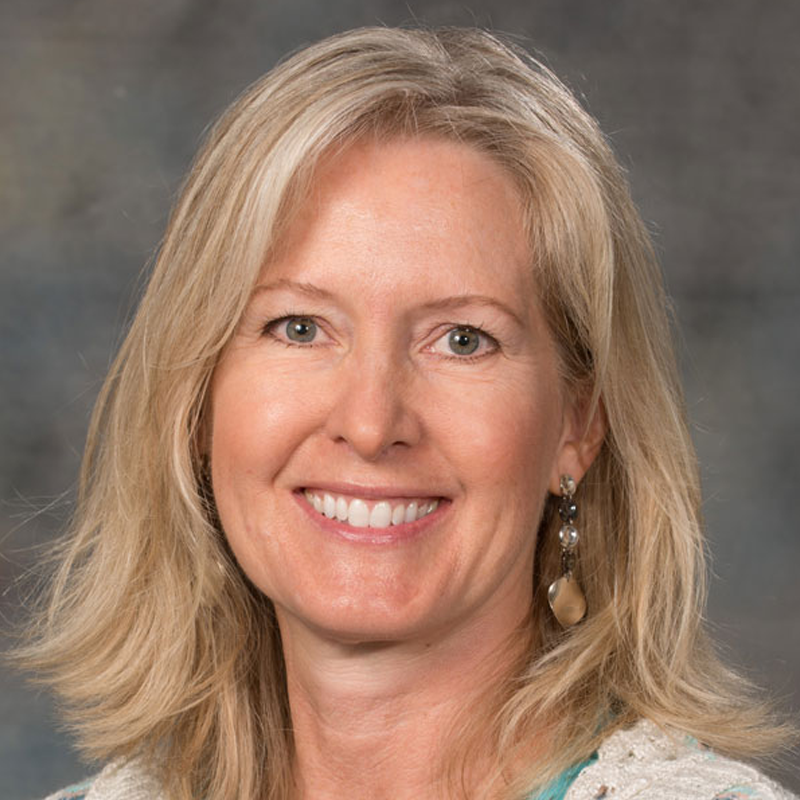 Principal Investigator: Susan Harris
Co-Principal Investigators: Amanda Prokasky
Abstract
This project is funded by a subcontract from Central States Center for Agricultural Safety and Health at the University of Nebraska Medical Center.
The project is designed to collect objective sleep data in an agricultural worker population in Nebraska and the Midwest to investigate the quantity and quality of sleep among farmers and ranchers during peak and non-peak seasons.
The goal is to use collected data to determine the need, value and efficacy of potential educational interventions aimed at improving sleep quantity and quality among agricultural workers to reduce risk of accident and injury. This unique project will fill a critical research gap in knowledge of sleep patterns in an agricultural population.
---