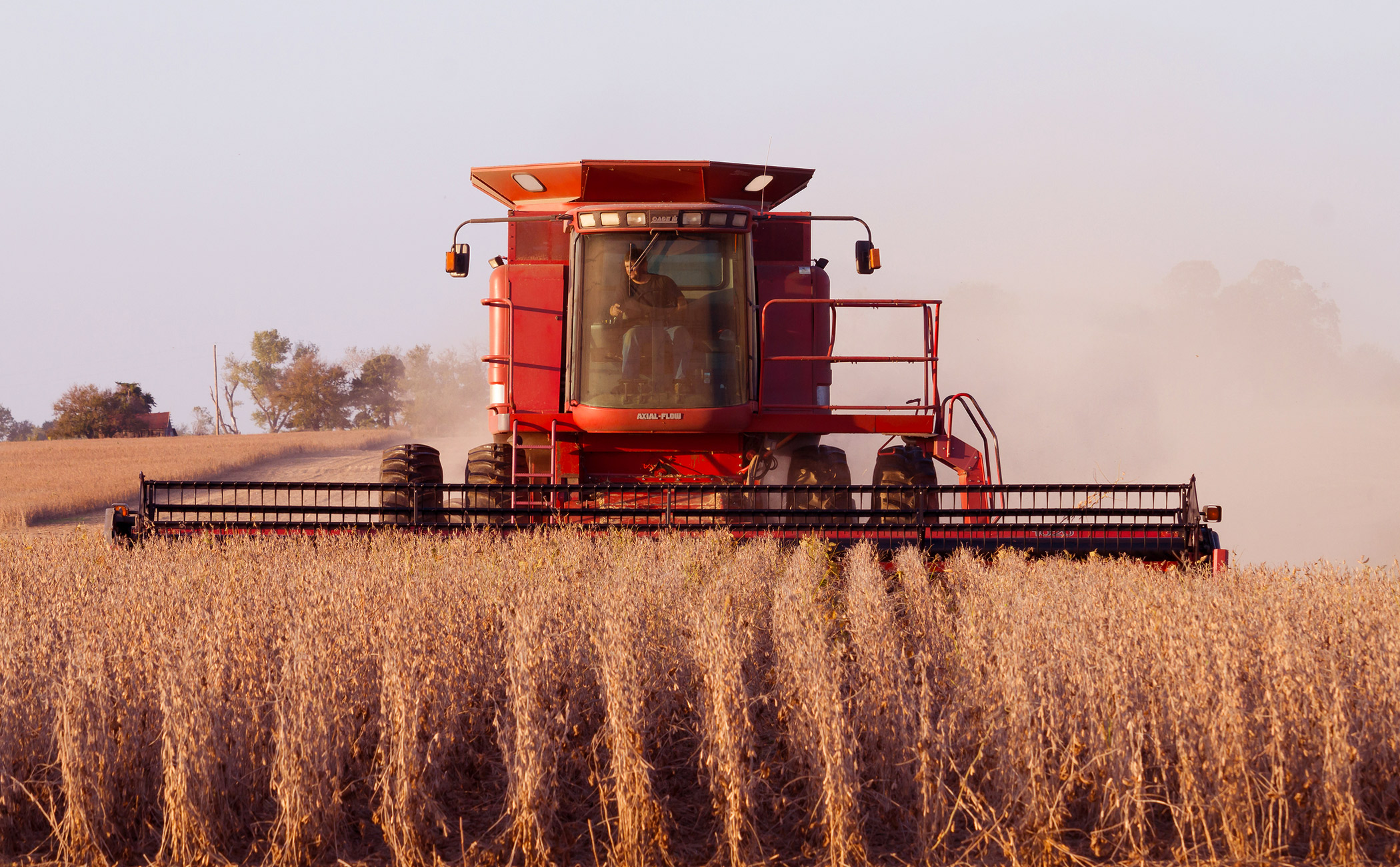 As anyone who has ever experienced insomnia knows, the lack of a good night's sleep can make for a difficult morning.
According to the American Academy of Sleep Medicine, side effects of sleep deprivation include lack of concentration, attention deficits, longer reaction times, distractibility, lack of coordination, poor decision-making, increased errors and forgetfulness.
For farmers and ranchers who routinely work around machinery or livestock, any of these side effects can lead to injury — or worse.
Nebraska researchers are leading a project to collect objective sleep data from an agricultural worker population in Nebraska and the Midwest to investigate the quantity and quality of sleep among farmers and ranchers during peak and non-peak seasons.
Susan Harris, Nebraska Extension educator, Institute of Agricultural and Natural Resources, and Amanda Prokasky, assistant professor of education and child development at the University of Nebraska Medical Center's Munroe-Meyer Institute, are collecting data to determine the need, value and efficacy of potential educational interventions aimed at improving sleep quantity and quality among agricultural workers to reduce risk of accident and injury.
Farming and ranching are among the most dangerous occupations, according to the Occupational Safety and Health Administration (OSHA). Harris said research has found a large proportion of agricultural workers surveyed suffer sleep deprivation during peak seasons, and are more prone to accidents and injury — partly because of sleep deprivation.
Participants include 41 Midwestern agricultural workers, male and female. Each will wear an Actiwatch Spectrum Plus — a wrist device that monitors and records continuous data on daily motion and activity levels — for one week during peak activity, such as harvest season, then again during a slower week.
The Actiwatch provides a graphical representation of sleep and awake times that will enable researchers to compare data from both weeks to analyze whether there are significant differences in the amount of nighttime sleep, bedtimes and wake times, and the number and length of night wakings between peak and less-busy periods.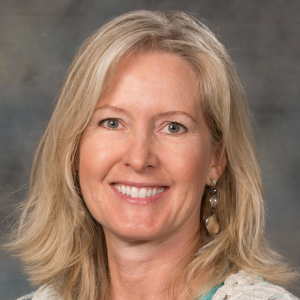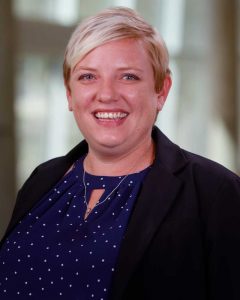 "We're also examining sleep efficiency — the amount of time spent in bed before rising in the morning, and the total time someone is actually sleeping," Prokasky said. "When it comes to sleep, both quality and quantity are important."
Previous sleep-deprivation studies have relied on participants tracking their own sleep habits.
"Many sleep researchers will tell you that people over-report the amount of sleep they get every night," Prokasky said. "This study is unique in that we are objectively measuring sleep with the Actiwatch."
In addition to the Actiwatch data collection, participants will complete post-surveys.
Researchers aim to use findings to develop educational outreach and intervention programs to help agricultural workers enhance their sleep quality to reduce risk of accidents and injuries.
The project is funded by the Centers for Disease Control and Prevention, through a subaward from the Central States Center for Agricultural Safety and Health (CSCASH) in the University of Nebraska Medical Center's College of Public Health.
Harris and Prokasky began collaborating on the project following a SBEd & Breakfast — a networking event hosted by CYFS that brings together researchers and Extension educators to promote statewide research-to-practice collaboration in the social, behavioral and educational sciences.
"When we first wrote our proposal for a feasibility pilot study, we thought our challenge would be recruiting enough participants," Prokasky said. "But after Susan sent out a few emails and did an interview on an agricultural radio program, we had 50 people sign up within a week. The farmers and ranchers have been great to work with."
Learn more about the project in the CYFS Research Network.