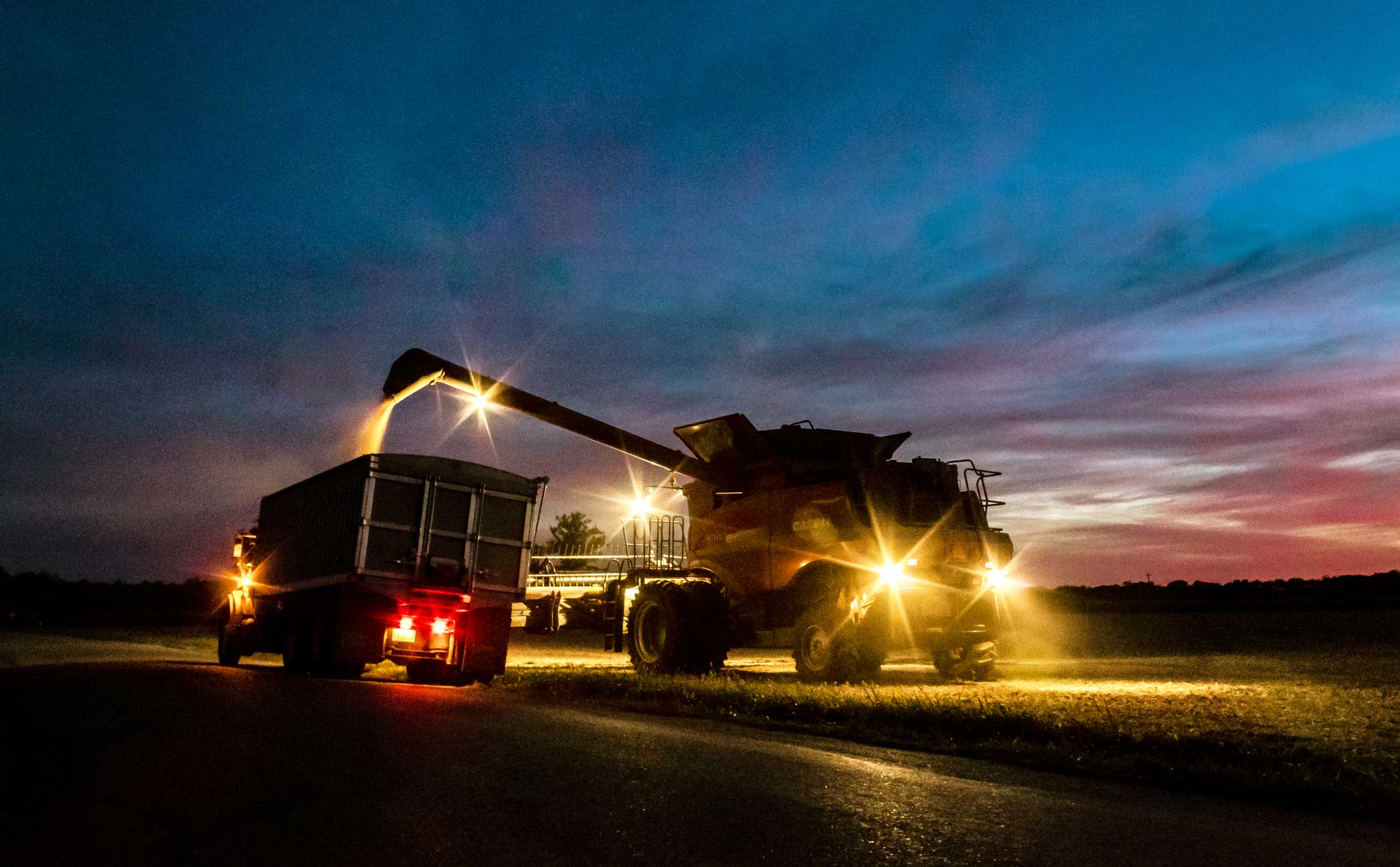 As any agricultural worker will readily admit, occasional sleep deprivation is all part of the job.
But for farmers and ranchers who routinely work around livestock and machinery, bad things can happen when sleepiness leads to lack of concentration, slower reaction times or distractibility.
Susan Harris, Nebraska Extension educator, Institute of Agricultural and Natural Resources, and Amanda Prokasky, assistant professor of education and child development at the University of Nebraska Medical Center's Munroe-Meyer Institute, recently completed a pilot project to determine the need for and value of educational interventions to improve sleep among agricultural workers to avoid accidents and injury.
The project was funded by the Centers for Disease Control and Prevention, through a subaward from the Central States Center for Agricultural Safety and Health (CSCASH) in UNMC's College of Public Health.
Harris and Prokasky found that during peak seasons — planting, harvesting and calving — farmers and ranchers spent about 25 fewer minutes in bed and 28 fewer minutes actually sleeping each night.
"Half an hour less sleep in one night is no big deal," Prokasky said. "But when you start subtracting 30 minutes of sleep every night for four to six weeks during a busy season, that sleep deficit can become pretty significant."
From January 2021 to February 2022, researchers collected sleep data from 40 agricultural workers in Nebraska and four other Midwestern states to investigate the quantity and quality of sleep among farmers and ranchers during peak and non-peak seasons. Participants each wore an Actigraph Spectrum Plus — a wrist device that monitors and records continuous data on daily motion and activity levels — for one week during harvest or planting season, then again during a slower, more routine week.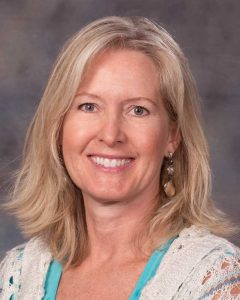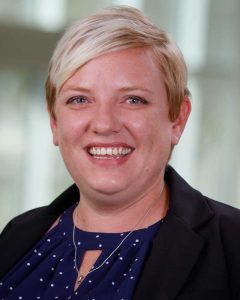 Participants also completed post-project surveys.
Harris said minor changes in work and sleep habits during peak busy seasons could help offset the risk of potential accidents or injury. For example, taking brief breaks or naps during planting and harvesting season, or dairy farmers slightly changing their milking schedule, could make a difference.
Harris and Prokasky shared their findings in March at the Agricultural Safety and Health Council of America conference. They also networked with other researchers who expressed interest in collaborating on similar studies in other states and at other universities.
"We learned a lot of interesting things and learned what to do differently moving forward," Prokasky said. "Now it's about finding additional collaborators to take this to the next step."
Learn more about the project in the CYFS Research Network. This project aligns with UNL's Grand Challenge of health equity.