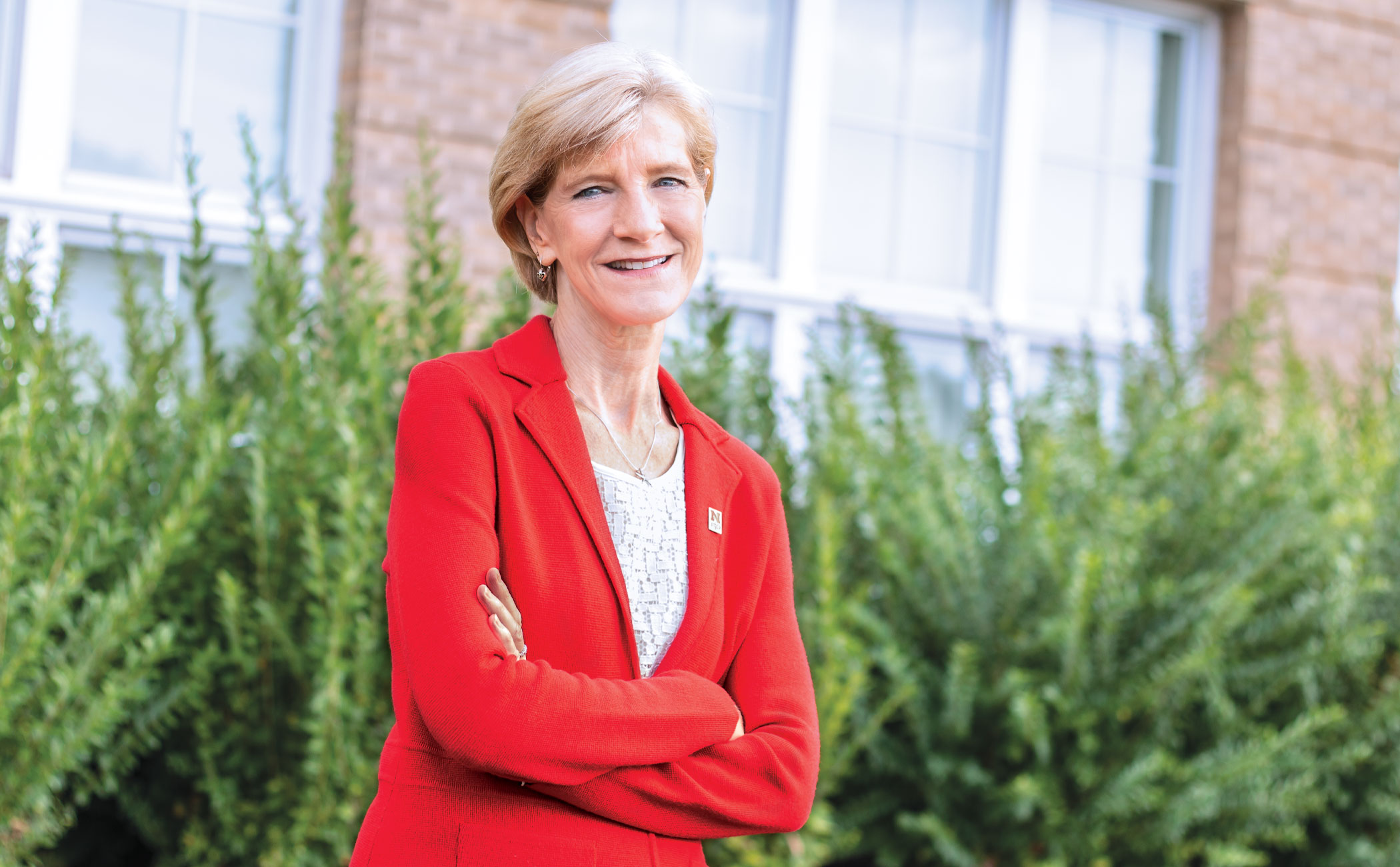 Congratulations to CYFS Director Sue Sheridan, who has been named associate dean for research and creative activity for the College of Education and Human Sciences.
Sheridan will continue as CYFS director. Lisa Knoche, research associate professor, is now co-director of the center and will assist in strategic and operational activities.
"I am excited about the potential this provides for both the center and the college," Sheridan said.
Other new CEHS appointments include Soo-Young Hong, who has been named associate dean for academic programs; and Paul Springer, who is the new associate dean for student success. Both are CYFS research affiliates.