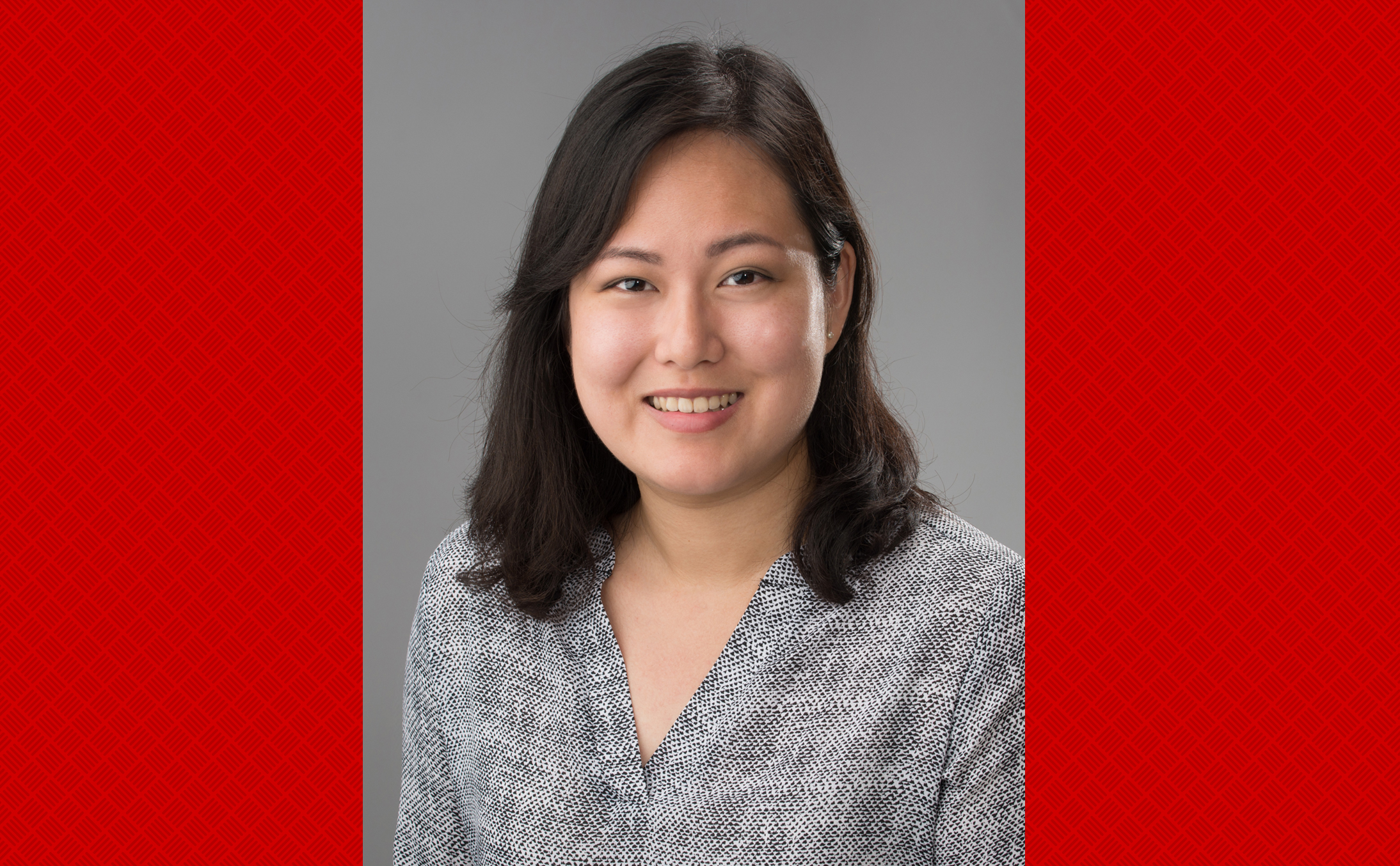 Donna Chen, MAP Academy graduate research assistant, has earned a Dean's Fellowship for the 2020-21 academic year through the Office of Graduate Studies for her "outstanding academic performance and scholarly potential."
Chen is a fifth-year doctoral student in the Quantitative, Qualitative and Psychometric Methods program. She is working primarily on the Equity in Engineering and TAPP Latino projects.
"It's an honor to receive this award," she said. "More importantly, I am grateful to all my mentors who guided and supported me along the way."
Originally from Temple City, California, Chen is completing her Ph.D. in educational psychology. She earned a bachelor's degree in psychology from California State University, Los Angeles, and holds a master's degree from UNL in statistics. Her research interests include mediation, structural equation modeling, latent growth modeling and longitudinal studies.
"No one is more deserving of this award than Donna," said Lorey Wheeler, MAP Academy co-director. "She has really come into her own over the past few years. On research projects, she always goes above and beyond combining her technical expertise with willingness to learn about project content."
Chen said she plans to use the $5,000 award to help fund her travel to conferences, and for school expenses.