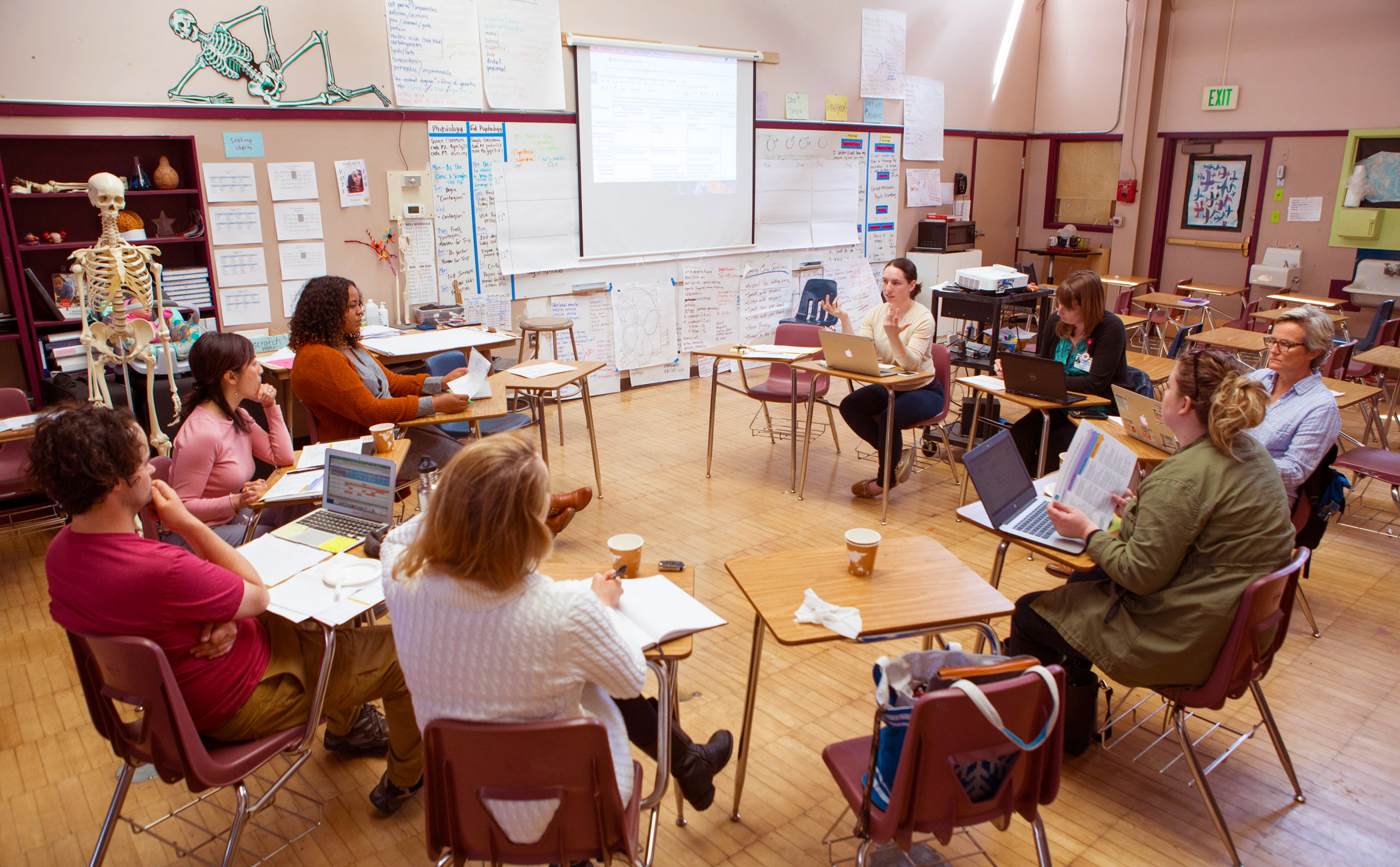 Research shows rural students are experiencing social-behavioral and mental health challenges at unprecedented rates, placing them at risk for long-term negative outcomes.
With the effectiveness of family-school interventions in addressing social-behavioral and mental health needs at both school and home — especially in rural settings — professional development of rural practitioners is a priority.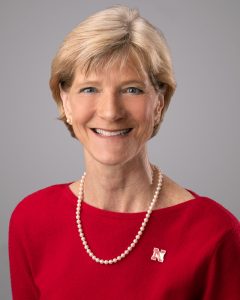 CYFS Director Susan Sheridan is leading research to identify an effective professional development approach to prepare school-based specialists to implement the Teachers and Parents as Partners (TAPP) intervention to address behavioral challenges presented by rural students.
TAPP is a research-based, problem-solving and decision-making intervention developed by Sheridan and other Nebraska researchers that builds on student strengths and fosters collaboration among parents and teachers. It has been shown to enhance students' academic, behavioral and social outcomes, and strengthen parent-teacher relationships.
"We're always thinking about the best ways to be responsive to the needs of specific communities," Sheridan said. "We are convinced that delivering TAPP online is critically important — not only in supporting practitioners as they learn to deliver TAPP, but also the students they serve. Right now, those students are at a higher risk than ever before, so timing is critical."
The efficacy trial of TAPP Online will include 30 rural school-based specialists, or consultants, in Nebraska and Colorado, and 240 students. Through the virtual professional development (VPD) platform — modules consisting of PowerPoint slides, video examples, practice guides and meeting protocols — consultants will learn about TAPP's principles and procedures associated with the development of family-school partnerships.
As consultants learn TAPP, they are paired with coaches who have completed the training. The coaches and consultants collaborate to ensure TAPP services are being delivered as intended.
Along with the VPD platform, researchers aim to develop online coaching protocols — which will be shared with collaborating educators — and family-school behavioral toolkits comprised of several interventions and strategies.
Sheridan noted that in many rural communities, consultants may be responsible for several students scattered among multiple schools. Sometimes, she said, those schools may be hundreds of miles apart.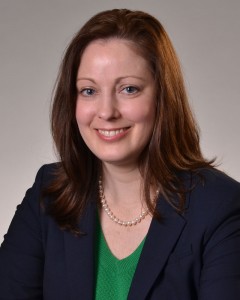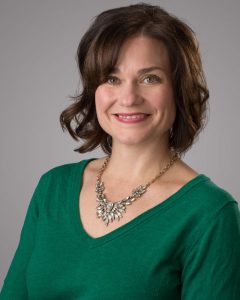 "They often have significant caseloads and are expected to do it all because they may be the only person in a small community with mental health training," she said. "But because they already know the families, teachers and students, and have experience within their school system, TAPP Online will enable them to integrate TAPP in a much more fluid, seamless way."
The five-year, $3.8 million project is funded by a grant from the Institute of Education Sciences. Along with Sheridan, the project's co-PIs are Lorey Wheeler, CYFS research associate professor, and Amanda Witte, CYFS research assistant professor.
Sheridan said she is particularly optimistic about furthering TAPP in the context of COVID-19.
"At the height of the pandemic, a lot of the services students were receiving in schools went dormant, because schools were closed," she said. "In some areas, even when students returned to school, priorities shifted and many of their mental health needs were no longer being met."
The ultimate goal, Sheridan said, is to identify direct benefits for rural practitioners — and indirect benefits for students, parents and family-school partnerships.
"The real benefit will be the many other students, teachers and families that a trained TAPP consultant will be able to serve," Sheridan said. "We expect as they learn and deliver TAPP and see its benefits, they will begin to use it much more broadly. It's a matter of sustaining the intervention to benefit many others well into the future."
Learn more about this project in the CYFS Research Network.