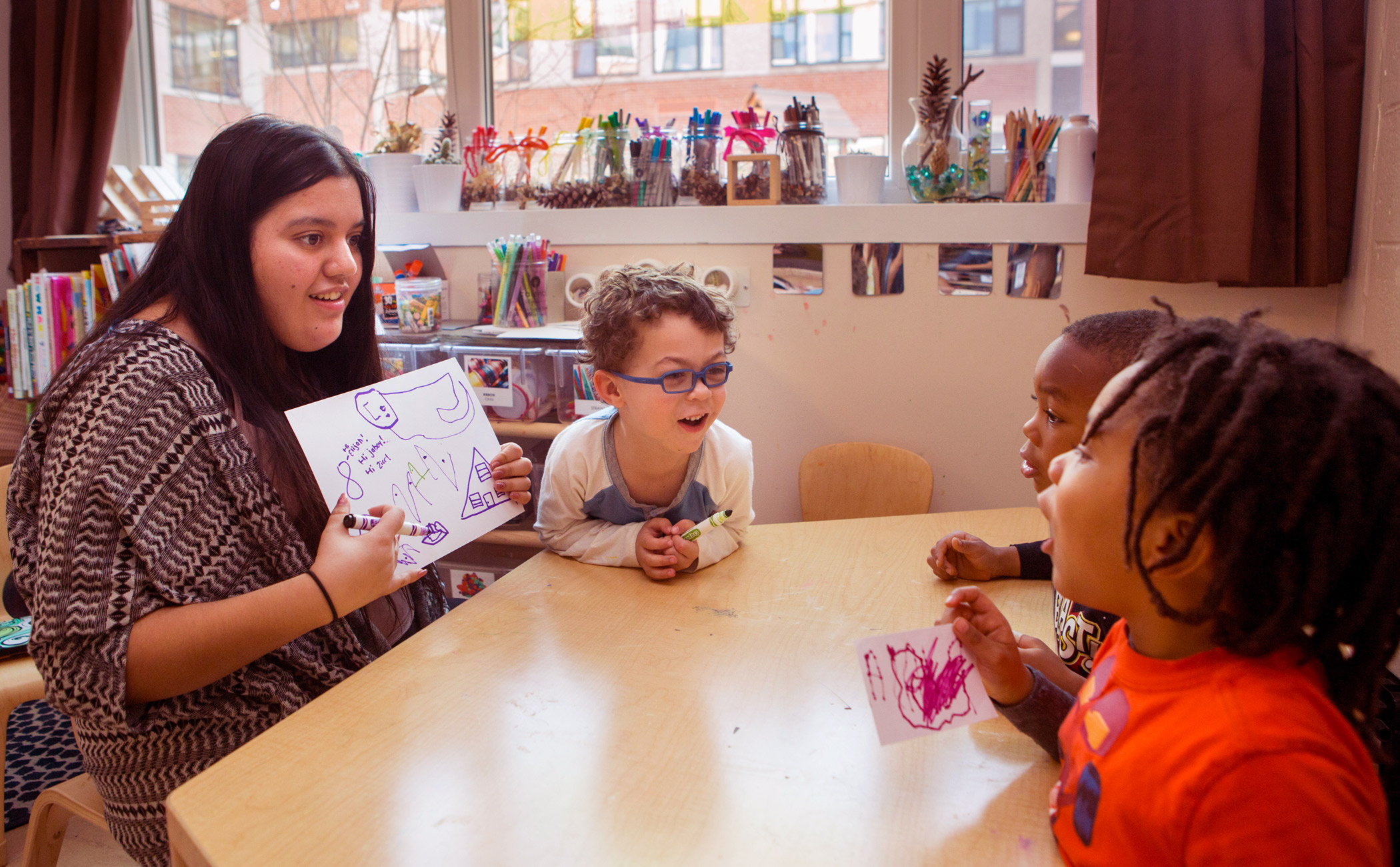 Throughout the United States, the number of teachers qualified to support students with special needs is declining. In Nebraska, school leaders are concerned the shortage of special education teachers will put these students at risk for compromised learning and growth.
Nebraska researchers are working to understand which factors influence preparation and retention of special education teachers, including available professional development opportunities.
Amanda Witte and HyeonJin Yoon, CYFS research assistant professors, are working with the Nebraska Department of Education's Office of Special Education to learn about experiences of special education teachers.
Witte and Yoon surveyed a sample of Nebraska's special education teachers in fall 2020 to investigate available teacher preparation programs, in-service teacher supports and the connection between supports and job satisfaction.
Surveys were completed by 456 special education teachers representing 86 school districts and 231 different schools.
"We looked at things that would be used to prevent teachers from leaving the field," Witte said. "We also asked about their job satisfaction — what they found helpful or not helpful, and what was linked to their decisions to remain in special education field."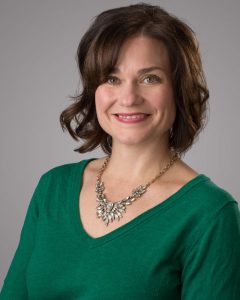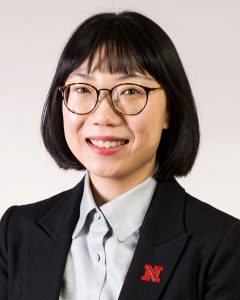 Many surveyed teachers admitted they planned to leave the field before retirement, or that they were unsure they would remain in the field. They also reported their main stressors are related to time pressures and more severe student behaviors.
Using data teachers provided, researchers identified steps school administrators could take to reduce stress and promote greater job satisfaction, such as teacher observations and feedback, and connecting newer teachers with mentors.
Surprisingly, Witte said, teachers reported that their answers were impacted only minimally by the remote learning that came with the COVID-19 pandemic. They also reported that money was not a driving factor.
"The bottom line is that special education teachers tend to like their job and colleagues, but feel underappreciated and overworked," Witte said.
Along with Witte and Yoon, Amelia Miramonti, MAP Academy graduate research assistant, was also involved in the project.
Witte and Yoon aim to share data with school partners at the Nebraska Association of Special Education Supervisors.
Witte emphasized the need to identify the higher-education programs offered by colleges and universities that attract and prepare Nebraska's special education workforce.
"From a research perspective, we're hoping to implement some ways to provide technical assistance to school districts to help build their mentorship programs," she said. "We hope to develop and revise a program, then help districts find the most efficient ways to implement the program."
Learn more about the project in the CYFS Research Network.