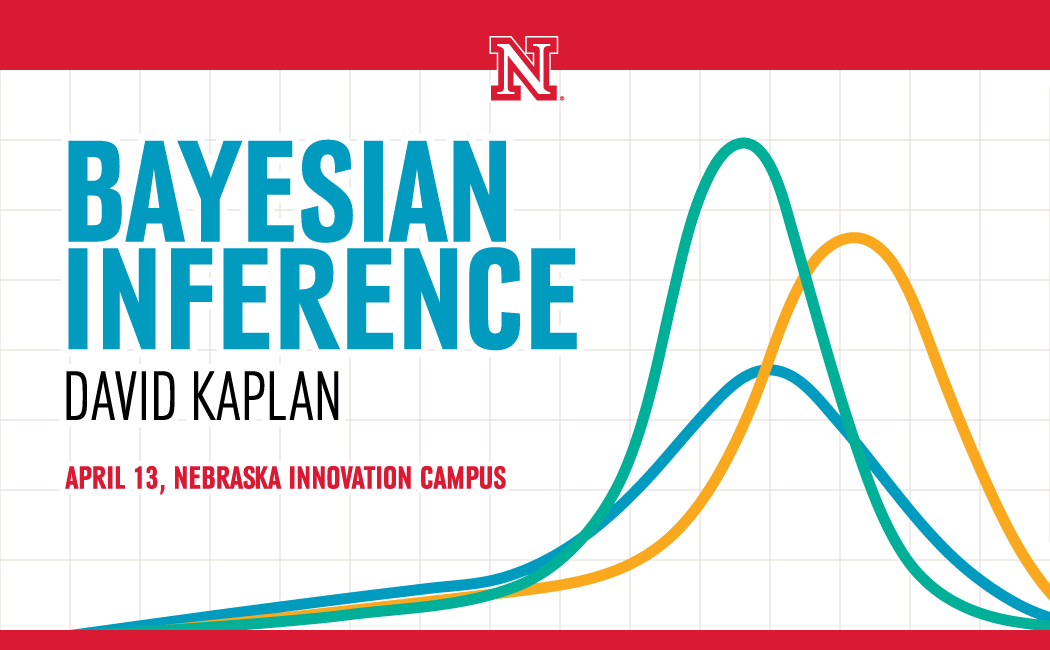 The MAP Academy will host the Spring 2015 Nebraska Methodology Workshop Monday, April 13 at the Nebraska Innovation Campus. The workshop features David Kaplan, the Patricia Busk Professor of Quantitative Methods in the Department of Educational Psychology at the University of Wisconsin–Madison.
Kaplan will guide a workshop for registered participants titled "What's All the Buzz about Bayes? An Overview of Bayesian Inference for the Social and Behavioral Sciences" from 8:30 a.m. to 3:30 p.m.
Following the workshop, Kaplan will give a free, public keynote address titled "Bayesian Model Averaging Over Directed Acyclic Graphs with Implications for Prediction with Structural Equation Models" from 4 to 5 p.m.