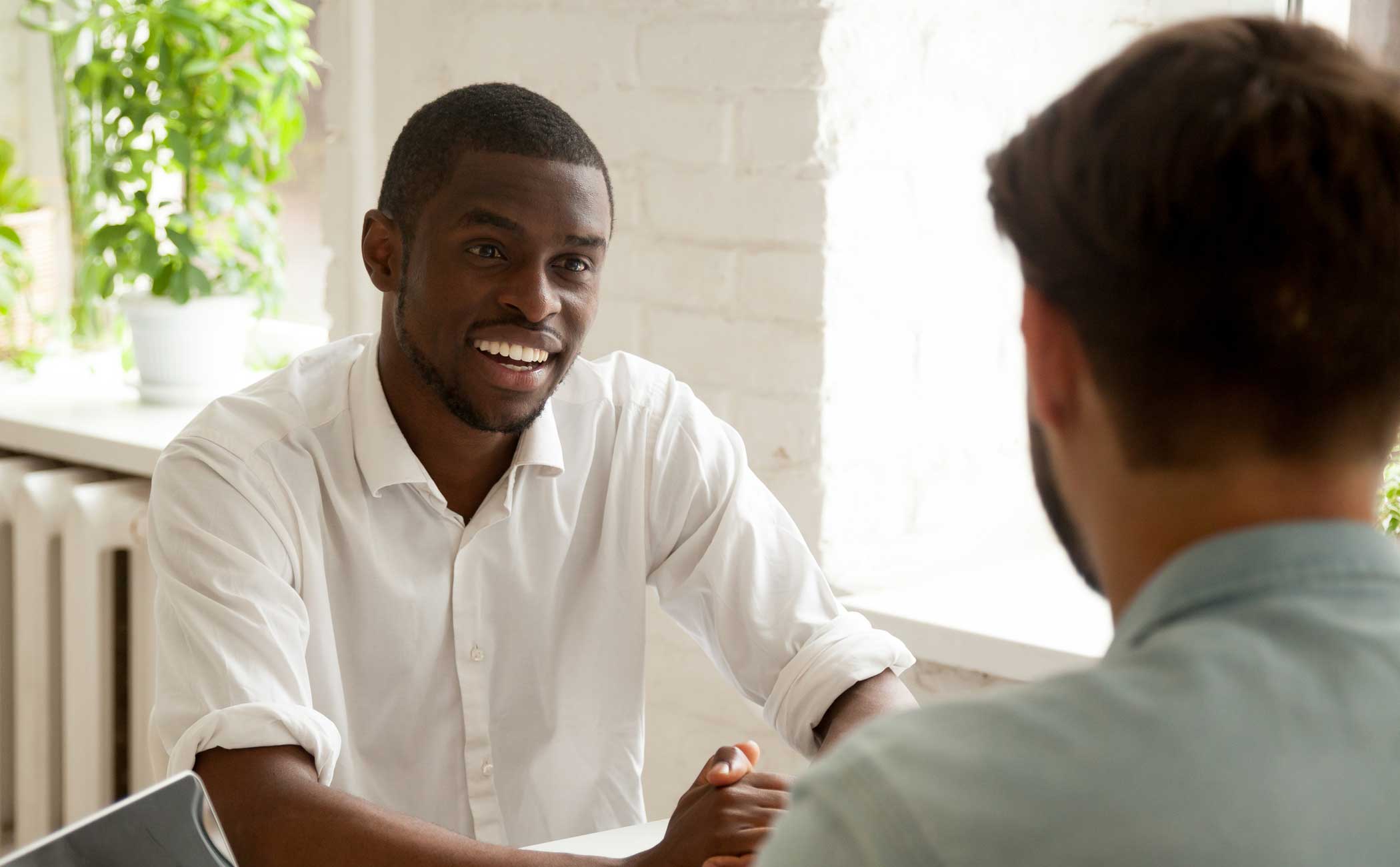 Research demonstrates rates of sexual assault and perpetration among sexual minority men are alarmingly high across the U.S.
Some studies reveal almost half of sexual minority men experience being threatened by sexual assault as adults, and as many as 30% report being sexually assaulted in their lifetime.
Although sexual assault rates are highest among sexual minority men — which includes gay, queer and bisexual men, cis and trans men, and individuals identifying as transmasculine — little research has focused on addressing the issue among this population.
That lack of research presents a significant challenge for researchers and practitioners developing affirming prevention programs and interventions that specifically address the concerns of sexual minority men.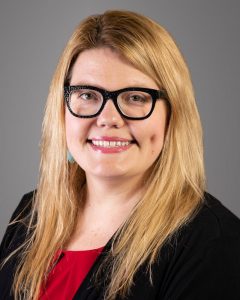 Katie Edwards, associate professor, CYFS and educational psychology, and director of the Interpersonal Violence Research Laboratory, is leading a five-year multi-institutional project to better understand sexual assault experiences of U.S. sexual minority men, and to inform prevention and response efforts. The study will be led by researchers — including LGBTQ+ scholars  — from the University of Nebraska–Lincoln, Mississippi State University and the University of Wisconsin–Milwaukee.
"We know from research that sexual assault impacts all communities, but disproportionately impacts the LGBTQ+ community," Edwards said. "Because there is so little research that focuses on sexual minority men, we have limited knowledge about how to effectively prevent and respond to it."
Funded by a $3.9 million grant from the National Institutes of Health, Edwards and her team will focus on gathering data from young adult sexual minority men — including trans men and transmasculine people — ages 18 to 30, from diverse racial and ethnic backgrounds.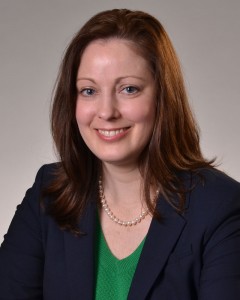 Along with Edwards, the team includes Lorey Wheeler, CYFS associate professor; Ryan Shorey, associate professor of psychology, University of Wisconsin–Milwaukee; and Tara Sutton, assistant professor of sociology, Mississippi State University. Other UNL collaborators include Emily Camp, Alex Farquhar-Leicester, Skyler Hopfauf and Merle Huff.
Beginning in January 2023, researchers will recruit 3,600 sexual minority men from across the U.S. to complete online surveys about their experiences with sexual assault. After screening, accepted participants will receive a link to the baseline survey. Participants will then complete additional online surveys every six months for two years.
Researchers are particularly interested in examining risk factors, such as alcohol and drug use, and protective factors, such as connection to the LGBTQ+ community, associated with sexual assault prevalence and outcomes.
"This not an intervention study, but a project designed to collect data we'll use to inform interventions to prevent perpetration, risk reduction programs to prevent victimization and interventions to support sexual minority men who are survivors," Edwards said.
The team recently recruited young adult sexual minority men — and practitioners who work with sexual minority men — to serve on an advisory board that will meet virtually with researchers to refine surveys and share ideas on using findings to enhance prevention and response efforts.
Once data are analyzed, findings will be shared with policymakers and frontline practitioners who work with sexual minority men. Data-based recommendations will be offered on how to enhance affirming prevention and intervention programs.
Throughout the project, researchers will frequently communicate with participants to ensure high retention rates, and to offer support and resources to the men in the study.
"We want to engage them and show respect for their help and time, and show appreciation for how this work matters for our LGBTQ+ community," Edwards said.
Learn more about this project in the CYFS Research Network and on the IVRL website. This project aligns with the UNL Grand Challenge of health equity.