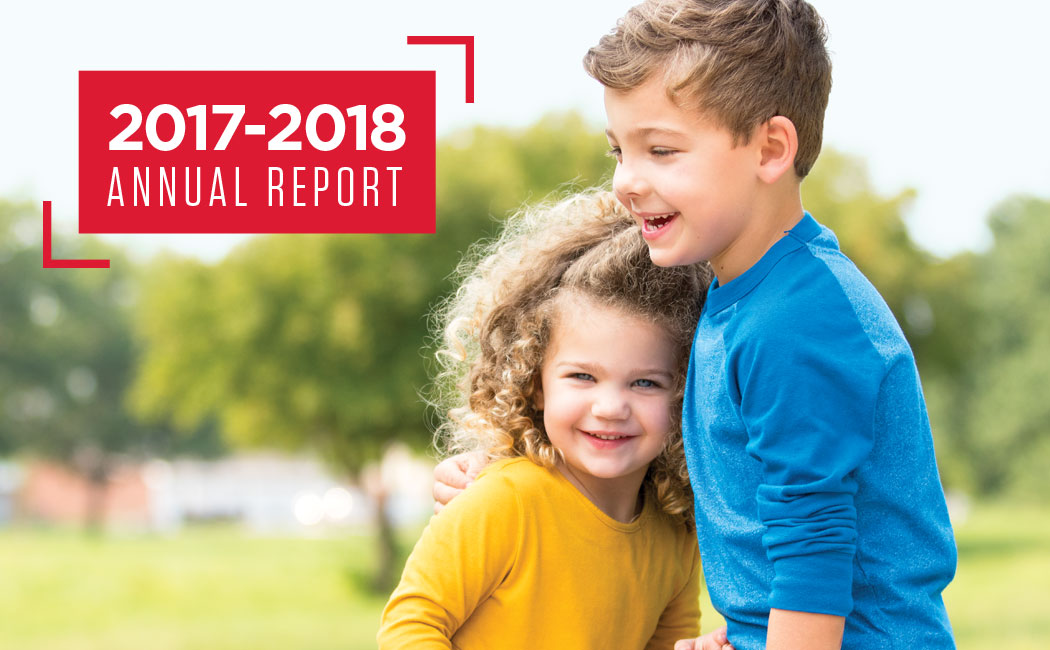 CYFS has released its annual report for the 2017 fiscal year, which ran from July 2017 to June 2018.
The report highlights various research focused on science, technology, engineering and mathematics — STEM. Included are projects designed to help middle-school students better understand algebra, enhance opportunities for college students pursuing STEM-related bachelor's degrees and find ways to ensure all Nebraska residents have access to the latest technology.
Highlighted research in rural communities includes a project that aims to enhance parent-teacher relationships, and a study that identifies which factors are most relevant to rural ethnic minorities in determining their quality of life.
Other featured projects from the past year include an international project to develop global measurement standards for early childhood research; a study that explores how outdoor environments can help children diagnosed with autism; a look at how the INSIGHTS intervention helps early learners understand their temperament and the temperaments of others; and a project focused on identifying and tailoring effective methods to combat peer bullying.
View the annual report: Interactive | PDF