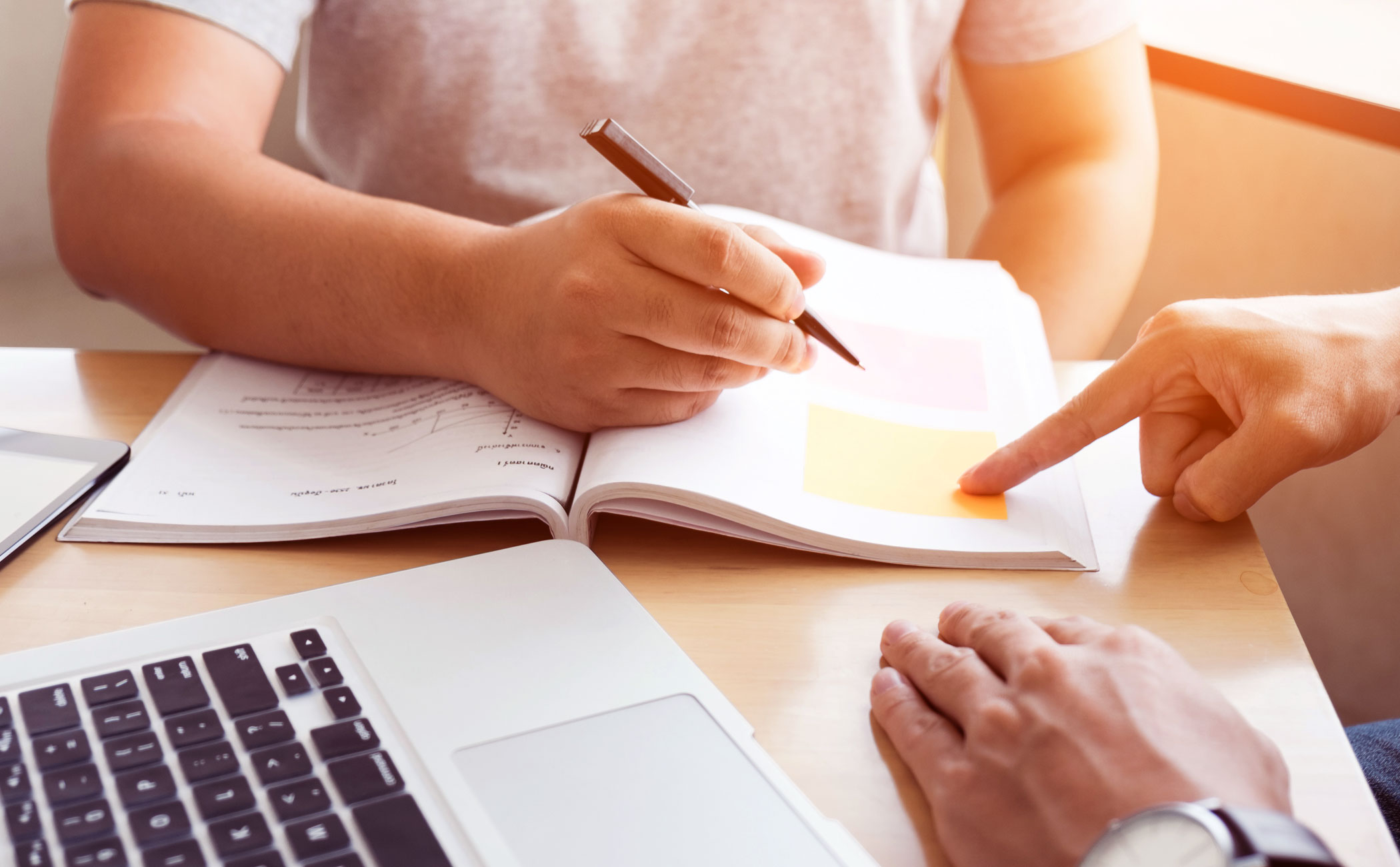 Each year, approximately 7 million U.S. students receive special education services. According to the National Center for Educational Statistics, 25% of those students have an intellectual or developmental disability (IDD) such as challenges with adaptive functioning, intelligence or conditions such as Down syndrome or autism spectrum disorder.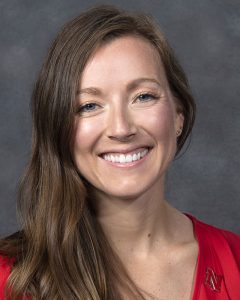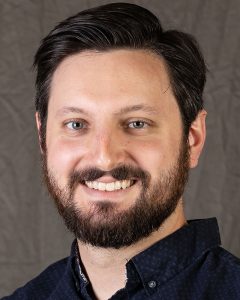 Special education services are designed to help students succeed in the general curriculum and prepare them for further education, employment and independent living. However, little is known about literacy development within this population — or how to best ensure successful learning.
Funded by a one-year Research Council Faculty Seed Grant, Nebraska researchers Susan Loveall, assistant professor of special education and communication disorders, and Derek Rodgers, research assistant professor of special education and communication disorders, are developing a detailed literacy profile to identify strengths and weaknesses in reading, writing and cognition skills among students with IDD.
"We're trying to help these students learn to read and write and set them up for success, and yet we're doing that without foundational knowledge about their strengths and where they are struggling," Loveall said. "Once we have that information, we can hopefully go in and make a difference by improving the literacy instruction we're providing those students."
The study will include 50 students, ages 13 to 21, with IDD. Researchers are recruiting participants with the help of area school districts and groups representing children with autism, Down syndrome and other developmental disabilities.
No teachers will be surveyed or interviewed — only students with IDD.
Students will complete tests to evaluate their reading, writing, cognition and vocabulary skills. Data will be collected online, and findings will provide a clearer picture of the unique literacy abilities of students with IDD.
"For so long, the thought was that people with IDD could not learn to read or write," Loveall said. "Of course, that's wrong — they can. But now, because that belief permeated education for so long, we're behind in research."
Rodgers notes that academic instruction for students with IDD traditionally has focused on teaching functional life skills so they can be independent.
"But you cannot be independent without reading and writing skills," he said. "You may be able to tie your shoes or make your coffee in the morning, but if you cannot read or communicate through writing, there's a vast avenue of independence that's inaccessible to you."