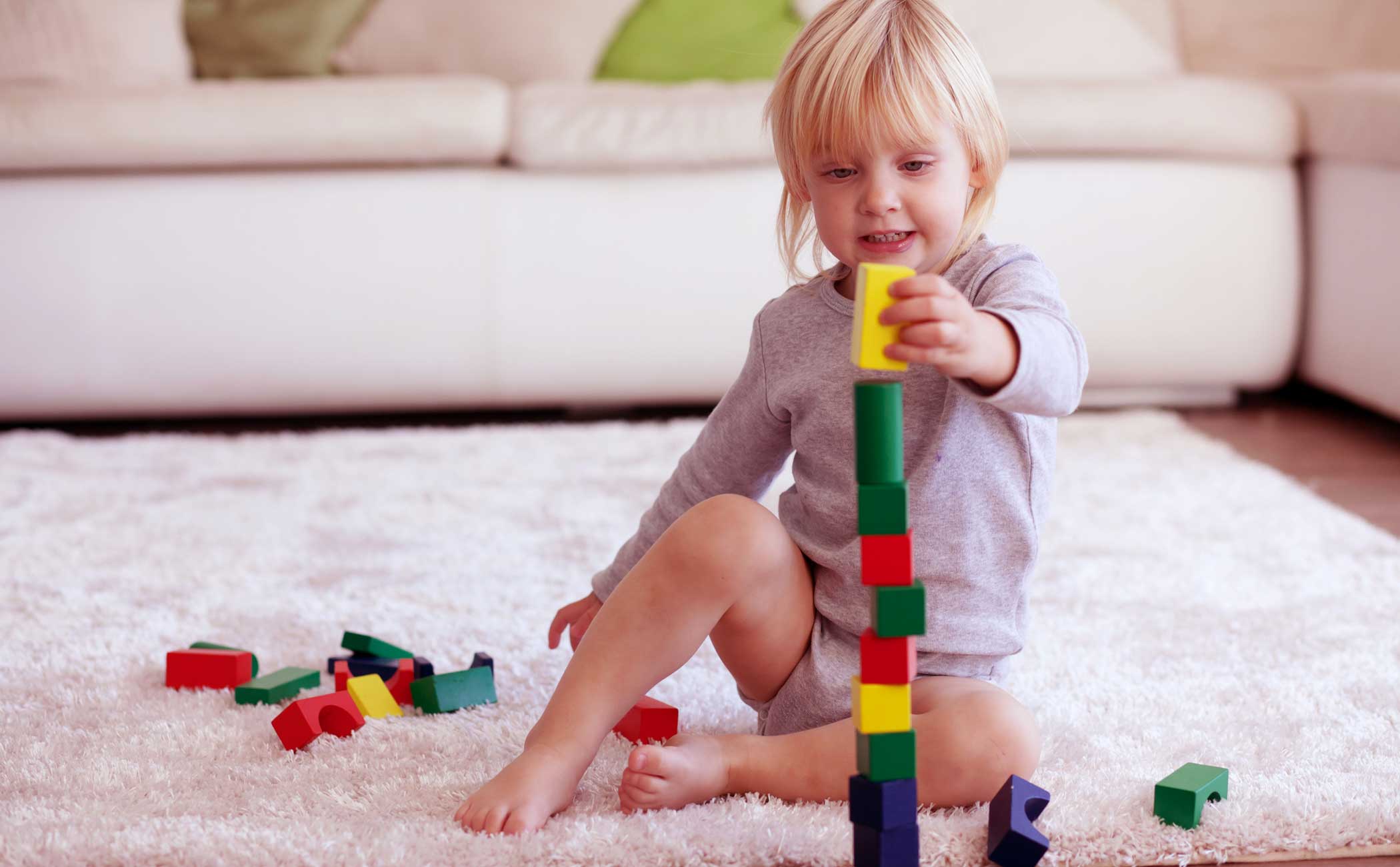 Cerebral palsy is the most common cause of infant-onset physical disability, affecting 17 million worldwide.
Physical therapy is often used to help infants and toddlers in this population strengthen their ability to sit and move, but recent findings emphasize the importance of also offering opportunities to advance children's cognitive development in addition to motor skills.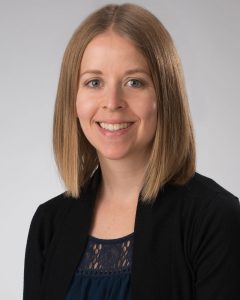 Natalie Koziol, CYFS research assistant professor, is leading the data management and analysis of a multi-institution study comparing the effectiveness of two physical therapy interventions for young children with or at risk for cerebral palsy. The aim is to evaluate which intervention approach best promotes children's early development and readiness to learn.
The five-year SIT-PT project is funded by the National Institutes of Health – National Institute of Child Health and Human Development and is led by the University of Southern California, with partners at the University of Nebraska–Lincoln, University of Nebraska Medical Center, University of Washington and Duquesne University.
The UNL team will coordinate data management, quality, cleaning, security and analysis.
Infants and toddlers up to 24 months with or at high risk for cerebral palsy will be randomly assigned to either START-Play (Sitting Together and Reaching to Play), which targets sitting, reaching and motor-based problem-solving in infancy to promote development and readiness to learn in infants with motor delays or challenges; or MORE-PT (Movement, Orientation, Repetition and Exercise Physical Therapy), which focuses on moving, posture control, building strength and increasing flexibility in infancy to improve motor skills and limit impairments.
Each child will receive the START-Play or MORE-PT intervention for three months in twice-weekly, 45- to 60-minute therapy sessions. Researchers will assess children's sitting, gross motor skills, cognitive and problem-solving skills, and parent-child interaction.
After a baseline assessment, additional assessments will occur at three, six, nine and 12 months. Medical, study fidelity and parent-reported data will also be collected.
Along with Koziol, the Nebraska team includes graduate research assistant Tom Choi. Fabianne Gondim, graduate research assistant, also served on the team.
Study recruitment efforts began in March 2021 to enroll 150 infants and toddlers. Researchers aim to enroll 50 children at each of three enrollment sites — Los Angeles, Omaha and Seattle.
"If findings are promising — if one intervention outperforms the other — then our team wants to start promoting the use of this intervention and practice for this particular population," Koziol said. "That means reaching out to physicians, physical and occupational therapists, and parents of children with cerebral palsy."
Learn more about this project in the CYFS Research Network. This project aligns with the UNL Grand Challenges of early childhood education and development and health equity.