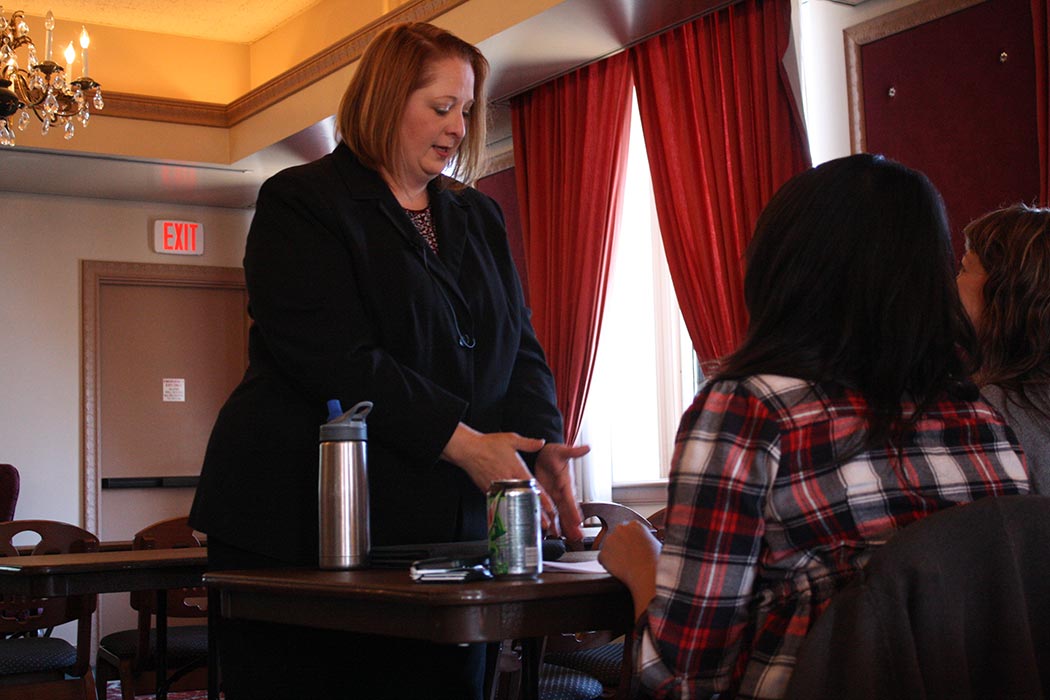 In the second presentation of the Methodology Applications Series, research assistant professor Michelle Howell Smith discusses "Developing Better Questionnaires and Measures: Initial Considerations and Construct Operationalization."
This presentation is the first of a three-part series integrating practical strategies and best practices in questionnaire and measurement development from the fields of psychometrics, survey research and educational psychology. Howell Smith shares strategies for developing internal consistency among concepts, constructs, indicators and items, to obtain meaningful results.
Additional topics include participant and sampling considerations, modes of delivery, types of items and scales, tips for writing effective items and general considerations of total survey error.