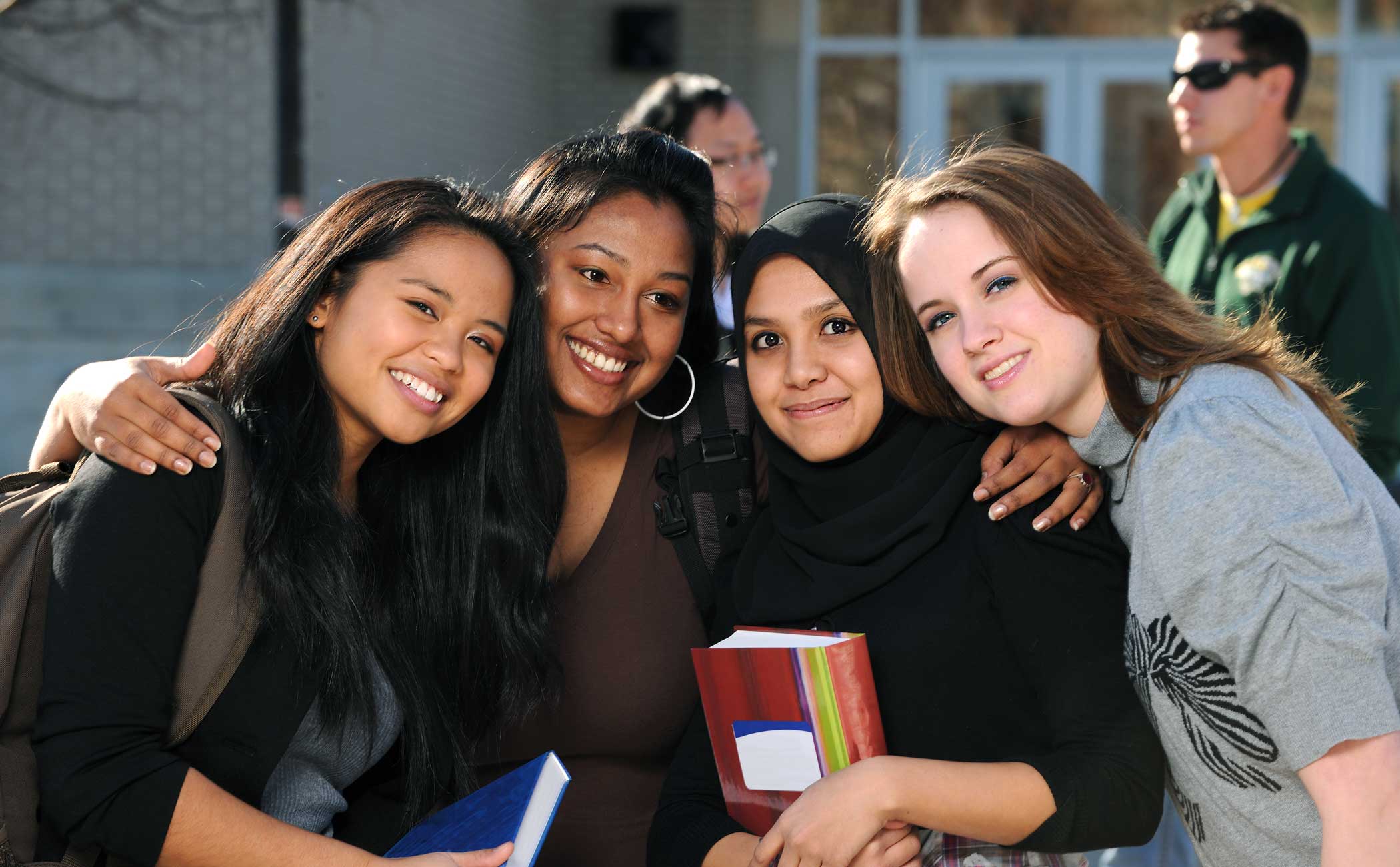 Sexual assault remains a serious and growing problem at universities throughout the U.S. Studies show as many as one in four college women experience rape or attempted rape before graduation.
On top of its incalculable physical, mental and emotional cost to its victims — disproportionately, young women — sexual assault costs North Americans at least $265 million annually in health care and other expenses.
One recent sexual assault resistance program that shows promise is the Enhanced Assess, Acknowledge, Act (EAAA) program. Designed to help first-year university women resist sexual assault, the program consists of four three-hour units that empower women to recognize risk for sexual violence, prioritize their own sexual rights, develop defense strategies and explore their relationship values.
In a clinical trial at three Canadian universities, whose findings were published in the New England Journal of Medicine, first-year women students who completed the program were 50% less likely to experience rape or attempted rape in the next year, compared to women who did not receive the program.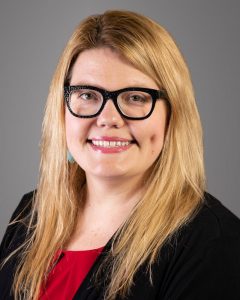 The program also reduced self-blame if sexual assault did occur — a critical step toward recovery.
However, despite the success of the program's in-person format, the need for staff resources at each university to implement the program can present obstacles.
Katie Edwards, associate professor, CYFS and educational psychology, and director of the Interpersonal Violence Research Laboratory, is among researchers exploring whether a new, online version of the program — Internet Delivered EAAA (IDEA3) — is equally effective in reducing sexual assault.
Funded by a $2 million grant from the Canadian Institutes of Health Research, researchers will conduct a clinical trial of IDEA3 at four universities — two each in Canada and the U.S. — that will include more than 1,900 first-year women students.
Along with the University of Nebraska–Lincoln, the other participating schools are the University of Michigan, and Ontario's University of Guelph and the University of Windsor.
A recent pilot study with 72 women at the University of Michigan found the program's skills were effectively teachable online, and that it was perceived by participants as impactful and enjoyable. Researchers also found a significant increase in participants' confidence in their verbal and physical self-defense skills.
"People sometimes criticize teaching empowerment self-defense, because they see it as failure to address the root cause of sexual assault violence," Edwards said. "However, we have yet to identify an initiative that leads to substantial, sustained reductions in men's perpetration of sexual violence. EAAA works to reduce sexual violence for women-identified students while challenging victim-blame and is a critical piece of larger comprehensive prevention."
At each university, researchers will use social media, emails and fliers to recruit 240 undergraduate women to participate in each of the two years — 480 first-year women at each site — and document the program's impact through surveys.
Along with Edwards and co-principal investigators Charlene Senn, professor of psychology at the University of Windsor, and Sarah Peitzmeier, assistant professor of health behavior and health education at the University of Michigan, other investigators include Paula Barata, professor of psychology at the University of Guelph, and Misha Eliasziw, associate professor of public health and community medicine at Tufts University, who will serve as the project's biostatistician.
Edwards said that if IDEA3 is effective in reducing women's risk of sexual violence, it could revolutionize efforts to combat campus sexual violence in the U.S. and Canada, and even other global contexts.
"There are many opportunities for this to be scaled up across the U.S., especially for schools that may not have the resources or capacity to implement the program online — and for students who may not be physically on campus," Edwards said. "If it works at UNL and the university begins to offer it to all first-year students who identify as women, we could see sexual violence dramatically reduced."
Edwards will begin recruiting UNL participants in fall 2023.
"The program aligns with the goal of the UNL Chancellor's Commission to Prevent Sexual Misconduct — to effectively prevent and respond to sexual violence," said Susan Swearer, co-chair of the commission.
Edwards agreed.
"I really want to support sexual violence prevention efforts here on campus," she said. "I'm invested in students and care about them and the entire UNL community."
Learn more about this project in the CYFS Research Network. The project aligns with the UNL Grand Challenge of health equity.